Netflix sizing up price increase for ad-free tiers – report
Netflix sizing up price increase for ad-free tiers – report
The WSJ reports that Netflix intends to boost the price of its ad-free service in the wake of the Hollywood actors strike. Such a move would follow a recent series of price increases as streaming services emphasize profitability over subscriber growth.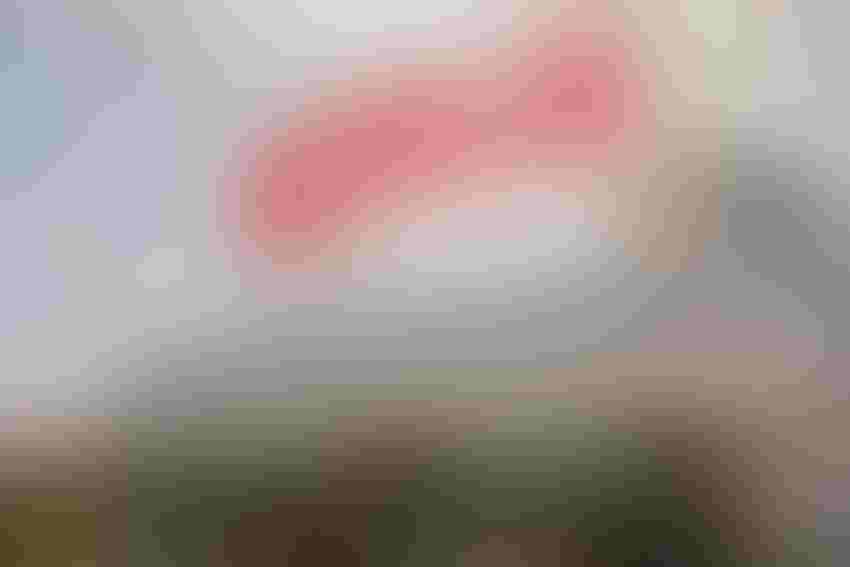 Netflix intends to raise the price of its ad-free streaming service "a few months" after the Hollywood actors strike ends, a move that would follow a string of similar pricing moves from other streaming services, the Wall Street Journal reported.
Netflix, which last raised prices in January 2022, was asked for comment. For now, it's not clear how big of a price increase Netflix might have in mind, but the adjustment will likely begin in the US and Canada as Netflix discusses raising prices in other markets, the WSJ reported citing people familiar with the matter.
In the US, Netflix currently sells a pair of ad-free tiers: Standard ($15.49 per month) and Premium ($19.99 per month). Netflix's ad-supported tier sells for $6.99 per month. Netflix ended Q2 2023 with 75.57 million streaming subscribers in the US and Canada and 238.39 million worldwide.
Netflix's purported plan to jack up the price on its ad-free tiers comes about as several other direct-to-consumer streaming services do the same amid an emphasis on profitability over sheer subscriber growth.
Wave of price increases
Warner Bros. Discovery announced that, effective today, the ad-free tier of Discovery+ for new customers in the US will jump from $6.99 to $8.99 per month, while the ad-supported tier of the service remains at $4.99 per month. WBD has also set price increases for both the ad-free and ad-supported versions of Discovery+ for new customers in Canada. Existing Discovery+ subs in the US and Canada will see the price increase on their next billing cycle.
WBD noted that this is the first price increase for Discovery+ since its launch in early 2021. The  price increase on the standalone Discovery+ streaming service enters the picture roughly six months after WBD launched Max, a service that effectively combines content from Discovery+ and the former HBO Max service.
NBCUniversal's Peacock raised prices on its ad-free and ad-supported Premium tiers on August 17. The price of Paramount Global's Paramount+ service also went up with the debut of the Paramount+ With Showtime offering.
In a more recent example, Amazon announced it will charge an additional $2.99 per month for an ad-free version of Prime Video starting in early 2024 as it begins to insert ads into the service's baseline subscription offering.
Meanwhile, The Walt Disney Company announced a wave of price increases on multiple streaming services that are set to take effect later this month. Examples include the ad-free Disney+ Premium tier (up $3 to $13.99 per month), ad-free Hulu subscription VoD service (up $3 to $17.99 per month) and ESPN+ (up $1 to $10.99 per month).
Disney is also taking a page from Netflix's password-sharing playbook as it looks for other ways to boost the profitability of its streaming business. After announcing plans to crack down on password sharing in August, Disney will start to implement new policies, starting in Canada, on November 1.
What's not clear yet is how Disney will enforce those policies beyond a general restriction on the sharing of login credentials outside the subscriber's household. The Verge reports that a new "account sharing" section for Canadian subscribers notes that Disney may "analyze the use of your account," and that failing to comply with the agreement could lead to account limits or account termination.
Subscribe and receive the latest news from the industry.
Join 62,000+ members. Yes it's completely free.
You May Also Like
---