Netflix price hikes could spark growth for streamer's ad-supported tier
Netflix price hikes could spark growth for streamer's ad-supported tier
Netflix's decision to raise prices on ad-free tiers in the US, UK and France will help the streamer grow its ad-supported plan and raise average revenues for subs on ad-free plans, analyst says.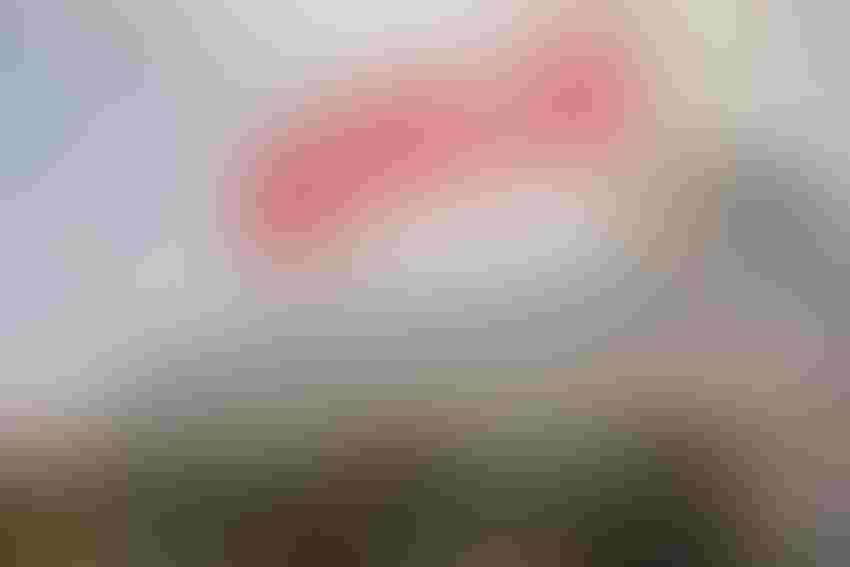 Netflix's decision to drive price increases to certain customers in the US, UK and France will help to pump up the streaming giant's relatively new ad-supported service tier, an analyst surmises.
Netflix, which is already trying to beef up monetization through the expansion of its password-sharing crackdown, announced Wednesday that US prices for its ad-free basic plan (no longer available to new customers) is rising from $9.99 to $11.99, and its premium plan is jumping from $19.99 to $22.99. Netflix's ad-supported plan ($6.99 per month) and its standard ad-free plan ($15.49 per month) will remain unchanged, at least for now. Pricing for Netflix's ad-supported and standard plans in the UK and France stay the same, but the basic plan and standard plans are both going up.
"While we mostly paused price increases as we rolled out paid sharing, our overall approach remains the same – a range of prices and plans to meet a wide range of needs, and as we deliver more value to our members, we occasionally ask them to pay a bit more," Netflix explained in its Q3 2023 shareholder letter (PDF).
Price hikes in Netflix's largest revenue markets enables Netflix to further incentivize new and existing subs to sign up for its "materially lower priced ad-supported plan while also driving ARM [average revenue per member] among households that are either price inelastic and/or advertising adverse," MoffettNathanson analyst Michael Nathanson explained in a research note (registration required) issued Thursday.
Nathanson said that membership in Netflix's ad-supported plan rose 70% in Q3 2023, below a prior estimate of +150%. "Put simply, Netflix needs to attract meaningfully more ad-supported subscribers to make their advertising business more than a rounding error. With these price increases, Netflix is intelligently driving adoption of their ad-tier while also driving revenues among other cohorts."
He believes the price hikes to boost Netflix's ARM in the US, UK and France, and raised his revenue estimate for Q4 2023 (+2.6%) and full-year 2024 (+3.5%).
Global sub total rises to 247 million
Netflix added 8.76 million streaming subs worldwide in Q2, raising its total to 247.15 million. That's better than a gain of 5.9 million subs expected by Nathanson.
Netflix Q3 revenues rose 7.8% to $8.54 million. Netflix expects Q4 revenues to rise 10.7% to $8.69 billion.
Netflix shares were up $54.22 (15.66%) to $400.41 each in mid-morning trading Thursday.
Subscribe and receive the latest news from the industry.
Join 62,000+ members. Yes it's completely free.
You May Also Like
---