US hardball drove Chinese vendor from huge cable project: reports
US government pressure forced Chinese vendor HMN Technologies out of the 19,000-km Sea-Me-We 6 (SMW6) subsea cable in favor of New Jersey-based SubCom, it's been reported.
According to a deeply-reported Reuters story, the SMW6 consortium of mostly tier-1 telcos reversed their decision after the US warned that it would ban American companies from buying capacity on the cable.
China Mobile and China Telecom, which were funding 20% of the project, quit the consortium after the rejection of the HMN bid. It is Washington's biggest scalp yet in its campaign to shut out Chinese equipment from key global subsea infrastructure.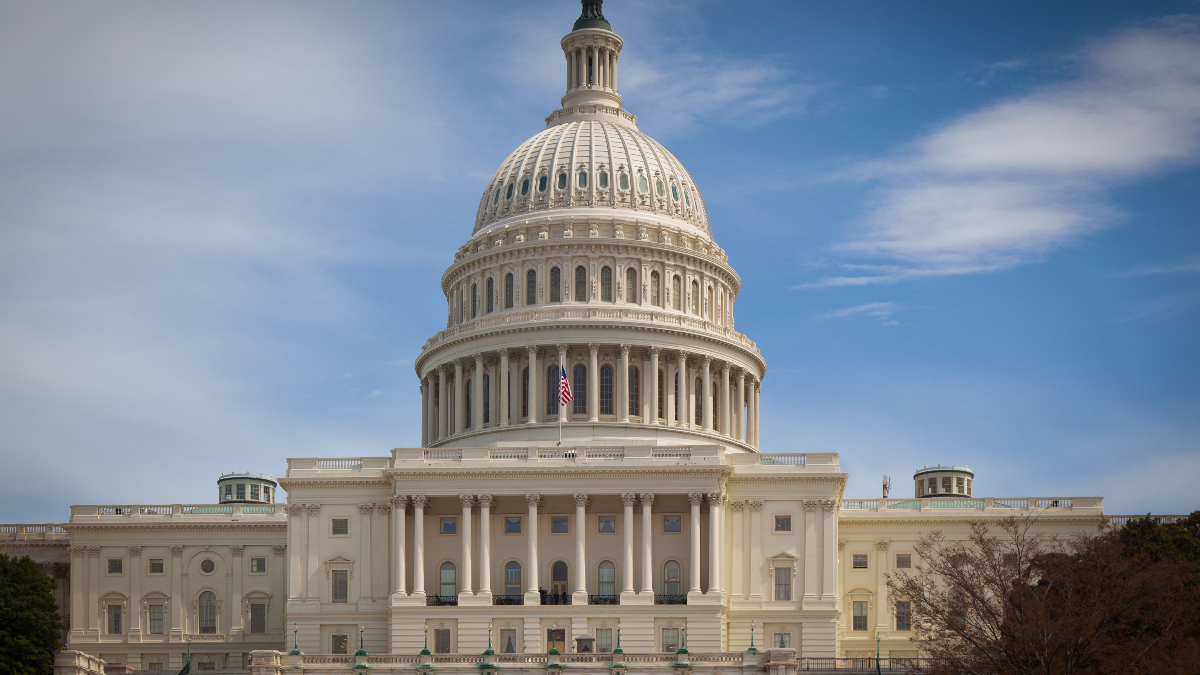 The Reuters report revealed that in mid-2020 the consortium had verbally agreed to award HMN the contract to both build and deploy the huge cable, which runs from Marseilles to Singapore via the Suez. Thanks to Chinese government subsidies, HMN's bid price of $500 million was around a third cheaper than the SubCom proposal.
For HMN, which had acquired the Huawei Marine Networks business in 2019, this would have been its biggest project for telco clients, putting it in the same league as the big three suppliers NEC, Alcatel Submarine Networks and SubCom.
But the US mounted a hardball campaign through the State Department and its Asian embassies, warning that if HMN were permitted to build SMNW6, it would impose "crippling sanctions." One senior Asian telecom executive said in a meeting with US officials in mid-2020 he was shown a spreadsheet with an economic analysis indicating that if built by HMN, the cable would be worthless.
Second thoughts

"They said [the cable] would go bankrupt. It was a persuasive argument," the executive told Reuters.
By the end of the year, several consortium members were having second thoughts about HMN and in February 2021 the bidding was reopened. SubCom, this time backed by loans from the US Export-Import Bank, made an offer of around $600 million. HMN Tech lowered its price to $475 million.
According to Reuters, multiple consortium members argued that when the risk of sanctions was factored in, SubCom was offering a better deal. The three Chinese telcos strongly disagreed.
In February 2022 SubCom announced it had won the contract to build the SMW6 cable, which it expected would be ready to launch in Q1 2025. By that time the Commerce Department had already added HMN to its sanction list, accusing it of being a technology supplier to the Chinese military.
While China Mobile and China Telecom have departed the consortium, there will be nothing to stop them from leasing capacity on the cable. China Unicom remains an investor in SMW6.
The Chinese operators and SMW6 consortium members also have the choice of buying bandwidth on the just-launched Peace Cable, which likewise runs between France and Singapore. Peace cable was built by HMN Technologies but, unusually, it is owned by parent company Hengtong Group, a Chinese conglomerate that supplies power and optical systems.
SMW6 consortium members include Singtel, Bharti Airtel, Orange, Microsoft, Telecom Egypt, Sri Lanka Telecom, Telekom Malaysia and Indonesia's Telin.
Related posts:
— Robert Clark, Contributing Editor, special to Light Reading
UPCOMING LIVE EVENTS
June 6-8, 2023, Digital Symposium
June 21, 2023, Digital Symposium
December 6-7, 2023, New York City
All Upcoming Live Events
PARTNER PERSPECTIVES
- content from our sponsors