Verizon wheels a data center to the network edge
Verizon wheels a data center to the network edge
Verizon's new Mobile Onsite NaaS vehicle is essentially a data center on wheels for testing edge applications.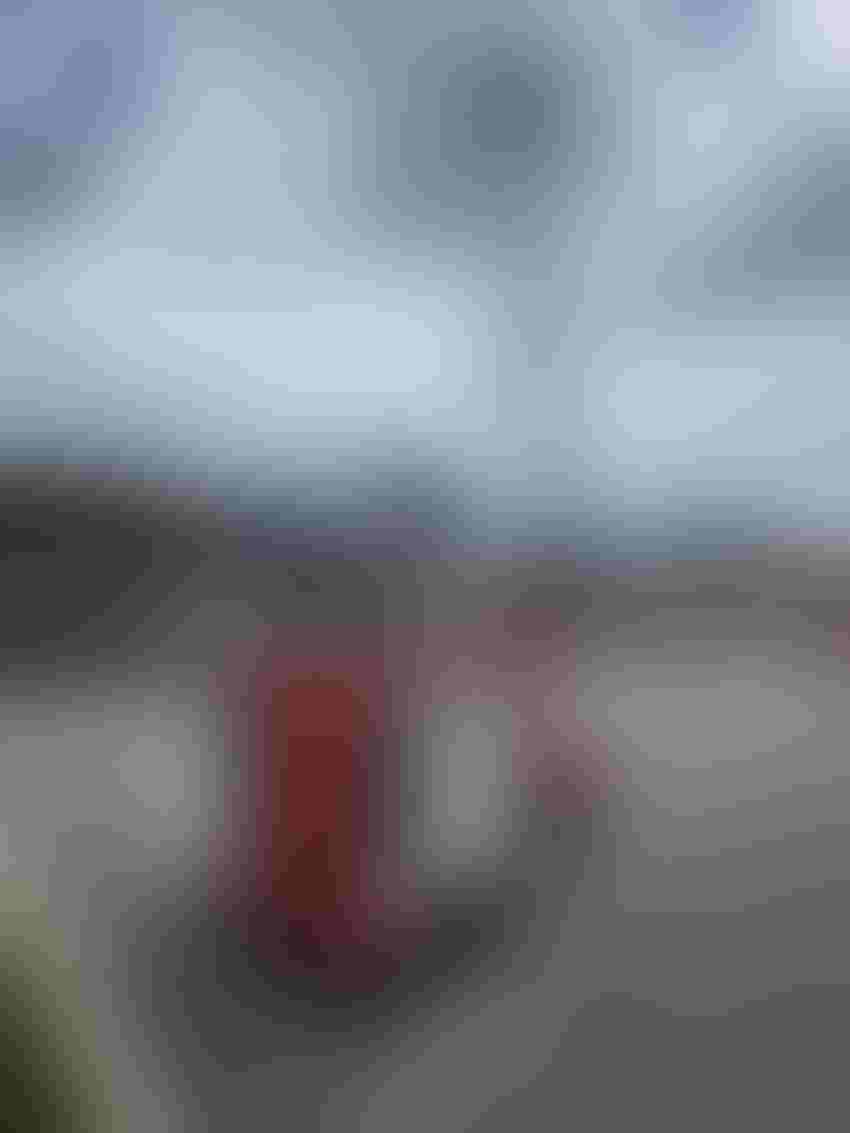 It's not a COW, it's not a COLT, it's a data center on wheels! Verizon is adding a new vehicle to its fleet – the Mobile Onsite Network-as-a-Service (NaaS) unit.
While Cell on Wheels (COWs) and Cell on Light Trucks (COLTS) utilize radio access technology to provide temporary network connectivity at venues or during natural disasters, the Mobile Onsite NaaS is "the whole data center on a small trailer," explained Carlo Thompson, distinguished engineer of systems architecture for Verizon.
"It's a small, portable, edge-based network that we're using as-a-service to provide 5G, edge compute, security and connectivity to locations that are in need of that type of service," said Thompson.
Verizon's first deployment of the portable ten-foot trailer is at customer Lockheed Martin's Waterton, Colorado, campus. The Mobile Onsite NaaS provides a private network, private MEC, SD-WAN and satellite connectivity to customer locations. It can be used as a Mobile Lab as-a-service to test enterprise applications and devices on a 5G standalone network.
Verizon's Carlo Thompson explained how the Mobile onsite NaaS vehicle can be used to test enterprise applications at the network edge. (Video source: Verizon)
The Mobile Onsite NaaS can communicate to the cloud for remote management and monitoring but the applications "live locally" at the edge-based system, explained Thompson.
"The data center being local affords us the end-to-end use case and lower latencies," he said. "If you send anything out (to the cloud), it's mainly data that we already processed and it's a smaller package."
While the Mobile Onsite NaaS is using a satellite connection at Lockheed Martin, the vehicle could use a wireless or wired connection as well, said Thompson. For this deployment, the Mobile Onsite NaaS will collect sensor data and video and to assist in analysis of network operations.
Thompson said the vehicle could be used for any number of use cases such as surveying farmland or conducting bridge or mine inspections.
Subscribe and receive the latest news from the industry.
Join 62,000+ members. Yes it's completely free.
You May Also Like
---