ARCEP: User devices are the largest source of digital carbon emissions
ARCEP: User devices are the largest source of digital carbon emissions
During his presentation at Network X, ARCEP's Serge Abiteboul highlighted key statistics about carbon emissions, saying that user devices are some of the biggest culprits.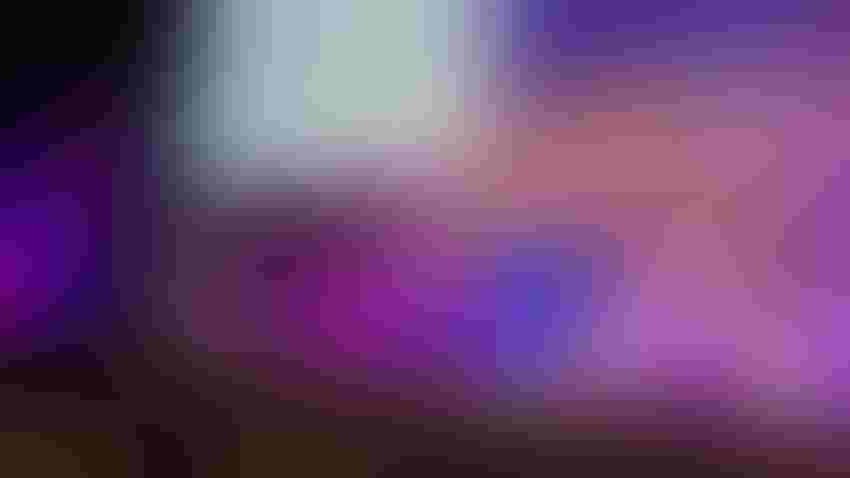 (Source: Tereza Krásová/Light Reading)
PARIS – Network X 2023 – During his presentation at Network X, Serge Abiteboul, board member at the French regulator ARCEP, spoke about the organization's work in informing and framing debate and regulation when it comes to sustainability of digital technology.
In France, this sector represents 2.5% of the country's total emissions, which Abiteboul noted roughly corresponds to those of the aviation industry.
ARCEP has been focusing on collecting and examining data about the environmental impact of telecommunications and digital technology. Earlier this year, it published the second edition of its report collecting data from the four largest operators in France on where these emissions come from.
Abiteboul said that from a lifecycle perspective, about 80% of emissions are generated during manufacturing of digital equipment (terminals, servers, etc.), rather than their use or disposal.
He also cited the regulator's figures showing that 79% of digital carbon emissions come from user terminals, such as mobile phones, TVs, etc., while 5% stem from networks and 16% from data centers.
He pointed to refurbished equipment as a possible way to reduce carbon footprints, as it extends the lifetime of devices. ARCEP's study shows that in France, fewer mobile phones sold by operators are refurbished (4%) compared to 22% sold by other vendors, although the number has been growing.
Managing energy use
The ARCEP study also showed that fiber is by far the most environmentally friendly network. While the average mobile subscription consumes 30 kWh of energy a year, a fiber subscription results in less than 10 kWh of electricity usage. That number goes up to 34 kWh, however, for copper networks.
During his presentation, Abiteboul noted that prioritizing data traffic over fiber networks is more environmentally friendly than using mobile broadband, even 5G.
Abiteboul also addressed the environmental impact of 5G networks, which he said was at one point a much-debated topic in France. Environmental associations, he noted, were saying it would "destroy the planet," while companies were adamant that it would be much more energy efficient than 4G.
When ARCEP assessed the entire lifecycle of 5G infrastructure, it concluded that the situation is more complicated. While in cities, 5G achieves energy savings relatively quickly, this is not the case in rural areas.
"If you look at rural areas, it's not clear because just the cost of deploying equipment in terms of energy is huge. And it's going to take ten years or more to recover," Abiteboul concluded.
During a subsequent panel, the discussion turned to increasing the energy efficiency of networks. JB Rousselot, CEO of New Zealand wholesale fiber company Chorus, pointed out that the network is designed to constantly operate at peak capacity, even though peak demand only occurs during evening hours.
He noted that one of the industry's challenges is to improve energy efficiency and reduce power consumption outside of peak times.
Sylvie Lienard, chief technology and security officer at the Orange-owned European tower company TOTEM, said that the company is seeking to do just that in its mobile network. Next year, it is planning to experiment with an AI tool that will reduce the use of frequencies outside of peak times in order to save energy.
Subscribe and receive the latest news from the industry.
Join 62,000+ members. Yes it's completely free.
You May Also Like
---