We could be on the verge of a badly needed handset refresh
We could be on the verge of a badly needed handset refresh
New capabilities such as AI and satellite calling suggest change is on the way to stale mobile device market.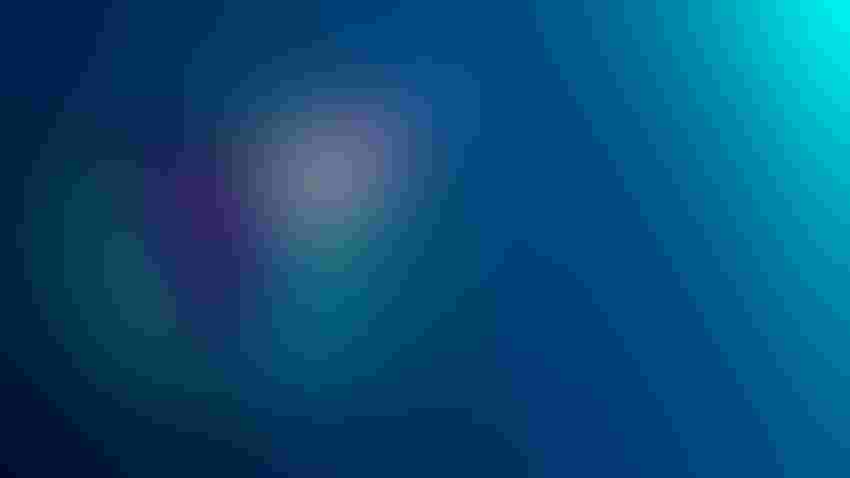 Satellite is one of several innovations that might boost the smartphone market.
(Source: Andrey Suslov/Alamy Stock Vector)
It's fair to say much of the growth in mobile in recent years has been driven by the device market, so the flagging handset sector is also a problem for the operators.
It's been years since a compelling new device appeared on the scene, while global handset sales are tipped to decline to their lowest level in a decade. The underlying problem is not the uncertain global economy, or even that almost everyone who can afford a phone already has one. It is that the form factor and basic functionality have not changed since the first iPhone 16 years ago. Almost every device is a monobloc with a front and back camera and a screen full of icons. 
While there's no sign of a revolution, a handful of new and newish technologies look likely, finally, to push the smartphone in new directions. One is the foldable, a market created by Samsung over the past four years. While few have so far shown enthusiasm for a bulky device that costs more than the iPhone, the signs are this will change.
AI is coming 
Foldable shipments grew 10% in Q2 compared to a 9% drop in total device sales, according to Counterpoint Research. It thinks the debut of some entry-level products from Samsung and Huawei next year will kickstart the "era of the mass foldable phone."
AI is also coming to the mobile, as shown by Google's new AI-powered Pixels, which beefs up Google Assistant, search and several other areas.  Already it looks like it will impact the way we take, select and edit photos. 
A good deal of smart money is coming into the segment, with former Apple designer Jony Ive, Open AI and SoftBank planning an "AI iPhone."  The possibilities are immense, but at this stage it is too early to guess where the commercial reality of AI will land in the handset market. 
The other technology coming into view is direct-to-handset (DTH) satellite.
Huawei has just become the first to bring a DTH device to market. Unlike the iPhone, which supports messaging only, Huawei's Mate 60 series offers direct calling through the surprise medium of Tiantong geo satellites – most likely an interim strategy until China's LEO service gets off the ground. Currently it's offered only through China Telecom, and it's not certain when it will be available outside China. 
UK consultancy Access Partnership believes this will be a big part of future mobile experience. It says the mobile satellite service market, currently worth around $400 million, will grow to $15.5 billion by 2035.  To put that into context, global roaming is expected to be worth some $30 billion by 2027 – a significant increment. 
There may be no sign of the next iPhone, but it seems we are about to turn the page on the legacy smartphone that no longer inspires consumers. 
Subscribe and receive the latest news from the industry.
Join 62,000+ members. Yes it's completely free.
You May Also Like
---