SK Broadband improves its cash position through Netflix agreement
SK Broadband improves its cash position through Netflix agreement
Financial terms of the deal have not been disclosed, but local execs believe Netflix will pay around $30M.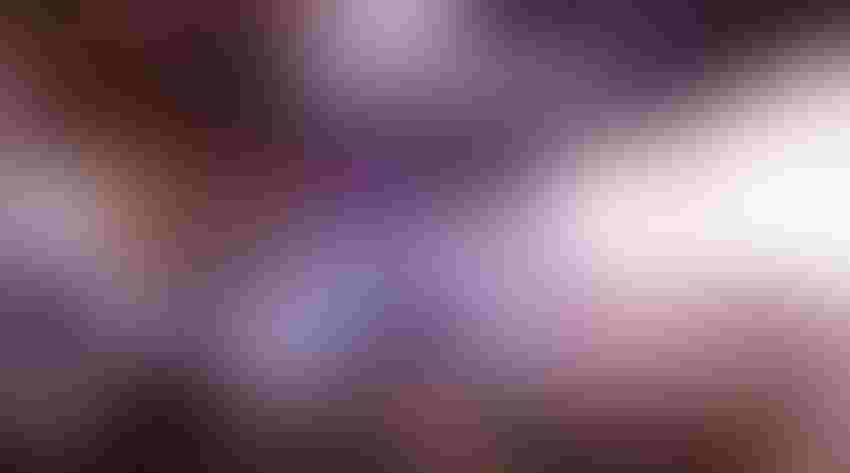 <br>(Source: Matthias Oesterle/Alamy Live News)
South Korean ISP SK Broadband and video streaming giant Netflix have ended their dispute over network usage fees.
SK Broadband parent SK Telecom and Netflix announced the end of the legal battle Monday morning Korean time, revealing they had agreed on a "strategic partnership to provide better entertainment experiences."
The end of the years-long dispute comes as telcos in Europe and India are seeking similar fees from OTT players to compensate for costs incurred in deploying capacity to accommodate their traffic.
SKT and Netflix did not disclose financial terms. They said they would work together to offer easier access and payment options for Netflix content. SKT and SK Broadband will offer bundled products and various price plans, the statement said.
That could be as much as 40 billion Korean won (US$30.2 million), according to local executives. They believe SK Broadband had decided that that was more than it would receive through a lawsuit, the Seoul newspaper reported. 
Even so, insiders were puzzled by its decision to settle, noting that Netflix had lost the original court case and was no doubt concerned at the financial impact of further court losses. 
Fresh lawsuits
A Seoul court had ruled against it in mid-2021, determining that under the Telecommunications Business Act, the US streaming firm was liable to pay network traffic fees. It ordered the two parties to negotiate; instead, they launched fresh lawsuits against each other. 
If it had won these court battles, SK Broadband would not only have won a financial settlement from Netflix but would also have been in a strong position to negotiate with YouTube, Korea's biggest source of internet traffic. (SK Broadband already receives fees from Facebook, Apple and Amazon – a point it has repeatedly made in its battle against Netflix.) 
It had been in dispute with Netflix for some time over the massive escalation in streaming traffic over its network – from 50 Gbit/s in May 2018 to 1.277 Tbit/s in September 2021 – thanks mainly to the popularity of Korean TV content such as Squid Game. 
Netflix had argued that its Open Connect content delivery platform, deployed with ISPs worldwide, had already reduced the volume of traffic by 95%. It said in an October 2021 statement that the overwhelming majority of ISPs used Open Connect – "except for a single broadband player in Korea who is seeking to use its dominance to extract an arbitrary payment." 
Analysts point to two other factors that may have weighed on SK Broadband. One is that its media arm has struggled to compete with local rivals such as KT Corp. and LG Uplus in streaming services. An alliance with Netflix could help close the gap. 
The other is that when it spun off from its parent three years ago, SK Broadband committed to an IPO by 2025. By striking the agreement with Netflix, it removes one of its operating costs and instantly improves its cash position, helping to smooth its path to a listing. 
Related posts:
— Robert Clark, Contributing Editor, special to Light Reading
Subscribe and receive the latest news from the industry.
Join 62,000+ members. Yes it's completely free.
You May Also Like
---
Dec 6 - Dec 7, 2023
Join Open RAN North America to explore trends and challenges in testing, integration, private networks, and more.
LEARN MORE