Rakuten looks to efficiency gains as path to profit
Rakuten looks to efficiency gains as path to profit
Japanese telco points to falling costs, signs of green shoots despite wider operating loss.
It might be too early to say a light has appeared at the end of Rakuten Mobile's tunnel – but at least it can be certain it's in a tunnel and not digging a hole for itself.
The Japanese operator shared a series of promising data points at its full-year earnings call on Tuesday: losses are slowing, ARPU and data consumption are growing and it is near the end of its buildout.
That's despite the MNO business reporting an operating loss of 458 billion Japanese yen (US$3.46 billion) – 13.7% lower than 2021 – on 41.5% higher revenue of JPY191 billion ($1.44 billion). Rakuten's total mobile segment, which also includes its MVNO, MVNE and content business, widened operating loss by 17% on 62% higher revenue.
Figure 1: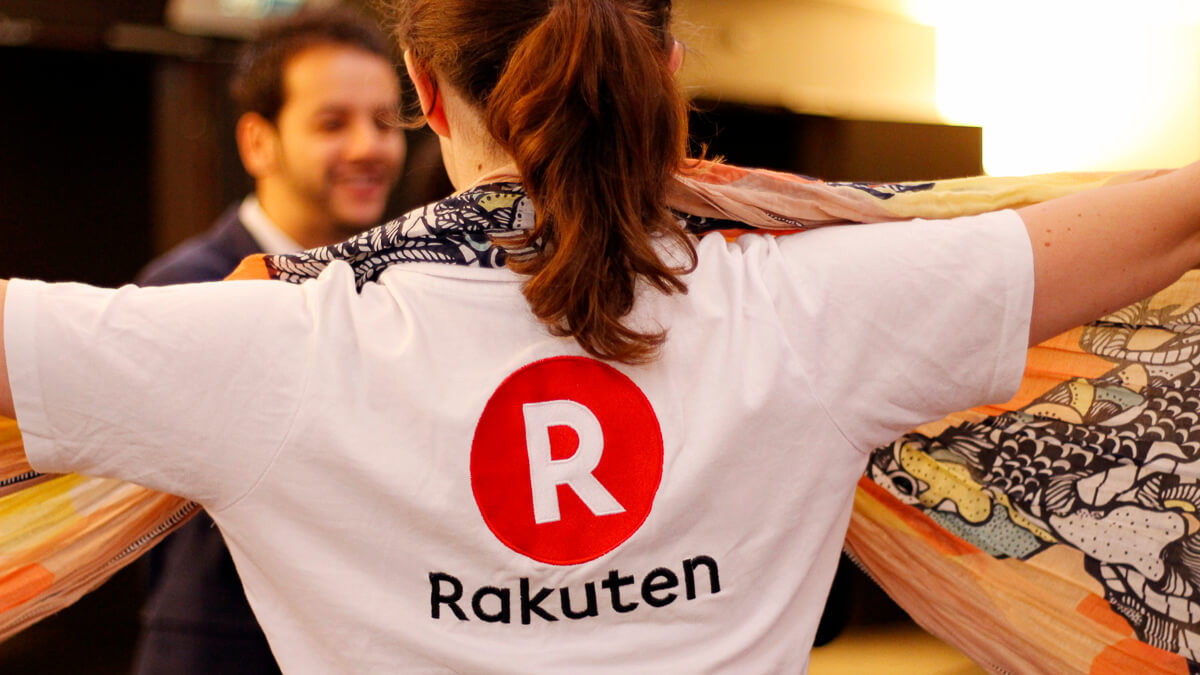 Rakuten is optimistic about its outlook.
(Source: PriceMinister on Flickr CC2.0)
The operator hiked the average revenue per user (ARPU) by 4% in the final quarter of 2022 to JPY2,510 ($19), thanks to its success in attracting heavy users as well as growth in enterprise. It says average data consumption grew nearly three-fifths in the second half of the year and at 18.4GB it is twice as high as other operators.
But Chairman Mickey Mikitani said it's the ability to drive out costs in the next couple of years that will forge a path to profit. One cost is roaming. As a new network Rakuten has been relying on costly roaming arrangements to fill in coverage gaps since its launch in 2020. Last year it boosted coverage from 96% of the population to 98%, reducing roaming from 11% of traffic to 5%. This year it aims to reach more than 99% of the population and eliminate roaming altogether.
Capex to halve
The really crucial saving will come after it completes the main network buildout at the end of this year. That means it can drop capex, expected to reach JPY300 billion ($2.27 billion) in 2023, to around JPY150 billion ($1.14 billion) in 2024 and JPY120 billion ($910 million) in 2025. "With these efficiency initiatives we can reduce the cost and we will be able to produce a profit. That is how we would like to move forward," Mikitani said.
In another efficiency-raising move, it will begin deployment on the so-called "platinum band" early next year. The 900Mz band will cover four times as much area than the existing 3.7GHz 5G spectrum, Mikitani said. "For the Rakuten group this is a big step to close the competitiveness gap."
CEO Tareq Amin said capex for the rollout would be "insignificant" because it would largely leverage existing cell sites and backhaul. Amin, who also heads Rakuten's O-RAN side-hustle Symphony, says it is another growth prospect, with $476 million in revenue last year – its first full year in business. He said it has more than $4 billion deals in the pipeline and is aiming for 40% growth this calendar year.
"We want to set ourselves as a true platform connectivity player similar to what you've seen with AWS and Amazon," Amin said.
Related posts:
— Robert Clark, Contributing Editor, special to Light Reading
Subscribe and receive the latest news from the industry.
Join 62,000+ members. Yes it's completely free.
You May Also Like
---