Eurobites: EU gives green light to Orange's VOO takeover
Also in today's EMEA regional roundup: Hungarian government gets its claws into telecom; UK government tests out emergency alerts service; FibreConnect chooses EXA for Italian backbone job.
Orange has been given the go-ahead by the European Commission for its proposed acquisition of Belgian cable operator VOO, various commitments made by Orange having satisfied the Commission that competition concerns have been fully addressed. Founded in 2006, VOO owns the cable network in the Walloon region and part of the Brussels region and provides fixed and mobile telephony, broadband Internet and television services. Orange expects the deal to close by the end of Q2 2023. (See Orange Belgium starts talks on VOO, enfin.)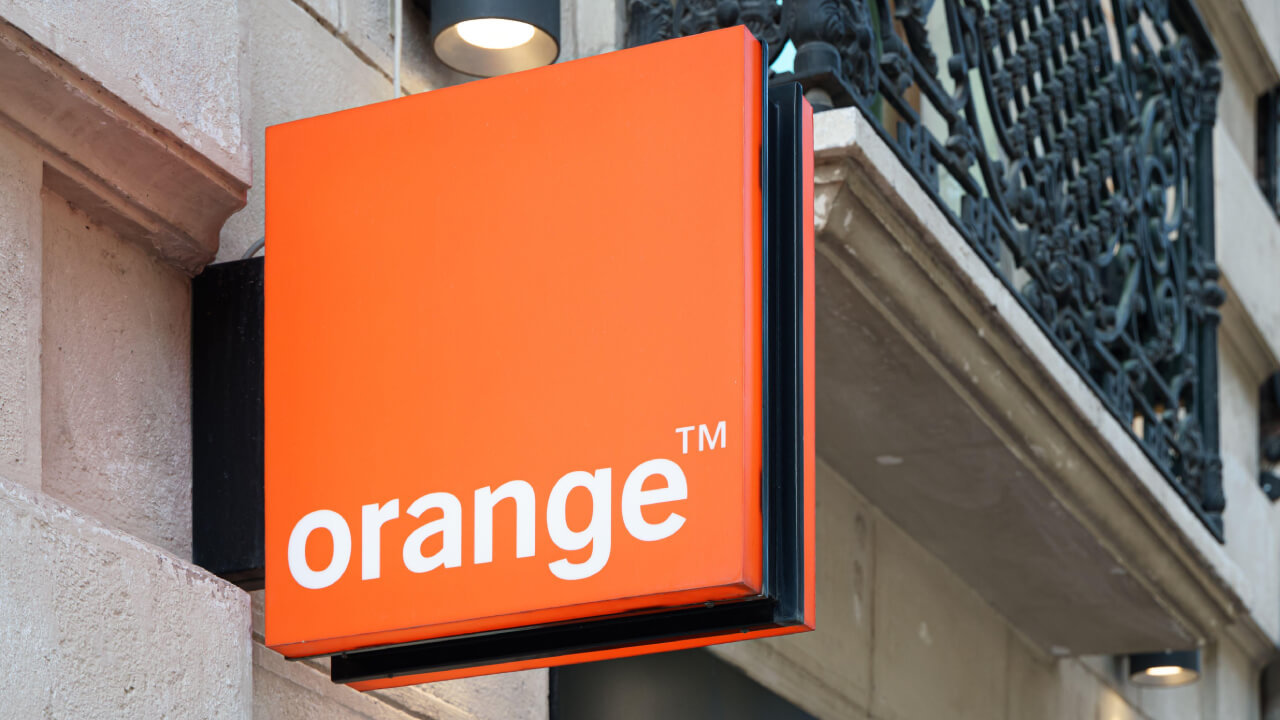 Further east, the Hungarian government has acquired an indirect minority stake in Yettel Magyarorszag via a share swap deal, Reuters reports. The deal extends the tentacles of hardline Prime Minister Viktor Orban over key areas of Hungary's economy – in recent months his government has increased its influence in various sectors, including energy and the media.
Which?, the influential UK consumer rights organization, has once again called on UK broadband providers to hold back on mid-contract price rises for financially vulnerable customers as the cost-of-living crisis continues to bite. This year, some broadband companies will be pushing ahead with price hikes of more than 14%. Such increases, says Which?, must be canceled for struggling consumers – and all customers should be allowed to exit their contract without penalty if they face such hikes. "It is completely unacceptable that during an unprecedented cost of living crisis, telecoms firms are profiting from those who can least afford it," thundered Which? in its statement. (See Eurobites: WTF? says Which? over UK mobile ops' 'rip-off' practices.)
Stand by your beds! The British government is to test out its new UK Emergency Alerts Service next month, sending a message to every mobile phone or tablet with a 4G or 5G SIM. On Sunday April 23, devices up and down the land will make a siren-like sound, even if they're set on silent, which could make for squirmy episodes of embarrassment for those attending, say, a funeral or a séance. The system works by using mobile network infrastructure to send the same emergency message to all compatible phones in an area of risk, warning them of any danger and providing steps on how to stay safe. The service does not require a user's number, collect data, or track location or movements.
FibreConnect has chosen London-based EXA Infrastructure to build its backbone across Italy to connect key industrial locations and data centers. FibreConnect is an independent operator providing wholesale services to Internet service providers operating in Italy's designated Industrial and Artisanal Areas (AIAs).
UK altnet CityFibre, which press reports suggest is in talks regarding a possible takeover by Virgin Media O2, has been awarded a contract to extend its fiber rollout in the English county of Cambridgeshire to an additional 45,000 homes and businesses in rural parts of the region. The £122 million (US$149.4 million) deal comes under the auspices of the UK government's Project Gigabit program: The government is putting in £69 million ($84.5 million) while CityFibre will stump up the rest.
The BBC has become the latest organization to advise its staff to delete TikTok, the damn-fool short-form video app, from their work phones. In one of those slightly weird stories that it occasionally has to write about itself, the BBC said it will continue to use TikTok for editorial and marketing purposes. The app, which is suspected of having sinister links to the Beijing regime via its Chinese owner ByteDance, has already been banished from the work phones of government ministers in the UK and elsewhere.

— Paul Rainford, Assistant Editor, Europe, Light Reading
PARTNER PERSPECTIVES
- content from our sponsors