India's faltering chip story
India's faltering chip story
Despite valiant efforts, India is unable to get it right where semiconductor policy is concerned.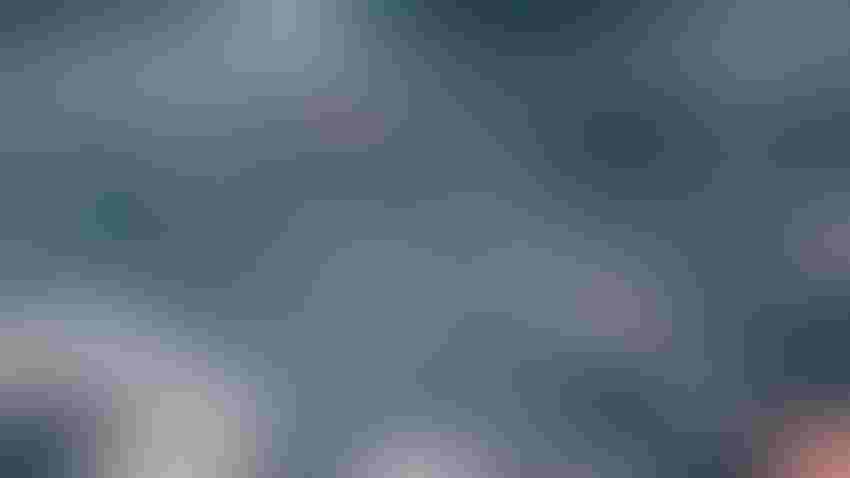 India has not yet found the right recipe to lure chipmakers.
(Source: Unsplash)
The Indian government's efforts to build a homegrown chipmaking unit don't seem to be yielding any results – though it's not for the want of trying. The collapse of the $19.5 billion Foxconn-Vedanta joint venture (JV) is the latest in a series of setbacks to India's ambitious semiconductor plans.
About two years ago, the government announced the India semiconductor mission, with a $10 billion incentive to attract chip makers to the country. As well as the Foxconn-Vedanta JV, IGSS Ventures and ISMC also expressed interest. But the government has invited fresh applications in June this year as none of the applicants was able to secure a technology partner.
While Micron recently announced that it would be investing $2.7 billion to set up a chip packaging facility, this can be considered only a partial success as the company will not be manufacturing in India. Further, Applied Materials would also invest $400 million over a period of four years in an engineering center to develop technologies for semiconductor manufacturing gear in Bengaluru in South India.
In the past, India had introduced semiconductor policies in 2007 and 2013, which also met with limited success. The main reason for this was that the scheme was not lucrative enough. It offered only 20% of capital expenditure for units located inside special economic zones and 25% for units located outside. There was also a delay in policy rollout which led to India losing out on the opportunity of attracting chipmakers.
Why is chipmaking crucial for India?
Developing chipmaking capabilities is crucial for the country, which is witnessing a growing demand for semiconductors in automotive and electronics segments, among others. This makes the country dependent on chip-manufacturing countries, which doesn't bode well in the current geopolitical climate. Additionally, India's ambitions are linked to US support as it seeks to undermine China's growing clout.
Chipmaking can also generate more jobs and help the government position India as a manufacturing base. India is keen to be seen as a technologically advanced country and developing chipmaking capabilities can help it in this.
Subsidy and Talent
Clearly, the incentive-based scheme is not working in India's favor. One particular reason might be that $10 billion is not a big enough incentive for companies to set up a fab in India when there is limited know-how available in the country. Just to compare, the US's CHIP Act offers $52 billion in subsidies and $280 billion in incentives for chipmakers. South Korean giant Samsung is investing $17 billion to set up a semiconductor manufacturing unit in Texas.
The ultimate aim of having a chipmaking unit in India is knowledge transfer, which is why the policy requires applicants to own or possess licensed technologies. A subsidy, along with a growing domestic market, might be more effective in attracting the chipmakers.
Another problem faced is the lack of skilled labor. Workers are in high demand and India is unable to attract the right talent because of the lack of a semiconductor ecosystem. The Indian government recently introduced the Chips-to-Startup (C2S) scheme, which plans to train 85,000 engineers to address the skills gap.
While India has made advances in the chip design area, this has not translated into companies setting up a manufacturing unit in the country. Chipmakers tend to set up a base where their customers are and India lacks a link between chip design and manufacturing companies. India has started manufacturing electronics and the Production Linked Incentive (PLI) scheme for mobile devices has also recorded some success, but it is not enough for chipmakers. Semiconductor manufacturing units need to produce a massive amount of chips to be profitable and India is not a big enough market right now.
Lastly, chipmakers look for stability and clear long-term policy direction. The Indian government has a history of taking random and abrupt decisions which impact business and production. The demonetization of 500 Indian rupee (US$6.09) and INR1,000 ($12.19) banknotes in 2016 is an example of this.
Related posts:
— Gagandeep Kaur, Contributing Editor, special to Light Reading
Subscribe and receive the latest news from the industry.
Join 62,000+ members. Yes it's completely free.
You May Also Like
---