Eurobites: Vodafone signs up to Amazon's satellite plan to extend coverage
Eurobites: Vodafone signs up to Amazon's satellite plan to extend coverage
Also in today's EMEA regional roundup: Openreach ends sale of PSTN products; Orange issues green bond; will nobody buy Italian soccer?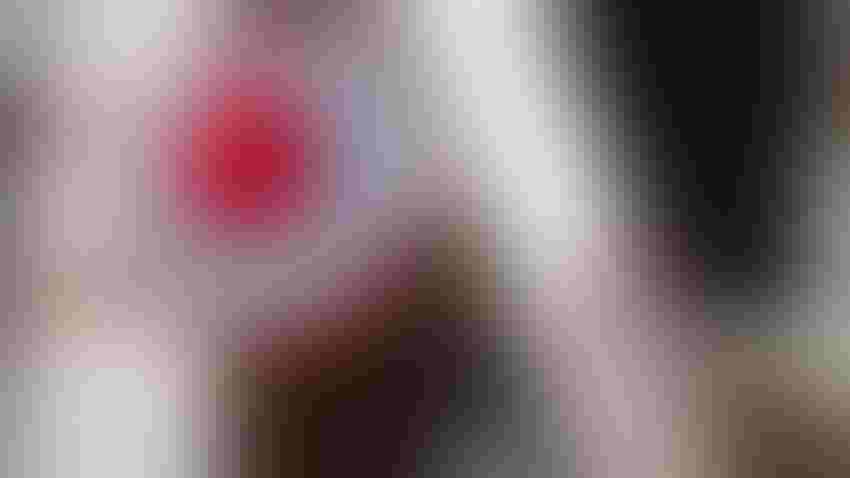 (Source: l_martinez/Alamy Stock Photo)
Also in today's EMEA regional roundup: Openreach ends sale of PSTN products; Orange issues green bond; will nobody buy Italian soccer?
Vodafone and its African subsidiary Vodacom are to use Project Kuiper, Amazon's planned low Earth orbit satellite constellation, to extend the reach of their respective 4G and 5G networks across Europe and Africa. The initiative will connect geographically dispersed cellular antennas back to the companies' core networks, meaning that they will be able to offer 4G and 5G services in more locations without having to build out fiber-based or fixed wireless links back to those core networks. As part of the deal, Amazon intends to partner with Vodafone to roll out Project Kuiper's broadband services to unserved and underserved communities around the world. But it won't happen immediately: Amazon is preparing to test two prototype satellites in the coming months before starting to deploy Project Kuiper production satellites in 2024.
Openreach, the semi-autonomous network access arm of UK operator BT, has officially ended all sales of Wholesale Line Rental (WLR) and related broadband ISP products based on its condemned Public Switched Telephone Network PSTN. The decision means that anyone looking to buy a traditional analog copper phone line rental from a provider for the first time will be unable to do so. In 2017 BT took the decision to retire its PSTN by the end of 2025, marking the beginning of its not wholly uncriticized Digital Voice rollout. (See Eurobites: BT pauses 'Digital Voice' rollout after customer backlash.)
Orange has issued its first sustainability-linked bond, for a nominal amount of €500 million (US$537 million). It's a form of financing linked to the company's ability to meet certain climate targets – in this case a pledge to reduce by 45% its "absolute" greenhouse gas emissions by 2030 (compared to the figure in 2020). With these arrangements, there is usually a penalty if the issuer fails to meet the stated goals, such as higher interest paid to investors.
The body in charge of Italy's Serie A soccer league is considering setting up its own TV service if rights bids from established pay-TV operators to show the matches domestically don't improve, according to a Reuters report. Serie A has postponed a decision on the rights sale until October 15 after initial offers from DAZN, Sky Italia and MediaForEurope failed to reach the €1 billion ($1.07 billion) reserve price.
MLL Telecom, a provider of managed network services to the UK's public sector, has announced a partnership with IoT specialist Sensei Networks. The deal will see MLL integrate Sensei's sensory networks and CONTX proprietary enterprise IoT platform, helping public sector and emergency services customers to respond to signals sent by "remote assets" without the need for human interaction, which sounds a bit worrying.
It looks like a rare case of European Union 1, Apple 0, at least according to a BBC report which says that Apple's latest iPhone – due to launch next week – "will almost certainly feature" a USB-C charging connector, in compliance with an EU law requiring phone manufacturers to adopt a common charging connection for phones sold in the bloc by December 2024. (See EU to phonemakers: Come up with common charger.)
Dean Creamer has been named as the new CEO of Building Digital UK (BDUK), the UK body in charge of the government's major digital infrastructure projects. He takes over from Paul Norris, who is leaving BDUK. Creamer has previously worked in various roles within the government's Department of Digital, Culture, Media and Sport.
— Paul Rainford, Assistant Editor, Europe, Light Reading
Subscribe and receive the latest news from the industry.
Join 62,000+ members. Yes it's completely free.
You May Also Like
---