Arrcus bags $65M in funding for virtualized routing and switching infrastructure
Arrcus bags $65M in funding for virtualized routing and switching infrastructure
Virtualized routing and switching company Arrcus bagged an additional $15 million from investors in its Series D round of funding today. This brings Arrcus's total funding to $65 million.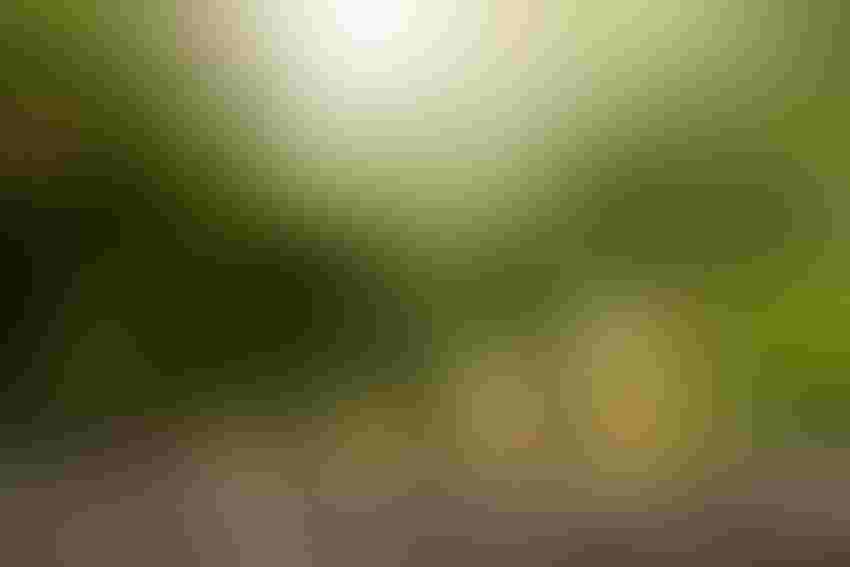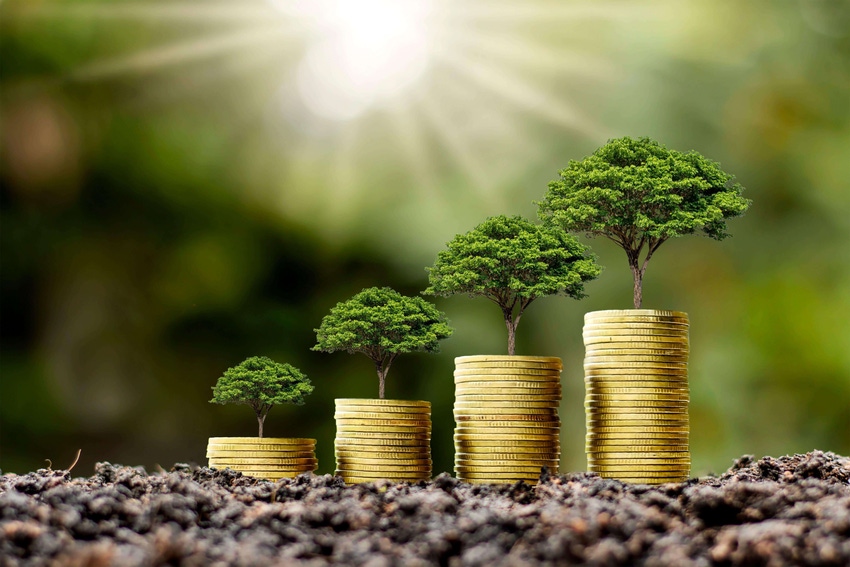 Arrcus shook an additional $15 million out of the proverbial money tree.
(Image source: Arthon Meekodong/Alamy Stock Photo.)
Virtualized routing and switching company Arrcus bagged an additional $15 million from investors in its Series D round of funding today. This brings Arrcus's total funding to $65 million.
Arrcus is a "networking software company that provides core-to-edge network and transport infrastructure (all the routing and switching, with analytics and other services)," according to Light Reading's Phil Harvey.
Hitachi Ventures joined the ranks of Arrcus's backers, which include investors such as Prosperity7, Liberty Global, General Catalyst, Clear Ventures and Lightspeed. Hitachi Vendors manages $600 million in assets across verticals such as industry/manufacturing, healthcare, sustainability and digital transformation.
Arrcus is coming up in an industry historically difficult to break into. The routing and switching software company's competitors include long-time incumbents such as Cisco, Juniper and Arista. Arrcus's hardware-agnostic ArcOS network operating system is competing with traditionally vertically integrated companies that marry hardware and software closely together.
CEO Shekar Ayyar said Arrcus differentiates itself with a software-defined architecture that provides flexible switching and routing services to enterprises, cloud providers, service providers and data center operators. Arrcus's goal is to make customers' infrastructure more edge and cloud ready and assist them in managing disparate networks.
Ayyar said one of Arrcus's major differentiators is its ability to "separate [network infrastructure] into software and hardware, and we innovate that software level to enable our customers to use different underlying layers of hardware and compute infrastructure to provide that routing and switching."
"The second [differentiator] and in some cases, an even more important and interesting advantage is through the network architectural innovation that is possible because we now have the intelligence in the software. So a simple example is we've built the routing stack from scratch ... and can smartly move the bits and packets around" to more efficiently support packet routing and security infrastructure in the network, explained Ayyar.
Ayyar added that Arrcus is edge computing, 5G and multicloud ready – its software can be deployed on an ODM white box, x86-based compute infrastructure or via the cloud.
Arrcus's Connected Edge (ACE) platform is cloud-native and supports use cases such as spine-leaf and TOR switching, multicloud networking, 5G edge and cell-site routing, and core virtual distributed routing. Arrcus has a number of additional services such as routing security and the ArcIQ analytics service.
Arrcus plans to utilize the additional funding to "ramp up our go-to-market presence in the US and globally," said Ayyar. The company plans to increase its presence in Japan and is exploring an entrance into the Indian market. Investor Prosperity7 is also well-versed in regions Arrcus is interested in exploring such as the Eastern European, Middle East and African markets, added Ayyar.
Gayathri Radhakrishnan, partner at new investor Hitachi Ventures, told Light Reading that Arrcus fits within its focus on digital transformation as it supports multicloud networking, plus data access demands and the low-latency requirements of emerging technologies such as generative AI.
It can be difficult for enterprises that value a one-stop-shop routing and switching supplier to consider a newer company such as Arrcus, but Hitachi is confident that the company's "best-of-breed" platform will ensure customers are comfortable investing in a new service, said Radhakrishnan. She added that Arrcus's approach to the routing and switching market is competitive with incumbents and has the capability to add on new functionality because of their software-defined architecture.
"When someone says the same platform works across edge, telco service provider network and enterprise, you're always a little skeptical, but [Arrcus's] customers were resoundingly supportive of that statement, which gives us a lot of comfort, in addition to the technical diligence we did," she said.
In April, Hitachi Ventures launched a third corporate venture capital fund for "Innovation in the Digital Domain" to support new business opportunities underpinning digital trends such as Web3 and generative AI technologies. The fund starts at $300 million, which is twice the size of the other two funds.
Arrcus's customers and partners include RedHat, VMware, Intel, Equinix and AWS.
Arrcus said it doubled its valuation in the previous series D funding round in February. The company emerged from stealth mode in 2018 with $15 million in series A funding.
Related posts:
— Kelsey Kusterer Ziser, Senior Editor, Light Reading
Subscribe and receive the latest news from the industry.
Join 62,000+ members. Yes it's completely free.
You May Also Like
---