Eurobites: Ericsson hopes to move on from Iraq following legal victory
Also in today's EMEA regional roundup: Iceland trials OneWeb connectivity; Microsoft appeals UK's Activision decision; AI and data privacy.
Ericsson will be hoping the aftershocks of its missteps in Iraq will finally subside after a New York court dismissed a case brought against it by a number of shareholders relating to the alleged payment of bribes to the ISIS terror group. In its ruling, the court rejected in full the plaintiff's claims that Ericsson misled investors and concluded that the Swedish vendor did not violate any disclosure obligation to investors. The court's decision is subject to appeal, however, so Ericsson may not have heard the last about Iraq yet. (See Ericsson Paid Out Millions in Bribes While CEO Ekholm Sat on Board.)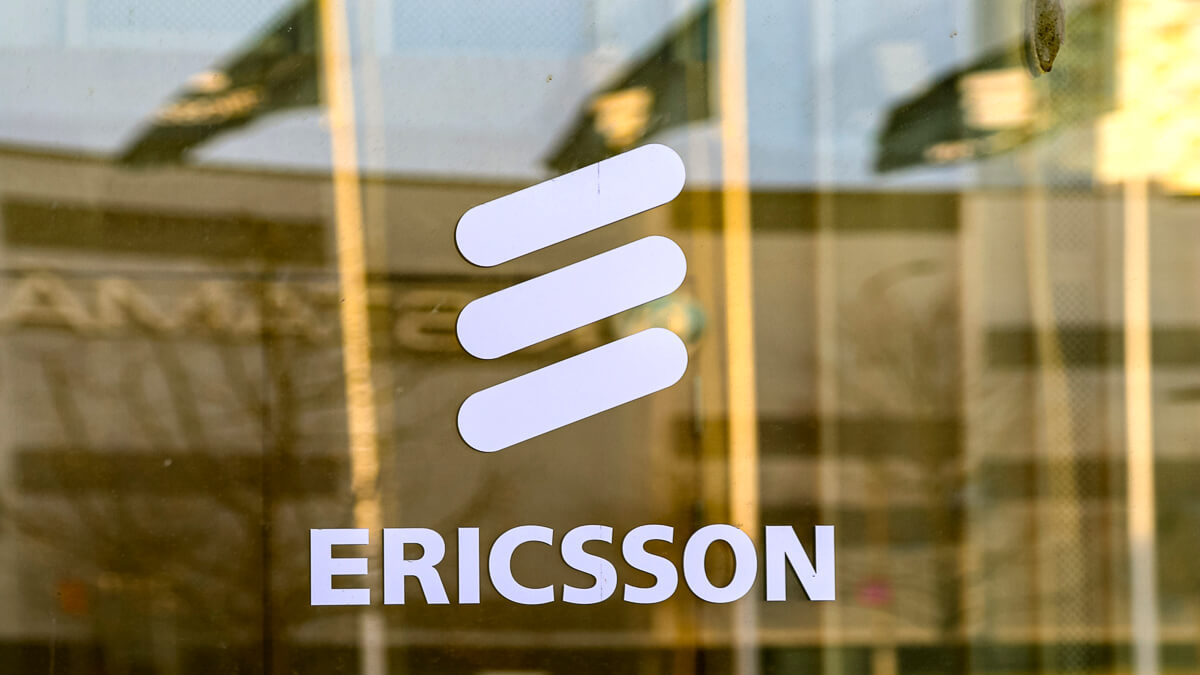 The Icelandic government has enlisted the help of OneWeb to assess the suitability of low-Earth orbit (LEO) satellites for the Arctic nation's connectivity needs. Iceland will initially evaluate OneWeb's Global Connectivity Solution for business and government use in a three-month trial. It will then have the option to extend services indefinitely, which could include the deployment of additional ground-based infrastructure as well as airborne and maritime user terminals. Chris Moore, OneWeb's vice president of defence and security, said that OneWeb was "ideally positioned" to support the challenging connectivity needs of government and commercial customers above the 50th Parallel North, also referred to as the High North.
As expected, Microsoft has – in the nick of time – issued an appeal against the decision by the UK's Competition and Markets Authority (CMA) to veto its proposed takeover of gaming giant Activision Blizzard. The antitrust watchdog had concluded that the $68.7 billion deal would unfairly hammer home Microsoft's advantage in the cloud gaming market by giving it control over top-selling titles such as Call of Duty and World of Warcraft. The CMA's decision – which contrasted with the EU's green-lighting of the deal – prompted Microsoft's president, Brad Smith, to throw the proverbial toys out of the pram, with Smith telling the BBC that the CMA's verdict was "bad for Britain" and represented the technology giant's "darkest day" in its UK history.
New research from GlobalData concludes that the $1.3 billion fine slapped on Meta earlier this month by the EU – via the Irish Data Protection Commission – for what were seen as data privacy violations was driven by concerns over AI and its new, hipper sibling, "generative" AI. GlobalData analyst Emma Mohr-McClune said: "This EU fine is essentially a call to action, and it goes out to all US digital players: Either figure out a federated system whereby European Facebook data can stay in Europe, where the EU can better assert GDPR privacy standards, or lobby the US government to tighten US surveillance law standards to bring the transatlantic data flow closer to GDPR standards. But Meta will hardly like that message." (See Eurobites: Irish watchdog slaps €1.2B fine on Meta for user data fails.)
Sky, the UK-based purveyor of pay-TV and more, has done a deal with audio streaming service TuneIn, bringing its Sky News channel to the platform. Listeners in the UK, Ireland and the US will be the first to benefit from the arrangement. TuneIn is globally accessible in more than 100 countries and claims to have over 75 million monthly active users.

— Paul Rainford, Assistant Editor, Europe, Light Reading
PARTNER PERSPECTIVES
- content from our sponsors