Huawei fights back over 5G 'ban' in Portugal
Huawei fights back over 5G 'ban' in Portugal
Huawei has filed an administrative appeal in Lisbon, even though Portugal continues to insist it is not targeting specific companies over access to 5G networks.
It's not getting any easier for Huawei in Europe, where the China-based vendor has faced growing opposition to its participation in 5G networks in recent months.




Indeed, the European Union and Germany have been putting increasing pressure on operators to eschew Huawei's 5G equipment. In a recent move, Germany's interior minister, Nancy Faeser, made it pretty clear that the German government no longer wanted national telcos to rely on Chinese 5G equipment, and indicated that it would not be deterred by the cost of removing components deemed to be a security risk.




Earlier this year, Portugal also looked set to halt the practice of buying 5G equipment from Chinese vendors. Portugal's cybersecurity council CSSC reportedly issued a resolution that could formally bar operators from using Chinese equipment in their 5G networks or 4G platforms on which the new technology is based.




Figure 1: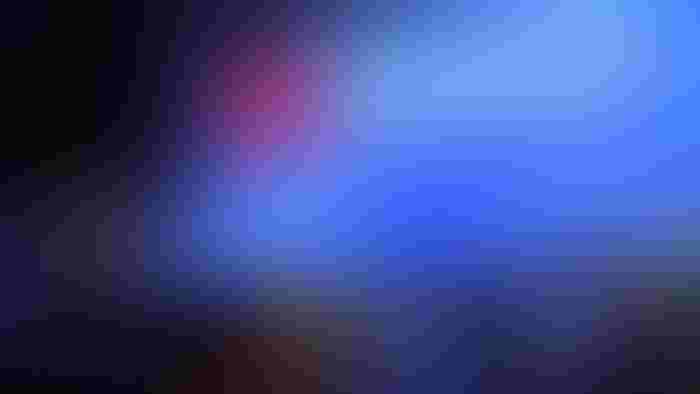 Huawei is taking legal action in Portugal over 5G restrictions.
(Source: Karlis Dambrans on Flickr, CC 2.0)


Although no specific vendor names or countries were mentioned, media reports suggested that the resolution was put forward with Huawei in mind. The move was therefore seen as another blow to efforts by Huawei to enter the 5G market in Portugal and possibly extend existing contracts. Neither China nor Huawei were happy about this development, with reports suggesting they did not intend to take this latest national ban lying down.




Huawei has now made good on its threat to take action.




See you in court





In emailed comments to Light Reading, a spokesperson for Huawei Portugal confirmed that the vendor has filed an administrative appeal before the Administrative Court of the Lisbon Circuit against what it called the "deliberation 1/2023" and related documents relating to 5G equipment issued by the Security Assessment Commission of Portugal.




Huawei said it hopes the court will "remedy the multiple violations" of its rights, and the "significant detrimental impact on the company and its partners" from the resolution.




"Huawei Portugal has been a significant contributor in Portugal for almost 20 years and remains committed to working with our partners" in the market, the vendor added.




The secretary of state for digitalization, Mario Campolargo, who chairs the CSSC, told Reuters that the deliberation in May was based on an independent, strict security assessment following EU guidelines, and did not specifically target Chinese suppliers.




In July, Campolargo also told the news agency that Portugal would not compensate operators for any equipment they may have to swap as a result of the decision barring suppliers representing high-security risk from their 5G mobile networks.




The country's main operators MEO (owned by Altice), NOS and Vodafone Portugal have nevertheless already said they will not use Huawei's equipment in 5G core networks. Strand Consult, a Danish company that carries out telecom analysis and market research, estimates that 34% of their 5G RAN networks have elements of Chinese technology.




Strand Consult has been examining the involvement of Chinese vendors in Europe's 4G and 5G markets for several years. It found that Chinese vendors were still supplying more than half of 5G equipment in eight out of 31 countries at the end of 2022.




Related posts:


— Anne Morris, contributing editor, special to Light Reading
Subscribe and receive the latest news from the industry.
Join 62,000+ members. Yes it's completely free.
You May Also Like
---