Eurobites: Vodafone and Three continue merger pressure
Eurobites: Vodafone and Three continue merger pressure
Also in today's EMEA regional roundup: EU lobbied over Apple's iMessage service; Orange commits to more fiber deployment in less lucrative areas; Vodafone, Sumitomo unveil Pairpoint brand.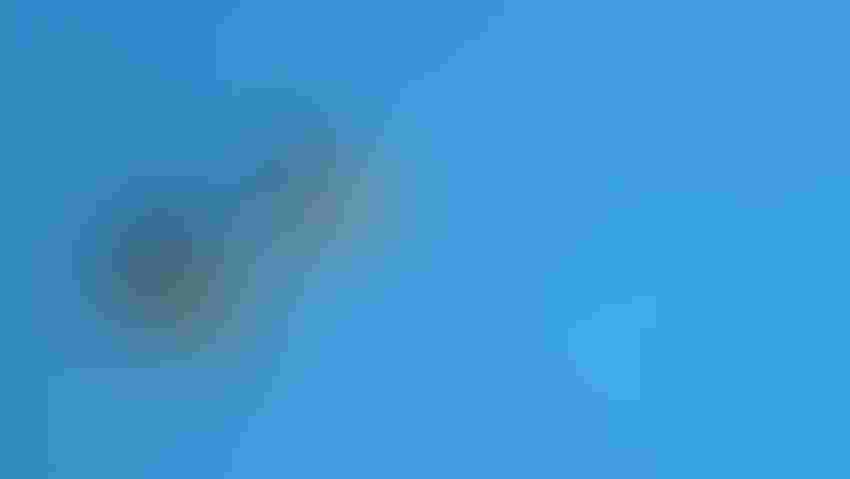 (Source: Mohd Izzuan Roslan/Alamy Stock)
UK mobile operators Vodafone and Three are continuing to apply pressure on the powers-that-be to approve their proposed mega-merger. Vodafone is using the publication of a new report on Britain's "digital divide" as the launchpad for its latest lobbying salvo, with its chief network officer, Andrea Dona, basically suggesting that allowing the merger to go ahead would go a long way toward addressing the problem of deprived rural communities missing out on the UK's 5G rollout. The report, "Connecting the Countryside," found that nearly half of rural deprived areas were classed as 5G "notspots." Meanwhile, Three is using its third-quarter results to make the merger case, its CEO Robert Finnegan claiming that a tie-up with Vodafone is the only way for it to escape from the cashflow-negative hole it has been in since the start of 2020. During the first nine months of Three's 2023 financial year, revenue was up 2% year-over-year, to £1.87 billion (US$2.29 billion), though capex was down 39%, to £350 million ($429 million).

Google has joined forces with a group of senior European telco executives in an attempt to persuade the EU to class Apple's iMessage platform as a "core service," a designation that means it would have to be fully compatible with rival platforms such as WhatsApp under the terms of the recently introduced Digital Markets Act. As the Financial Times reports (paywall applies), Android users can currently join an iMessage chat group but they do not enjoy the full "functionality" available to iPhone users.

Orange and the French government have reached a new agreement on the widespread deployment of fiber that includes a commitment to providing connectivity to an additional 1.12 million homes in the sparsely populated AMII zone by the end of 2025. The operator has to date covered 21 million out of 36 million eligible premises in France, according to Orange's CEO, Christel Heydemann. The plan will, however, have to be approved by the communications regulator, Arcep, before it can be implemented.

Vodafone and Sumitomo have renamed their IoT-related joint venture: Henceforth, what was Digital Asset Broker will be called Pairpoint. According to its backers, Pairpoint provides an environment in which connected devices, machines and vehicles can securely transact with each other without bothersome human intervention. Initially, electric vehicle charging will be a key focus area for Pairpoint.

Nokia Bell Labs is collaborating with energy giant Aramco on developing so-called Industry 4.0-type applications in Saudi Arabia and beyond. Among other things, the two companies will focus on fostering a 5G "ecosystem" capable of integrating cutting-edge industrial technologies.

French-owned satellite company Eutelsat has landed another maritime connectivity contract, this time with MediaMobil. The deal gives MediaMobil access to Eutelsat's fleet of geostationary (GEO) satellites, as well as its terrestrial infrastructure.

Nordic operator Tele2 is teaming up with Nokia to provide AirForestry – a company that develops high-capacity drones for forest thinning – with a private 5G network. The drones are controlled from a portable shed equipped with 5G antennas that are positioned to cover the area to be thinned. The project will run as a pilot during 2024.
Subscribe and receive the latest news from the industry.
Join 62,000+ members. Yes it's completely free.
You May Also Like
---