Etisalat by e& complete the world's first trial for large capacity transmission network
Etisalat by e& complete the world's first trial for large capacity transmission network
Abu Dhabi, UAE: etisalat by e& today announced the successful completion of its 400G@ Super C+L transport network trial, conducted in partnership with Huawei marking a significant milestone in network capacity and efficiency, playing a pivotal role in supporting green development initiatives establishing a robust foundation for hyperscale cloud computing. #Sponsored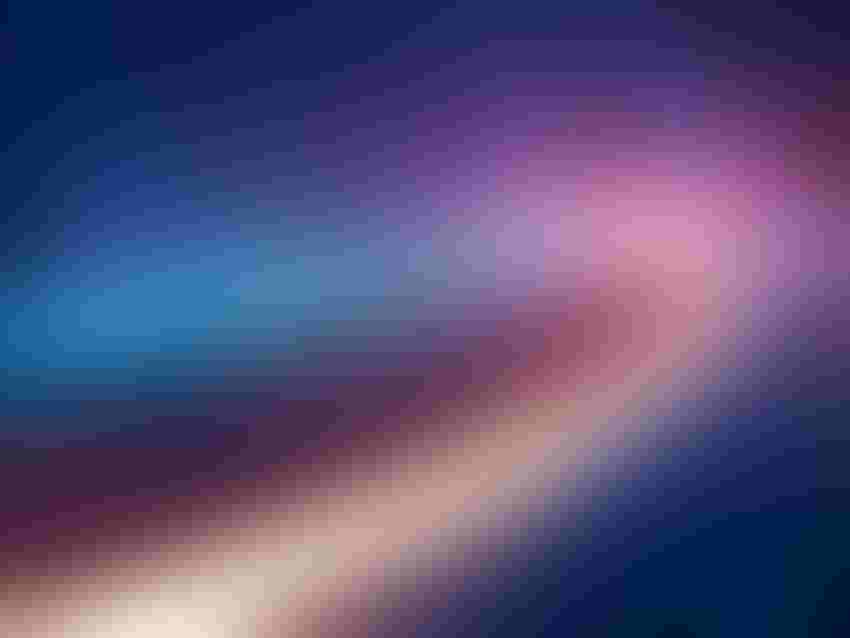 Abu Dhabi, UAE: etisalat by e& today announced the successful completion of its 400G@ Super C+L transport network trial, conducted in partnership with Huawei marking a significant milestone in network capacity and efficiency, playing a pivotal role in supporting green development initiatives establishing a robust foundation for hyperscale cloud computing.
The Super C+L technology ushers in a new era of high-speed data transmission, serving as the backbone of modern digital transformation. In a rapidly evolving landscape where the demand for scalable, resilient data transmission solutions is paramount, the Super C+L trial stands as a remarkable achievement.
The Super C+L solution tested by etisalat by e& in collaboration with Huawei demonstrates the ability to support up to 12THz of spectrum resources, compared to the traditional extended C-band solution's support for only 4.8THz of spectrum resources.
The unprecedented achievement has resulted in a remarkable 2.5 times increase in network efficiency, effectively supporting industries' digital transformation. Expanding optical fibre spectrum resources emerges as a crucial strategy for achieving high-speed data transmission in next-generation Optical Networks.
Marwan Bin Shakar, Senior Vice President of Access Network Development at etisalat by e&, said: "The successful completion of the 400G@ Super C+L trial is a testament to our unwavering commitment to pioneering innovation, sustainability, and customer-centred solutions. Within an ever-evolving landscape where the demand for scalable and resilient data transmission solutions is paramount, the Super C+L trial shines as a noteworthy milestone."
etisalat by e&'s adoption of Super C+L technology not only significantly improving network efficiency, minimises energy consumption that contributes to more environment friendly ecosystem but also seamlessly aligns with our sustainability objectives, elevating energy efficiency and fostering a greener future.
The company remains steadfast in its commitment to investing in advanced technologies, empowering communities, delivering exceptional customer experiences, and enabling the digital transformation of numerous industries.
About etisalat by e&, UAE
'etisalat by e&' embodies the telecom arm of e& in the UAE, with a mission to maximise stakeholder value, deliver an unparalleled customer experience and optimise business performance for sustainable growth and success.
Leveraging the latest world-class technologies, etisalat by e& will grow core and digital services, enriching consumer value propositions with digital services catering to new consumer lifestyles and emerging demands beyond core telecom services, including health, insurance and gaming. etisalat by e& will continue to act as a trusted partner to enterprises in meeting their connectivity needs and beyond.
Bolstering its leadership position as a digital telco that champions customers in a hyper-connected digital world, etisalat by e& will pivot the new sustainable demand into future spaces such as private networks, autonomous vehicles and AI.
To learn more about etisalat by e&, please visit: https://www.etisalat.ae
Subscribe and receive the latest news from the industry.
Join 62,000+ members. Yes it's completely free.
You May Also Like
---