India too expensive for telecom gear makers – TRAI
India too expensive for telecom gear makers – TRAI
India's regulator recommends India go beyond its PLI scheme to bring down the cost of manufacturing.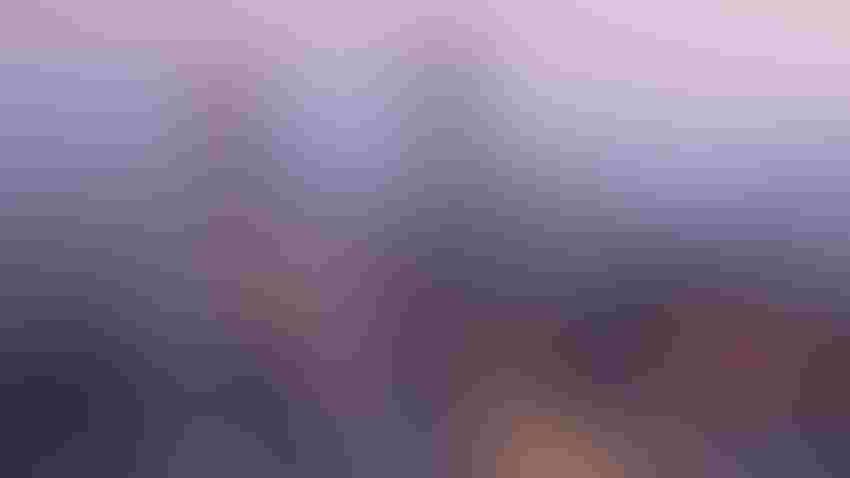 Mumbai (pictured) and other Indian cities remain costly places to make telecom equipment, says the regulator.
(Source: robertharding/Alamy Stock Photo)
India is desperate to position itself as a key manufacturing destination for telecom equipment makers. Yet manufacturing in India continues to cost up to 13% more than it does in more established markets like China. That's one of the findings of "Recommendations on Promoting Networking and Telecom Equipment Manufacturing (NATEM) in India," a paper issued by the Telecom Regulatory Authority of India (TRAI).
The regulatory authority reckons costs faced by Indian manufacturers are 13.32% higher than they are for companies in China and 3.22% more than in Vietnam. That factors in India's production-linked incentives (PLI) scheme. When that is stripped out, what TRAI calls the "cost disability" goes up by at least 4%, it said.
Exports have risen from 415.61 billion Indian rupees (US$5 billion) in 2020/21 to INR968.16 billion ($11.63 billion) in 2022/23. But there has been a corresponding increase in the import of telecom gear as well. The value of those imports went up from about INR1.2 trillion ($14.42 billion) in 2020/21 to INR1.34 trillion ($16.10 billion) in 2022/23. 
Optical transport and other products typically used by service providers to set up a network are major constituents of the imports. Authorities have launched several schemes, including PLI and Made in India, with the aim of lowering imports and boosting exports.   
Apart from the higher cost of manufacturing and supply chain issues, the TRAI draws attention to infrastructure challenges faced by manufacturers in India. These include the vulnerability of utilities such as electricity and water, a lack of logistics support to enable faster overseas movement, a lack of collaboration with the industry, skills shortages and a disparity between different states when it comes to infrastructure availability. 
Recommendations
The regulator noted that "programs such as High- and New-Technology Enterprise (HNTE) and Made in China 2025 extend multiple benefits to entities participating in the technological field such as electronics production." While Indian schemes provide incentives regarding finished goods, the Chinese schemes are designed to boost investment in research and help low-end manufacturers to easily climb the value chain. 
The TRAI agrees that PLI has had a positive impact but says it has not been enough to address several industry issues. "There is a need to go beyond just the PLI scheme, and a range of financial, fiscal and non-fiscal incentives need to be put in place to promote NATEM in India," said the report. 
"The detailed recommendations include, among others, a review of the PMA-PMI Policy Guidelines, including the Value Addition norms, so that they are aligned with market realities. Additional Financial/Fiscal Incentives beyond the existing PLI Scheme and policy guidelines are proposed, along with procedural simplification to position India as a Global R&D and Repair hub," said TV Ramachandran, the president of the Broadband India Forum. 
The TRAI notes that there are 42 companies approved under the PLI scheme, 17 of which are for design-led manufacturing. These 42 companies have committed an investment of INR41.15 billion ($494.3 million) and their efforts are expected to create more than 44,000 jobs, it said.
Subscribe and receive the latest news from the industry.
Join 62,000+ members. Yes it's completely free.
You May Also Like
---