MTN pulls off fintech masterstroke, but challenges remain
MTN pulls off fintech masterstroke, but challenges remain
The African group pursues Ambition 2025 strategy with Mastercard fintech accord and sale of certain operations, but the 'for sale' sign has been taken down from IHS Towers.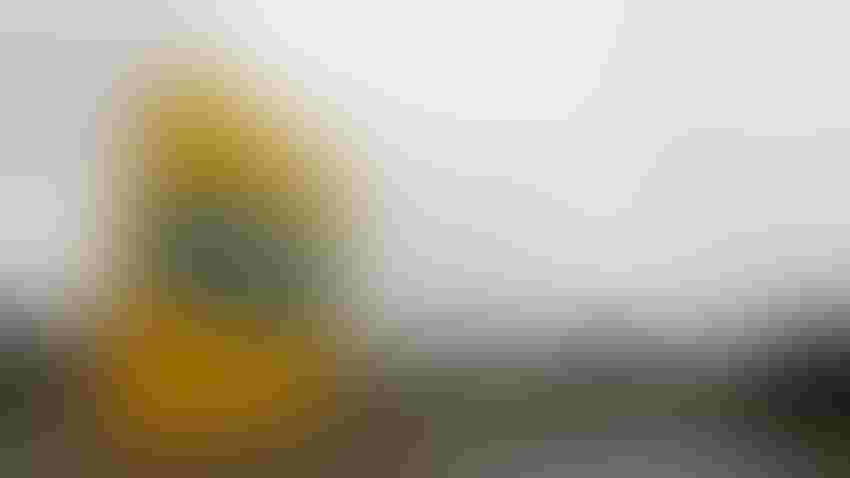 Under a new deal, Mastercard will support fintech services for MTN.
(Source: Reuters/Alamy Stock Photo)
MTN Group president and CEO Ralph Mupita proved to be a master of understatement with the comment that the African group is "going to have some challenges that we need to navigate" throughout 2023 and beyond.
MTN is a complex group with a presence in 19 markets, including war-torn countries such as Afghanistan and Sudan. Its domestic market of South Africa continues to grapple with load shedding, and the impact electricity shortages have on keeping networks up and running.
Here, Mupita said MTN South Africa has now reached average network availability of 91%, and is continuing to work with towercos ATC and IHS Towers as well as vendors Huawei and ZTE "so that we get our network in the right shape" over the next six to nine months.
Meanwhile, efforts at realizing towerco investments have been somewhat stymied by shareholder and governance squabbles at IHS Towers, in which MTN owns a 26% stake. And inflation and forex issues are leaving their mark.
Mastercard signs up for MoMo
With all of this going on, MTN is in the middle of realizing its Ambition 2025 project unveiled two years ago, which outlined a strategic repositioning to separate infrastructure assets and platforms to attract third-party capital, investments and partnerships.
Here, the group has been able to report some progress with the signing of an agreement with Mastercard that will see the financial services provider support the "growth and profitability" of advanced fintech services, including payments, remittance and technology infrastructure development.
Mastercard also intends to buy a minority stake in the group's fintech business based on a total enterprise valuation of about US$5.2 billion. MTN currently markets mobile money services under the MoMo brand.
Other elements of the group's strategy have been less clear-cut. For example, Mupita said the "sale sign" has been removed from IHS and "we're looking at IHS actually with a much longer-term strategic lens than we would have done in the past." This means that the towerco will not be part of the asset realization program that underpins the deleveraging of the holding company.
As part of the deleveraging process, MTN is looking to shed some of its more problematic assets, including Afghanistan. The group is confident it will be able to complete the sale of this business to Investcom AF, an affiliate company of Beirut-based M1 New Ventures, in the second half of this year.
It is also evaluating "an orderly exit" of three of its smaller operations in West Africa – MTN Guinea-Bissau, MTN Guinea-Conakry and MTN Liberia – following an offer received in the first quarter of the year. In addition, the initial public offer of the joint venture MTN Irancell is anticipated to be completed by the end of 2024.
In spite of all these "near-term challenges," Mupita insisted that the "investment case for MTN remains strongly intact" as it focuses on earnings growth, balance sheet resilience, cost efficiencies and more. As well as "accelerating the platform play," including fintech, he also highlighted the "important story around fiber," noting that the target is to build 135,000 kilometers of proprietary fiber.
According to MTN, it rolled out about 3,000 kilometers of new fiber in the first half of 2023, bringing the total proprietary fiber inventory to 108,000 kilometers as of June 30, 2023.
Favorable tailwinds
Mupita said one key statistic gives MTN confidence for the future. "We have 292 million subscribers, 140 [million] are using data regularly … that's like 48% of our subscribers are actively engaged on the internet. The other 52 [million] are not experiencing the benefits of the Internet. That's a structural tailwind that we have within our base which gives us confidence that the investment case remains strong."
He further pointed to strong growth in data traffic and financial transaction volumes, with fintech transactions increasing by 37% to 8.3 billion in the first half of the year. "These structural tailwinds, as well as the low level of adoption and usage still in our markets, is what gives us confidence that the investment case remains strong and intact," he concluded.
In the first half of 2023, MTN Group's service revenue grew 15% to almost ZAR108 billion (US$5.7 billion) in constant-currency terms. This was driven by increases in revenue from data services of 24% and from fintech services of 22%. Revenue from voice services increased 6% in the period.
Related posts:
— Anne Morris, contributing editor, special to Light Reading
Subscribe and receive the latest news from the industry.
Join 62,000+ members. Yes it's completely free.
You May Also Like
---