Eurobites: UK government pours £88M into open RAN
Eurobites: UK government pours £88M into open RAN
Also in today's EMEA regional roundup: Arm IPO is go; Deutsche Telekom offers hybrid 5G broadband; Intelsat bolsters European presence.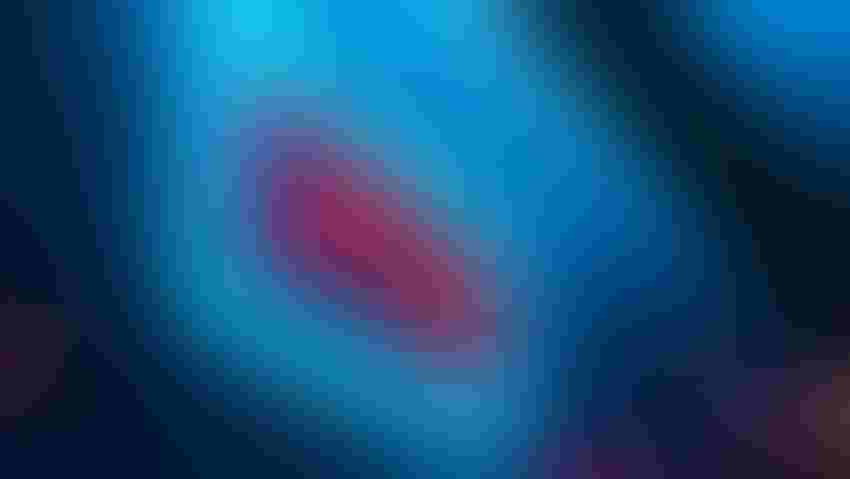 (Source: Super Straho on Unsplash)
The UK government has announced £88 million (US$110 million) in funding for 19 projects intended to demonstrate the reliability and feasibility of open RAN technology. The projects – involving major urban centers, iconic sports venues and seen-better-days seaside resorts – were nominated in an Open Networks Ecosystem (ONE) competition, itself part of the government's £250 million ($312 million) 5G Telecoms Supply Chain Diversification Strategy launched in response to the perceived threat posed by Chinese-made equipment in the UK's telecom networks. One of the competition winners is ARIANE, a joint project between nine partners, TIP and VMware among them. The full list of winning projects can be seen here.

Arm, the UK-based but Japanese-owned chip design company, has announced the pricing of its much anticipated IPO on the Nasdaq exchange at $51 share, which is equivalent to a valuation of $54.5 billion, according to the BBC. Considering Arm's annual revenues are around $2.68 billion, that sounds like a lot of money – but it's important to remember that Arm's chip blueprints feature in more than 99% of the world's smartphones. The shares are expected to begin trading today.

Deutsche Telekom is offering something it's calling Hybrid 5G, a home broadband package comprising a Speedport Smart Router and weatherproof 5G receiver. The router independently connects to the mobile network via the 5G receiver when data can be transmitted faster than the fixed line allows – such as when four teenagers in the household are simultaneously gaming. The 5G receiver is attached to the outside of the building, possibly on a windowsill or attached to the window, though this does necessitate a power cable being drilled through the window frame. The new "hybrid" rates are theoretically the same as the regular (fixed) broadband rates, though there is an additional monthly rental charge for the 5G receiver.

Intelsat, the satellite communications company, has added European capacity with the addition of Telespazio's Fucino Space Centre in Italy to its partner teleport network. The agreement expands Intelsat's points of presence in Europe and enables connectivity between Intelsat's existing data center in Fuchsstadt, Germany and the Fucino facility.

Virgin Media has completed its fiber rollout in the Scottish city of Stirling, bringing average top speeds of 1,130 Mbit/s to more than 6,900 homes and businesses for the first time. Virgin Media's fiber network is being financed by Nexfibre, a joint venture between InfraVia Capital Partners, Liberty Global and Telefónica.

Fern, a UK company that has its fingers in a variety of pies, from solar farms to retirement homes, has named Cuckoo and AllPoints Fibre as its retail and wholesale brands respectively for its FTTP operations. Fern owns regional broadband providers Jurassic Fibre, Swish and Giganet, as well as Vorboss, an enterprise fiber network in London.
Subscribe and receive the latest news from the industry.
Join 62,000+ members. Yes it's completely free.
You May Also Like
---