IoT consolidation continues via KORE's new Twilio deal
Longtime Internet of Things (IoT) player KORE announced that it will acquire Twilio's IoT business. However, terms of the deal – still contingent on "the negotiation and execution of certain ancillary agreements" – were not disclosed.
Nonetheless, the transaction again helps to shine a light on the tumult enveloping the IoT space as consolidation picks up speed.
For its part, KORE said its purchase of Twilio's IoT business puts the company in position to be the world's first "IoT Hyperscaler."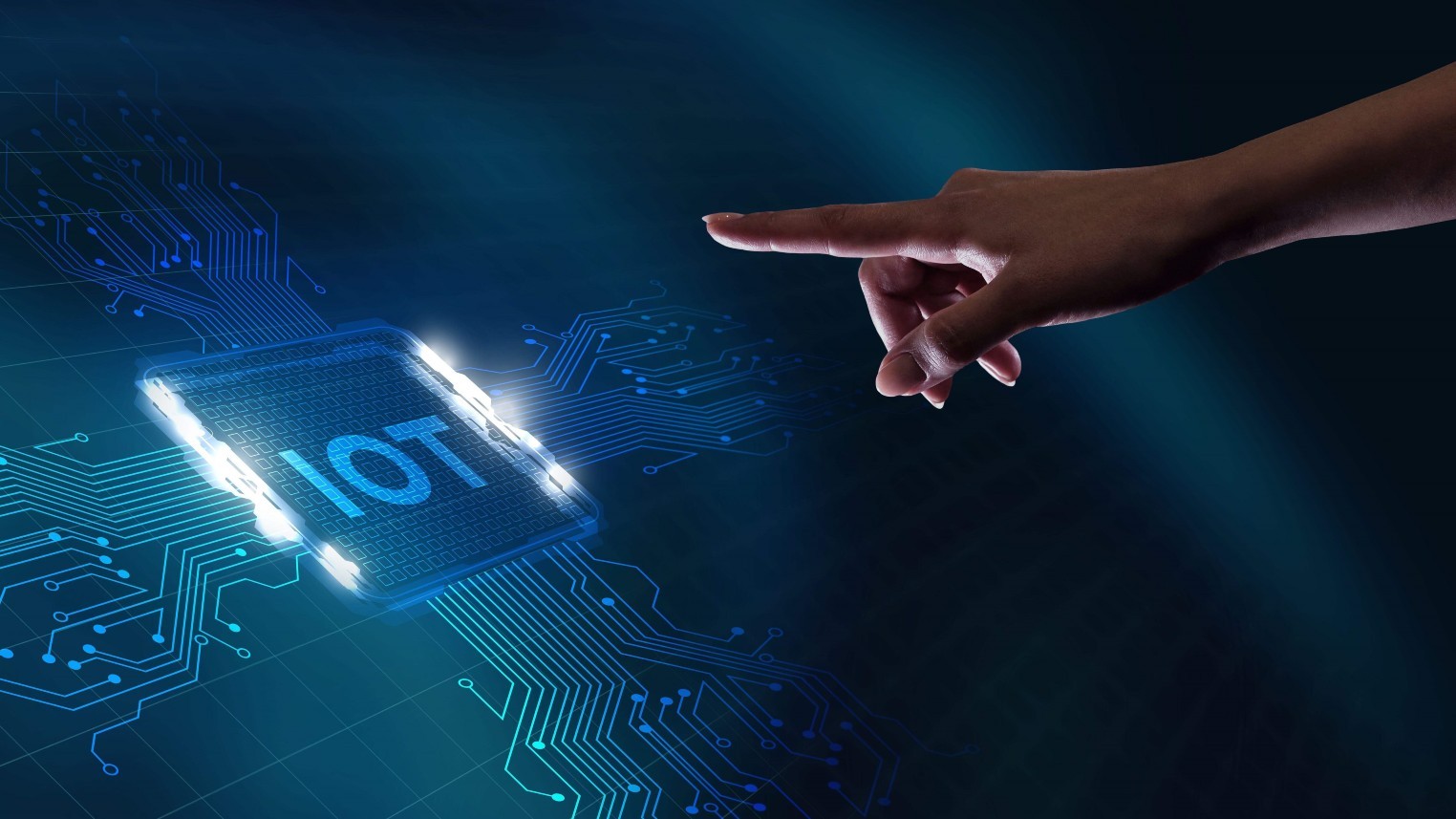 "Combining the digital prowess of Twilio's IoT business and the comprehensive connectivity-solutions-analytics portfolio of KORE is a meaningful step toward proliferating IoT and making it more accessible and successful," KORE CEO Romil Bahl said in a statement. "KORE is thrilled to augment our best-in-class IoT CaaS offering with Twilio's IoT talent and customer portfolio. This acquisition represents exactly the kind of investment we have said we are willing to make to become an exciting top-line growth company, and specifically, we will benefit from the world-class digital experience and developer community Twilio has built for its IoT business."
KORE officials did not immediately respond to questions from Light Reading about the size and scope of Twilio's IoT business.
Twilio recently divided its business into two units: Twilio Communications and Twilio Data & Applications. That effort coincided with the company's 1,500 layoffs, affecting roughly 17% of the company. Twilio – which said it has been building its IoT business for six years now – offers extensive IoT services alongside other offerings stretching from video to advertising to messaging. Twilio's IoT business stems in part from a deep partnership with T-Mobile.
"In addition to Twilio's SuperSIM connectivity service, the company has device builder platforms for the developer community and a customizable asset tracker. Twilio has excelled at combining a customizable solution integrating connectivity, hardware, and software," wrote IDC analyst Sandra Wendelken in response to questions from Light Reading. "IDC survey data shows deployment complexity is one of the top challenges slowing IoT deployments within organizations behind security concerns and cost. The combined KORE and Twilio will be well positioned to help reduce complexity for businesses looking to deploy cellular IoT projects."
Moving to 4G LTE
KORE, meanwhile, is likely hoping to use the Twilio transaction to supercharge its IoT business, following its struggles to transition its customers through the shutdown of 2G and 3G networks in the US. KORE counts around 15 million IoT connections (up more than 12% year over year), and company officials said KORE started 2022 with around 1 million 2G and 3G IoT connections.
KORE has been boasting progress, though, even before its purchase of Twilio's IoT business. (KORE's last major acquisition happened almost exactly a year ago, of Business Mobile Partners (BMP) and SIMON IoT, as part of the company's efforts to expand into the healthcare industry.) In November, KORE said it expected 2022 revenues in the range of $265 million to $267 million, an increase from its prior guidance of $260 million to $265 million. The company is scheduled to release its fourth quarter results Monday afternoon. The company's stock jumped 20% Monday morning on its Twilio announcement.
However, KORE has faced its share of challenges. The company said its revenues dipped during last year as it worked with its biggest customer – which it did not name – to transition to 4G LTE connections.
"While we expect customers to experience increased customer satisfaction from the migration onto superior LTE platforms, the rate plans under these platforms are typically lower in price than legacy 2G and 3G rate plans," KORE warned in an SEC filing last year. "As a result, the phase out of 2G and 3G may result in lower revenue per unit and/or lower revenue to KORE. While KORE has strong relationships with many of the affected customers and expects to retain most of the connections which will not be retired on 4G or 5G technologies, some of these connections may be lost as a result of competitive bidding processes. The projected impact of this is incorporated in KORE's projections."
IoT disarray
Broadly, The IoT market has long been tricky for network operators, equipment vendors, systems integrators and others. It continues to promise huge opportunities, but the razor-thin margins required to make most IoT use cases work have pushed all but the most persistent players out.
As a result, a number of companies have been shifting their IoT strategies. For example, Ericsson announced in December that it sold its IoT Accelerator and Connected Vehicle Cloud businesses to Aeris. Separately, AT&T revived its "Connected Solutions" business for 5G IoT services, while Telit acquired Thales' cellular IoT business, Google shuttered its IoT Core business and Johnson Controls acquired FogHorn.
More recently, equipment vendor Semtech unveiled a refreshed brand following its blockbuster acquisition of IoT vendor Sierra Wireless. And LoRa IoT network operator Senet announced a partnership for "future global 0G network access" with UnaBiz. UnaBiz last year acquired IoT network operator Sigfox.
"The IoT connectivity landscape is competitive with a broad set of service providers, and IDC expects to see continued consolidation among the players," wrote Wendelken, of IDC.
Related posts:

— Mike Dano, Editorial Director, 5G & Mobile Strategies, Light Reading | @mikeddano
UPCOMING LIVE EVENTS
June 6-8, 2023, Digital Symposium
June 21, 2023, Digital Symposium
December 6-7, 2023, New York City
All Upcoming Live Events
PARTNER PERSPECTIVES
- content from our sponsors