Eurobites: EU gives green light to Vodafone/Altice fiber JV in Germany
Eurobites: EU gives green light to Vodafone/Altice fiber JV in Germany
Vodafone rules the roost in today's EMEA regional roundup, with a frankly greedy five items. But it's not quite the only game in town…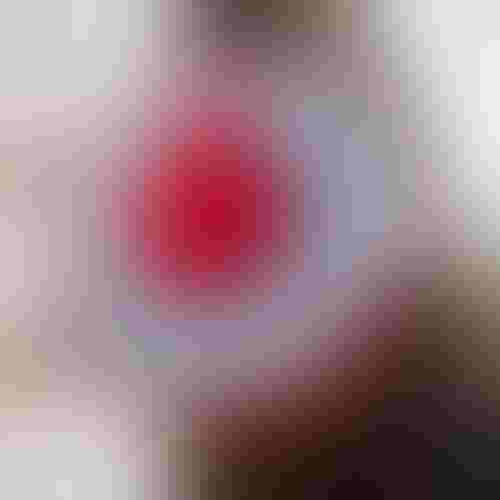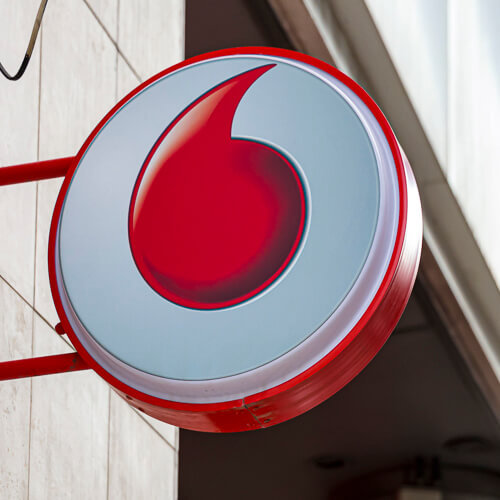 Vodafone rules the roost in today's EMEA regional roundup, with a frankly greedy five items. But it's not quite the only game in town…
Vodafone#1: The European Commission has given its blessing to the proposed FibreCo joint venture between Vodafone and Altice. FibreCo will be 50:50 owned by Vodafone and Altice and plans to build a fiber-to-the-home (FTTH) network covering 7 million homes in Germany over six years. Around 80% of the network will focus on large housing associations in Vodafone's existing hybrid fiber-coaxial (HFC) cable network footprint that are interested in FTTH upgrades, while the remainder will cover homes outside Vodafone's current footprint. The Commission concluded that the €7 billion (US$7.45 billion) joint venture would not raise competition concerns given the limited overlap between the companies in the relevant markets. Figure 1: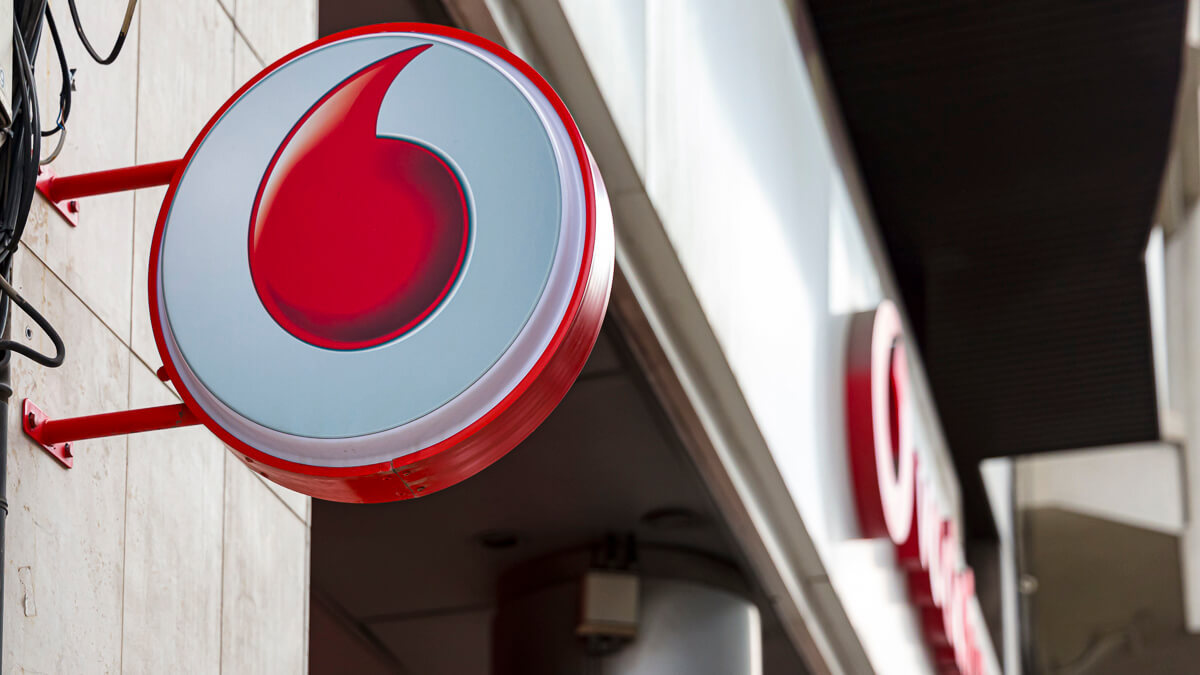 (Source: l_martinez/Alamy Stock Photo) Vodafone#2: Vodafone has signed its second major solar power deal in the UK, which the operator says will give it access to "clean, high-quality and affordable renewable electricity" for the next ten years. And combined with similar deals already in place, Vodafone UK reckons this agreement will mean that by 2025 around 44% of the company's annual energy needs will be fulfilled by UK-based renewable power sources. This latest deal – signed with Centrica as the power supplier and Mytilineos as the generator – involves five solar farms scattered across several parts of England, from Norfolk in the east to Dorset in the west. Construction will begin this year, with energy generation expected from early 2024. Vodafone#3: Vodafone is broadening its European collaboration with Google in a move that the operator says will enable its customers to enjoy "rich new messaging experiences" (that presumably go beyond even the use of two smiley-faces) through the adoption of Google Jibe Cloud to power Vodafone's use of Rich Communications Services (RCS) technology. The agreement will also offer Google's Pixel 7 handset to Vodafone customers and sees Android TV being adopted as the preferred platform for Vodafone's TV offer in nine European countries. Vodafone#4: Vodafone has completed the sale of its Ghanaian unit to Telecel. The government of Ghana will retain its 30% minority shareholding in the company. Vodafone#5: Vodafone is one of five European telco big beasts putting their name to a report that they hope demonstrates the progress being made on the whole open RAN. The others are Deutsche Telekom, Orange, Telecom Italia (TIM) and Telefónica. Open RAN MoU Progress Update on Maturity, Security and Energy Efficiency outlines the areas of open RAN focus for the operators in 2023, which seem to boil down to "maturity" (how many actual deployments are taking place), "security" (developing strong security controls for specification, development, procurement, system integration, testing and operations) and "energy efficiency" (increasing the energy efficiency of all open RAN components, with a particular focus on radio transmitters and cloud infrastructure). Nokia and Bosch have jointly developed 5G-based precision positioning technology intended for use in new "Industry 4.0" applications. The two companies have deployed the proof of concept in a Bosch factory in Germany, using the technology to track mobile and portable devices connected to the 5G network, accurately determining their locations where no global navigation satellite service coverage is available. ADVA, the German supplier of optical networking equipment, saw fourth-quarter pro forma gross profit climb 17.4% year-over-year, to €71.4 million ($76 million), on revenues that were up 9%, to €195.7 million ($208.4 million). The margin increase, says ADVA, was due to a reduction in freight costs and "expedited fees associated with the semiconductor crisis." Neos Networks, a UK business telecom services provider, has begun deploying Cerillion's Enterprise BSS offering. To achieve this, Neos moved from what were three independent systems into the single Cerillion platform. — Paul Rainford, Assistant Editor, Europe, Light Reading
Subscribe and receive the latest news from the industry.
Join 62,000+ members. Yes it's completely free.
You May Also Like
---