Infinera marks metro milestones with new 400G ICE-X pluggables
Infinera marks metro milestones with new 400G ICE-X pluggables
Infinera's Q3 pluggable wins included the launch of the CFP2 and QSFP-DD versions of the company's 400G ICE-X pluggables, and the first vertically integrated orders for its ICE-X pluggables.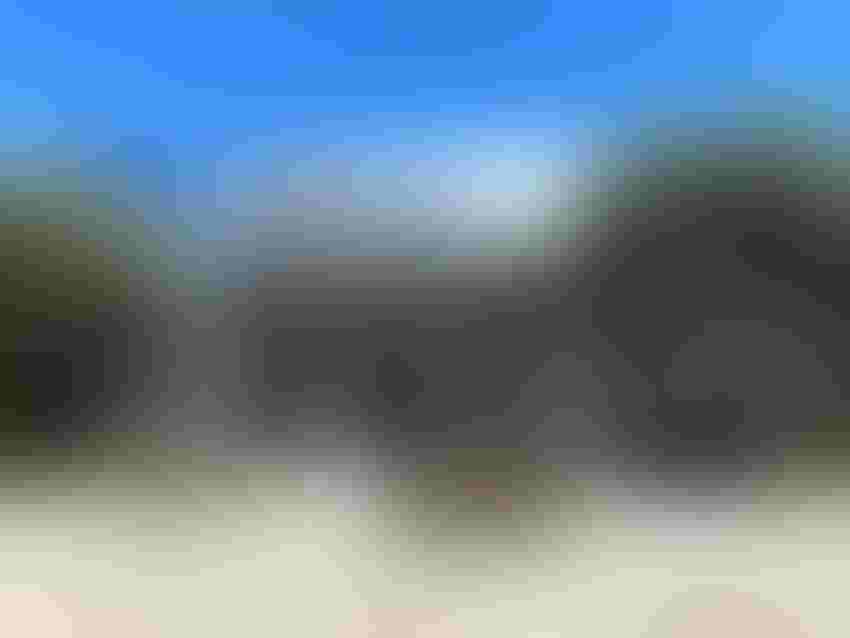 Infinera had a number of significant updates to its pluggables business in Q3. These milestones include the commercial availability of the CFP2 and QSFP-DD versions of the company's 400G ICE-X pluggables.
"These two form factors [CFP2 and QSFP-DD] give us flexibility of integrating our pluggables in our own metro platforms, as well as in third-party hosts like routers and switches," said Infinera CEO David Heard, during an earnings call.
First vertically integrated ICE-X orders
Infinera also had its first vertically integrated orders for its ICE-X pluggables, which is part of its Metro systems business. Earlier, the company partnered with fiber manufacturer Sumitomo Electric to demo high-speed business services over Sumitomo Electric's passive optical network (PON) infrastructure, using Infinera's ICE-X coherent pluggables.
Service provider Allo Technology also announced in September that it was using Infinera's ICE-X pluggables in its 1,228km optical network in Malaysia.
Infinera plans to provide 800G pluggables with 3-nanometer technology for long distances; Heard said the company is on track with this launch. In September, the Asia Direct Cable (ADC) Consortium, a 9,400km open submarine cable in APAC, launched Infinera's ICE6 800G coherent technology to power the ADC's cable system.
Q3 revenue beats expectations
Infinera reported preliminary revenue between $378 million to $392 million for Q3; the company plans to update its results in a few weeks once a "small financial reporting issue" is cleared up, explained Rosenblatt Securities analyst Mike Genovese in a note to clients.
The reported revenue is higher than the forecasted range of $361 million to $391 million, added Genovese. Infinera's strong results show that the company is "still gaining share in Web Scale DCI and Telecom Metro," he said.
The optical networking company experienced strong growth in the Americas and EMEA, "while other competitors blamed them as areas that were weak," explained B. Riley Securities' Dave Kang in a research note.
"[Infinera] is expanding its funnel with new design wins, including its first Metro win with a major US service provider and two Tier-1 wins in Europe," said Kang.
Infinera CEO Heard discussed several subsea cable deals and other new service provider customers during the call with investors.
"We won new strategic deals globally, including wins with two tier 1 service providers in Europe, several subsea consortiums, and an award to modernize and expand the nationwide network for a Tier 1 operator in Asia Pacific," said Infinera's Heard.
Buy local
Infinera also plans to continue pursuing government funding at both the state and federal level through programs such as the CHIPS and Science Act, which Heard discussed on a recent Light Reading podcast. He noted that the CHIPS Act will support the manufacture of US-made optical semiconductors and a more reliable supply chain.
"These issues are of increasing importance to our customers, and as a company with US-based optical semiconductor fabrication and advanced test and packaging, we believe we are well positioned for this opportunity," said Heard.
In September, Infinera announced plans to provide customers with ICE-X coherent pluggables and compound semiconductor components manufactured in the US and compliant with the Build America, Buy America requirements, as outlined in the Broadband Equity, Access, and Deployment (BEAD) program.
Subscribe and receive the latest news from the industry.
Join 62,000+ members. Yes it's completely free.
You May Also Like
---