Eurobites: Accenture buys into Vodafone's 'shared services' venture
Eurobites: Accenture buys into Vodafone's 'shared services' venture
Also in today's EMEA regional roundup: Vodacom results boosted by Vodafone Egypt acquisition; Finland tackles the SMS spoofers; Russia clamps down on VPNs.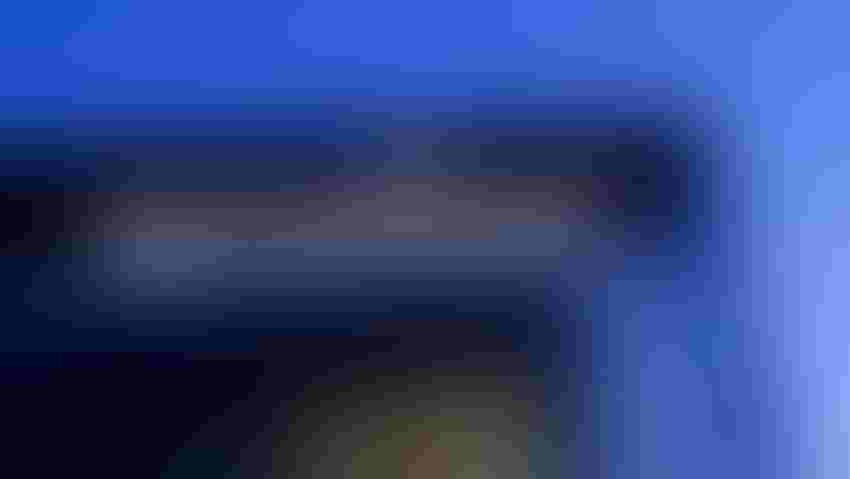 (Source: Cum Okolo/Alamy Stock Photo
Consultancy giant Accenture is to invest €150 million (US$160 million) into a new joint venture – or "shared services entity," as the press release puts it, with Vodafone. The partnership will be an extension of Vodafone's existing shared services unit, Vodafone Intelligent Solutions, with Accenture getting an undisclosed minority interest in the venture for its money. It's basically an internal shake-up: The shared services model is a sort of centralized services arrangement, although the shared services organization (SSO) acts as a business-within-the-business. It sounds complicated, but Vodafone CEO Margherita Della Valle promises that the move will simplify the way the operator works and help it improve the way it serves its customers and ultimately drive growth.

South Africa's Vodacom recorded group revenue of 72.8 billion South African rand ($3.8 billion) in the first six months of its financial year, an increase of 35.5% year-over-year, although the numbers are skewed by its acquisition of Vodafone Egypt during the period. Indeed, Vodafone Egypt, Vodacom's largest ever acquisition, delivered service revenue of SAR14.3 billion ($762 million) and contributed 24.1% of group service revenue. Excluding Vodafone Egypt, group service revenue was up 7.9%. CEO Shameel Joosub admitted that higher interest rates, elevated levels of inflation and currency volatility took their toll on the group's earnings but declared himself particularly pleased by his company's performance in the financial services sector.

Finland's transport and communications agency, Traficom, has teamed up with a number of telcos to develop a system aimed at preventing SMS-based "spoofing" scams, where scammers send text messages that appear to come from reputable organizations to extract people's banking details. As Finnish website YLE reports, earlier this month Traficom issued a regulation that allowed companies and organizations to stop their brand names being spoofed in this way. Under the new system, only one entity can send messages using a particular, protected ID.

Russian authorities are planning to block certain virtual private networks (VPNs) that are considered to pose a threat to national security, according to a Reuters report citing news agency RIA. The use of VPNs became much more common in Russia following Vladimir Putin's invasion of Ukraine and the ensuing restrictions placed on accessing Western social media.

Swedish carmaker Volvo has opted for Qualcomm's Snapdragon Cockpit Platform in its new, fully electric EM90 MPV, allowing for 5G connectivity (when it's available). The EM90 will first go on sale in China, where Volvo's parent company Geely is based.

Belgian operator Proximus has successfully issued a €750 million ($800 million) green bond to be listed on the Euronext Brussels exchange. The money raised will, among other uses, be put towards the deployment of fiber and 5G for projects that fall under Proximus' Sustainable Finance Framework.
Subscribe and receive the latest news from the industry.
Join 62,000+ members. Yes it's completely free.
You May Also Like
---