Sony is better known for electronics and entertainment than for education, but the company is now working with IBM to bring blockchain technology to help store and manage student records and other critical documents and data.
The project is coming out of Sony's Global Education (SGE) division, and will use the blockchain developed by IBM and powered by Big Blue's cloud computing platform.
The blockchain is built on top of the Hyperledger Fabric 1.0 framework developed and support by the Linux Foundation.
Blockchain is a distributed database or ledger that can be used to track ownership of digital or physical objects. It first found popularity with cryptocurrency such as Bitcoin, but IBM, Sony and other companies are looking to develop more commercial uses for the technology, especially in the banking, financial, insurance and government markets. (See IBM, AIG Bringing Blockchain to Insurance Industry.)
Enterprise Cloud News Editor Mitch Wager has written about a thriving startup market for companies that are also using blockchain in different ways. (See Startups Plan Peer-to-Peer Clouds, Funded & Enabled by Blockchain.)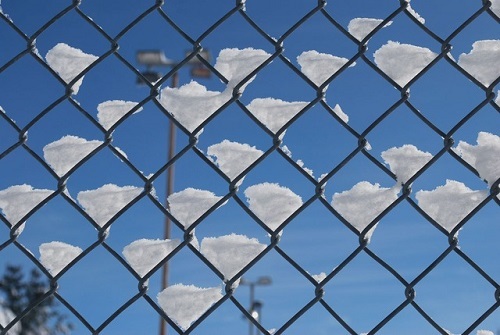 In the case of Sony, the company announced plans last year that it would start to create blockchain technology for the education market. On Wednesday, it announced it had completed several successful tests and it now plans to roll out a full commercial product by 2018.
The systems that Sony is looking to remove is one where student and other records are typically stored within a school, and those documents are sent along through email or even still on paper.
This can create issues if a high school students is applying to college and the university needs additional records. With blockchain, all the records are more centralized and that college recruiter could pull data from the school, as well as other sources, even if those records are housed within different platforms.
---
Keep up with the latest enterprise cloud news and insights. Sign up for the weekly Enterprise Cloud News newsletter.
---
"Users can take data about school grades and educational records, create a digital transcript, and safely provide it to a different educational institution. Additionally, this also makes it possible for evaluating organizations to analyze this data and records using artificial intelligence (AI) and use it to provide suggested improvements to educational institutions' curriculums and management," according to Sony's Aug. 9 statement.
Sony does see its blockchain platform as having greater potential beyond education, with the company noting it could be used for other data management problems, as well as a way to control Internet of Things (IoT) data.
Later this year, Sony plans to test its blockchain at the Global Math Challenge. The company plans to use the technology to record results and create a digital transcript of the content that can be shared and secured.
Related posts:
— Scott Ferguson, Editor, Enterprise Cloud News. Follow him on Twitter @sferguson_LR.