Bayobab is building out Africa's fiber network
Bayobab is building out Africa's fiber network
MTN's Bayobab is criss-crossing Africa with terrestrial fiber to bring fast Internet to landlocked countries.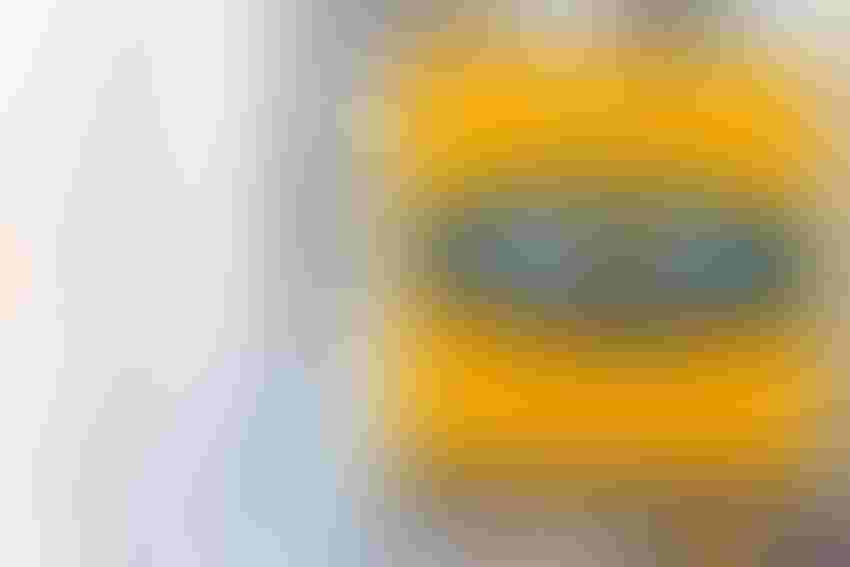 Bayobab is part of MTN, Africa's biggest telco.
(Source: Childa Santrucek/Alamy Stock Photo)
South African long-haul and telco platform wholesaler Bayobab is building out on what is almost certainly telecom's last big opportunity – Africa.
The company, a unit of Africa's biggest telco, the MTN Group, is criss-crossing the vast continent with fast low-latency fiber. It is also a major investor in most of the subsea cables landing on the continent, including the giant 180Tbit/s 2Africa system, one of the world's longest cables, due to light up next year.
The reward for these greenfield investments is so far promising, with the fiber business growing by 15% in the first half of the year.
Parent MTN is Africa's biggest telco, with 292 million mobile, fintech and digital services subs in half a dozen sub-Saharan countries. The group reported 107.7 billion South African rand (US$5.7 billion) in revenue in the first half of this year.
Formerly known as MTN GlobalConnect, Bayobab rebranded in May, deriving its new name from the distinctive baobab tree, known as the tree of life.
"It enables an ecosystem around that tree and within the tree and I think we're mirroring that from a digital infrastructure perspective," says CEO Frédéric Schepens – which is the kind of feel-good blather you expect from a corporate rebrand, but it holds some truth.
Internet experience transformed
Direct fiber connection to the global Internet first arrived in coastal African states in 2010, transforming the cost and experience of connectivity. But only limited fiber routes have been built out to landlocked African countries.
Backed by regional development bank Africa50, Bayobab is investing $320 million to build three terrestrial fiber networks across the African continent, linking ten countries in three self-healing rings.
Schepens said Bayobab has been "self-funded so far," but acknowledges the business is "super capex intensive." It is halfway to its 2025 targets, but still has $500 million in commitments over the next two years.
"We will be needing added additional oxygen in terms of funding and we're looking at various options there."
MTN's plan is to transfer all of its fiber assets to Bayobab by 2025. As Schepens has hinted, this potentially sets up the company to take on fresh external partners willing to invest in digital infrastructure.
The spinoff also positions Bayobab as an open access infrastructure provider that can sell capacity to African operators.
"We are opening up as an open access neutral connectivity to everybody who would like to use our core network. We really are building that ecosystem."
Apart from the fiber assets, Bayobab also manages MTN's telco wholesale messaging and roaming platforms. It grew by 12% in the first half, aided by a major messaging deal with a global hyperscaler.
The company reported topline revenue of $172.5 million in the period, up 12% over last year.
Related posts:
— Robert Clark, Contributing Editor, special to Light Reading
Subscribe and receive the latest news from the industry.
Join 62,000+ members. Yes it's completely free.
You May Also Like
---
Dec 6 - Dec 7, 2023
Join Open RAN North America to explore trends and challenges in testing, integration, private networks, and more.
LEARN MORE