Indian regulator recommends new license category to accelerate building digital infra
Indian regulator recommends new license category to accelerate building digital infra
The Telecom Regulatory Authority of India (TRAI) recommends creating a new category license, Digital Connectivity Infrastructure Provider.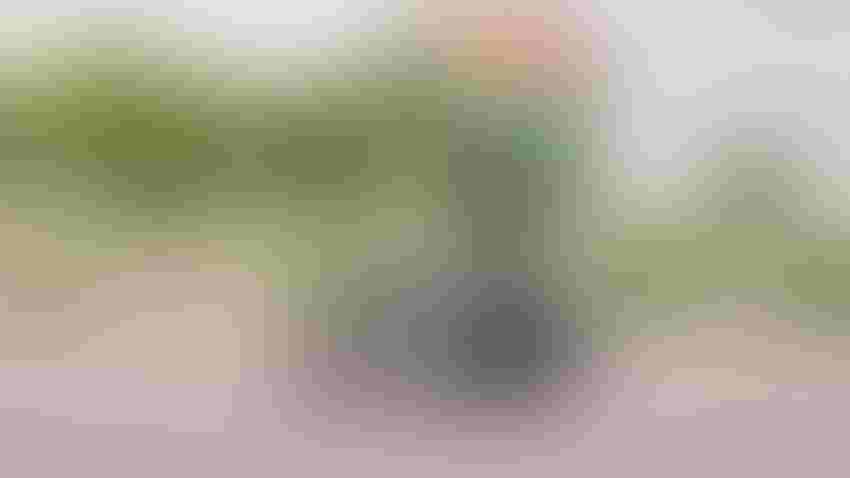 (Source: rahul jarwal on Unsplash)
Recognizing the growing importance of digital infrastructure and its impact on the country's overall socio-economic development, the Telecom Regulatory Authority of India (TRAI) has recommended creating a new category of license, Digital Connectivity Infrastructure Provider (DCIP), as part of proposals contained in a consultation paper.
The introduction of the new category forms part of the Indian government's wider mission to promote a digital way of life as part of the Digital India initiative.
"DCI has become the bedrock for achieving the vision of Digital India. DCI can also play a big role in the success of Industry 4.0 and the 'Make in India' initiative. For successful implementation of various Government schemes under Digital India, Make in India, Ayushman Bharat Digital Mission (ABDM), and development of Smart Cities in India, DCI will play a vital role," says the TRAI document.
The move has also been prompted by India's growing 5G ecosystem, which requires "massive addition of above and below ground infrastructure, both in passive and active categories." The TRAI believes that 5G will lead to the growing requirement for "common sharable digital infrastructure", especially in urban areas. Formalizing the rules will help accelerate the creation of digital infrastructure and connectivity in the country.
Regarding the core work areas of DCIP, the TRAI recommendations say: "The scope of the proposed DCIP authorization includes to own, establish, maintain and work all such apparatus, appliance, instrument, equipment and system which are required for establishing all Wireline Access Network, Radio Access Network (RAN), Wi-Fi systems and Transmission Links."
Segmented approach
Additionally, the recommendations divide digital communications into four segments: application layer, service layer, network layer and infrastructure layer. The TRAI adds that in India, "no entity has been envisaged to work both in Infrastructure and network layer. If an entity has to install active elements, it is forced to take a unified license for service provisioning even if they don't intend to provide service."
TRAI believes there is a need to create a new category of license that will work at both Layer 1 and Layer 2 and create both active and passive digital connectivity infrastructure (excluding core network elements and spectrum) as this will promote infrastructure sharing and bring down overall infra-development costs.
The government had earlier introduced Infrastructure Provider Category-II (IP-II) licenses, which allowed companies to establish digital networks, provide transmission capacity, leasing and sale of end-to-end bandwidth to other licenses of telecom services. However, these were discontinued in December 2005 as telecom tower companies were not in favour of paying any license fee for providing infrastructure.
Previously, any entity that owns and operates active network elements had to pay an 8% license fee. The new recommendations do away with this fee. The regulator has recommended an entry fee of INR200,000 ($2,412) and an application processing fee of INR15000 ($181) on DCIP permits.
Related posts:
— Gagandeep Kaur, contributing editor, special to Light Reading
Subscribe and receive the latest news from the industry.
Join 62,000+ members. Yes it's completely free.
You May Also Like
---