Shocker: Apple to support RCS next year
Shocker: Apple to support RCS next year
'We believe RCS Universal Profile will offer a better interoperability experience when compared to SMS or MMS,' Apple said in a reversal of its position on RCS inside of its iMessage platform. For operators, the move could open new revenue opportunities.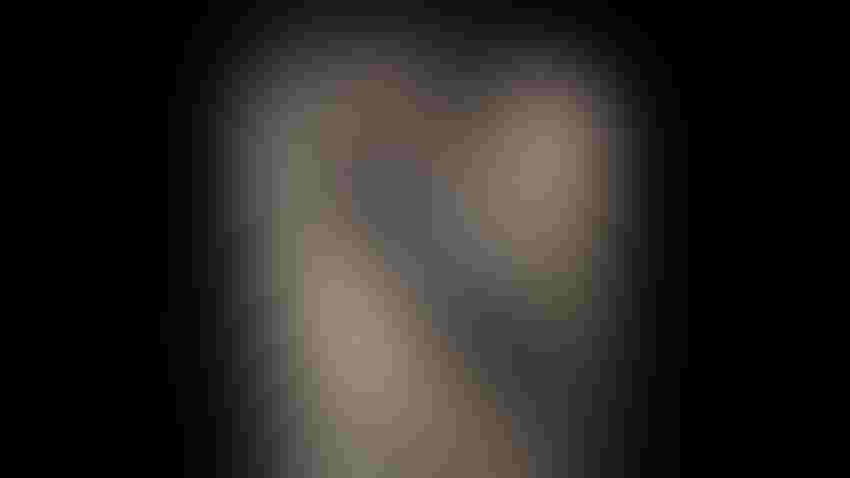 Apple reversed course Thursday and said it would support the Rich Communications Services (RCS) messaging standard starting later next year.
"We will be adding support for RCS Universal Profile, the standard as currently published by the GSM Association. We believe RCS Universal Profile will offer a better interoperability experience when compared to SMS or MMS. This will work alongside iMessage, which will continue to be the best and most secure messaging experience for Apple users," the company wrote in a statement to 9to5Mac and other media outlets.
Apple has resisted supporting the standard for years, a position that stems partly from a belief among Apple executives that keeping RCS out of the company's proprietary iMessage platform would encourage people to get an iPhone and stay within the Apple device ecosystem. 
Indeed, according to documents released in conjunction with the lawsuit between Epic Games and Apple, the iPhone maker considered offering an iMessage app on Android in 2013, when Google was rumored to be interested in acquiring messaging service WhatsApp. However, Apple executives, including Phil Schiller, argued against such a move.
"Moving iMessage to Android will hurt us more than help us," Schiller reportedly wrote in an email.
Messages sent inside of iMessage are displayed with a blue background, but messages sent outside that ecosystem are green and do not support features like typing indicators, high-resolution image sharing or location information. Presumably Apple's support for RCS will add message delivery notifications and other such services to messages sent between iOS and Android devices.
But it's not clear how Apple will implement RCS within iMessage. "There's no word on whether the green bubbles will still be green. My money would be on: yes," wrote Chance Miller at 9to5Mac. 
The background
RCS technology first surfaced more than a decade ago when the GSMA was marketing it under the Joyn brand. The association's hope was that operators such as Vodafone and Verizon would use RCS to create all sorts of interoperable multimedia messaging features similar to Facebook's WhatsApp – essentially supercharging standard, text-only SMS messaging.
But efforts to support RCS have been mixed at best, particularly in North America. 
For example, Verizon, T-Mobile, AT&T and Sprint launched the Cross Carrier Messaging Initiative (CCMI) in 2019. The venture was designed to bring RCS to the US, but it fell apart in 2021. Since then, each of the big operators has separately moved their RCS services onto Google's Jibe platform (which pushed CCMI vendor Synchronoss Technologies to sell its RCS messaging business earlier this month).
'Reshape and revitalize'
So what does Apple's new stance on RCS mean for network operators like AT&T, T-Mobile and others?
"RCS Business Messaging is an opportunity for operators to reshape and revitalize their messaging services and play a central role in the future of IP-based messaging," wrote the GSMA on its website. "RCS Business Messaging provides the opportunity for operators to grow revenue by enhancing their business to offer new capabilities and share in the revenue generated by new business paradigms such as AI, chatbots and in-chat search."
For example, according to Google, Subway used RCS messages to deliver promotions and other offers with more success than via standard, text-only SMS.
Indeed, operators in the US appear keen to leverage plenty of standard communications mechanisms to their benefit. Another new technology, branded calling, allows businesses to insert things like their name, the reason for their call and even potentially their corporate logo into a smartphone's calling screen.
Subscribe and receive the latest news from the industry.
Join 62,000+ members. Yes it's completely free.
You May Also Like
---