Alibaba stock sinks after it calls off cloud IPO
Alibaba stock sinks after it calls off cloud IPO
Alibaba blames new US chip sanctions as it cancels cloud IPO, but rising competition from Huawei and telcos is crimping growth.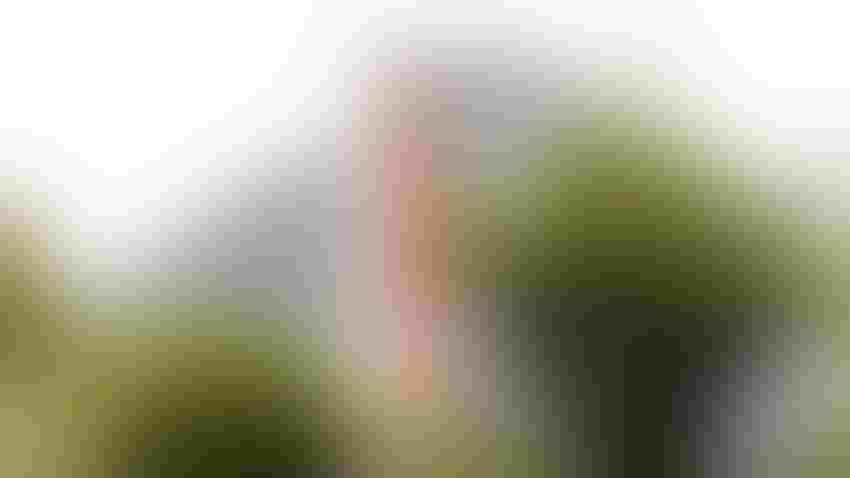 (Source: Sipa US / Alamy Stock Photo)
Alibaba's shock decision to dump its cloud unit IPO has tanked its stock and thrown a large shadow over its group restructure.
The stock fell 9% overnight in New York and 10% in Hong Kong on Friday, dragging down the benchmark Hang Seng Index by 2%.
The decision comes eight months after the company announced the cloud spinoff as the headline move of its restructure into six units in its effort to advance past the pandemic and the government campaign to rein in big tech.
In its Q3 filing Thursday, the company said the expanded US restrictions on advanced computing chips meant "uncertainties" for the cloud business.
A full spin-off of the cloud unit may not achieve the intended growth in shareholder value, it said.
"Accordingly, we have decided to not proceed with a full spin-off, and instead we will focus on developing a sustainable growth model for [the] cloud intelligence group under the fluid circumstances."
In an earnings call, chairman Joe Tsai said circumstances had changed and the company needed cash to fund its growth. Building a full-blown AI-driven business "based on a very networked and highly scaled infrastructure" requires investment, he said.
Alibaba also suspended plans to list fresh food unit Freshippo, although it will go ahead with an IPO for its Cainiao logistics business.
Ma unloading $871M in shares
The news that former chairman Jack Ma plans to sell 10 million shares held in his family trust, worth around $871 million, is weighing on the stock, as is China's anaemic economy and modest outlook.
But a factor that's been given less attention is how growth in the cloud business, which accounts for 9% of total revenue, is being crimped by competition from China's big telcos and Huawei.
Alibaba's cloud unit achieved revenue of 27.6 billion Chinese yuan (US$3.8 billion) in Q3, up 2% over last year, although down from 4% in Q2. The company said the exit from less profitable projects and growth in public cloud had helped drive EBITDA up 44% to CNY1.4 billion.
Alibaba is easily China's biggest cloud player, with a 34% market share in Q1, ahead of Huawei with 20%. But that compares with a 37% share in Q1 2022, with Huawei on 18% then.
While Alibaba ekes out meager growth, Huawei and the telcos, seen as a safer bet in today's security-obsessed China, have been building at a massive rate.
China Telecom more than doubled cloud revenue in the first half to CNY58 billion, China Mobile grew 81% to CNY42 billion, and China Unicom expanded by 36% to CNY26 billion. Huawei reported 24 billion in revenue from its newly-created cloud unit.
Like Alibaba, they will also face difficulties in obtaining advanced chips, but they're showing they can cleave business away from the tech giant.
Alibaba CEO Eddie Wu told the earnings call he expected future cloud growth from both traditional CPU-based computing in its public cloud portfolio, and from AI computing with GPU as the core.
Subscribe and receive the latest news from the industry.
Join 62,000+ members. Yes it's completely free.
You May Also Like
---