Footprint expansion key to Comcast's road to broadband subs growth, CEO says
Footprint expansion key to Comcast's road to broadband subs growth, CEO says
Comcast is on track to 1 million passings in 2023 via fill-ins, edge-outs and 'hyberbuilds,' and is expected to pursue government subsidy dollars more aggressively in the coming years.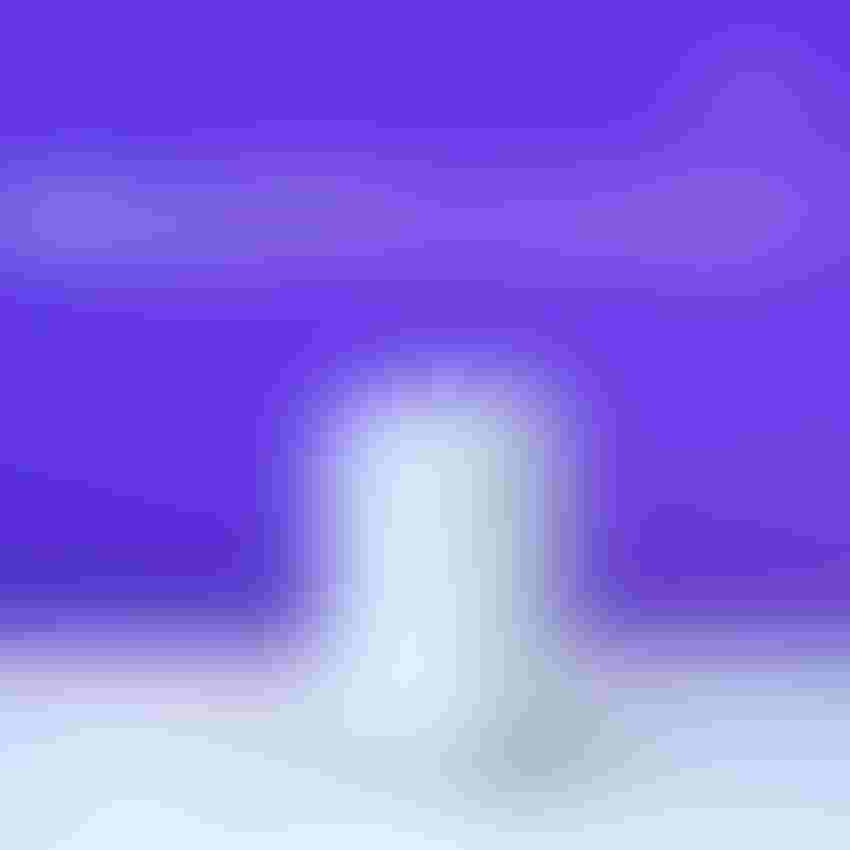 Comcast doesn't expect to generate much broadband subscriber growth in the near term, but the operator is holding fast to an expectation that the picture will change… eventually.
"I believe strongly that we will grow customers over time," Dave Watson, Comcast Cable's president and CEO, said Tuesday at the J.P. Morgan Global Technology, Media and Communications Conference. "Competitively, we're in good shape," he added, noting that Comcast's average revenue per user (ARPU) for broadband continues to rise.
Figure 1: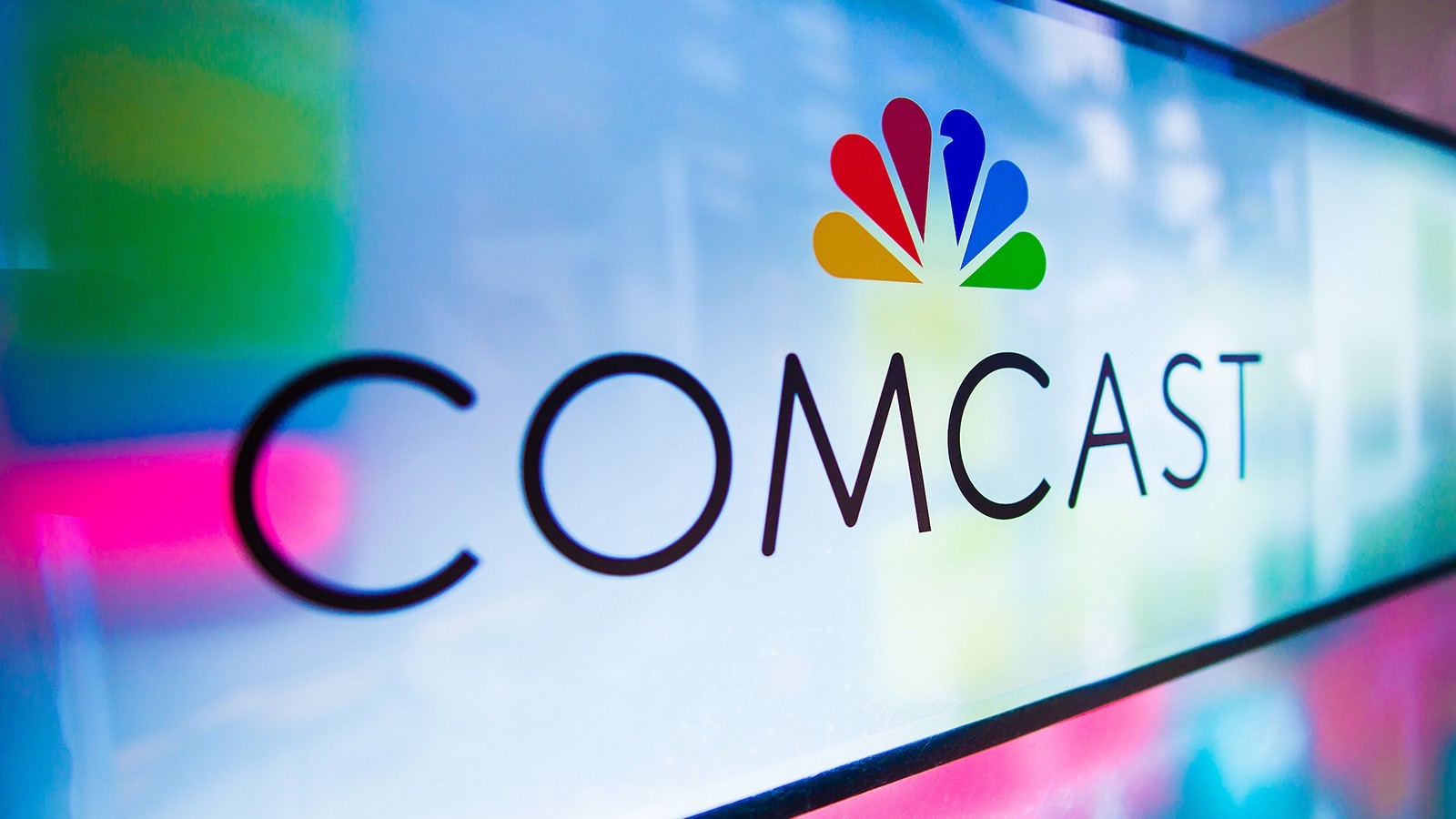 (Source: Comcast)
Comcast grew its broadband base by a mere 3,000 broadband subs in Q1 2023, and is now in the midst of second quarter that is usually weakened by "seasonality" driven by students returning home and by snowbirds leaving areas such as Florida.
Comcast, like other cable operators, are weathering a mix of factors in the broadband market. Cable broadband subscriber growth accelerated greatly during the early stages of the pandemic, but has since tapered off. Meanwhile, cable ops are facing an increase in fiber and fixed wireless access (FWA) competition and record-low churn driven in part by a slow housing market.
Ratcheting up footprint expansion
One way Comcast is trying to stoke broadband subscriber growth is through footprint expansion. Comcast expects to add 1 million passings in 2023, eclipsing the 840,000 it added in 2022.
The bulk of that activity is focused on footprint fill-ins, edge-outs and "hyperbuilds" that include a combined focus on connectivity for residential and businesses customers, and less so (for now) on network builds aided by government subsidies.
Still, Comcast is already winning "our fair share" of state-level subsidies, Watson said. Comcast stayed on the sideline during the phase I auction of the Rural Digital Opportunity Fund (RDOF), but expects to participate in the much larger $42.45 billion Broadband Equity, Access, and Deployment (BEAD) program.
"We're going to be on this [opportunity] for the next couple of years, I think," he said.
Comcast is also trying to remain competitive within its existing footprint against both fiber-to-the-premises (FTTP) and FWA rivals.
On the high end of that market, Comcast is working towards widespread access to symmetrical, multi-gigabit broadband by upgrading its hybrid fiber/coax (HFC) network for DOCSIS 4.0. Comcast expects to introduce those speeds in some HFC markets later this year, and extend that capability to more than 50 million homes and businesses before the end of 2025. In February, Comcast said HFC network upgrades that establish "foundational" elements for DOCSIS 4.0 were ahead of schedule and, at that time, had covered about 10 million homes and businesses in 40 markets.
Comcast expects its multi-gigabit HFC network upgrade to cost less than $200 per home passed.
Ahead of the D4.0 upgrade, Comcast has been rolling out download speeds of up to 2 Gbit/s and enhanced upstream speeds thanks in part to its deployment of a distributed access architecture (DAA) and the use of "mid-split" upgrades that dedicate more capacity to the upstream.
Watson also made note that Comcast already provides symmetrical, multi-gig broadband capabilities across the operator's footprint. A company official clarified that this was a reference to "Gigabit Pro," a targeted fiber-to-the-premises (FTTP) product that currently offers symmetrical speeds up to 6 Gbit/s.
"It puts us in position to constantly be focused on the high end of the [broadband] base, because that's where the customer is going," Watson said of that offering.
Comcast is also focusing on a lower end of the market that's being targeted by FWA competition. Comcast recently launched a promo for standalone home broadband service delivering 200 Mbit/s (downstream) for $25 per month.
'Opportunistic' with mobile offload
Comcast continues to take a careful, measured approach with respect to using its licensed spectrum to help offload mobile data. Comcast, which has CBRS and 600MHz spectrum it can apply in high-traffic areas, is using Wi-Fi to offload the bulk of its mobile data today.
Echoing recent comments from Charter Communications, Comcast believes the benefits of its MVNO deal with Verizon puts it in position to be "opportunistic" with how it deploys licensed spectrum for mobile offload.
"We are testing very actively that offload approach with our own spectrum," Watson said. "There's not a need to, but there could be an opportunity to do it."
Related posts:
Comcast speeds HFC upgrades, puts 'Storm-Ready' Wi-Fi, low-latency features on deck With 83,000 DAA nodes deployed, Comcast's 10G network upgrade remains on track Comcast tests new way to deploy targeted FTTP Comcast's Elad Nafshi on network scale, DAA, 10G, PON and what's next for FDX Comcast tests new way to deploy targeted FTTP A peek inside Comcast's new network Comcast's multi-gig network upgrade to cost less than $200 per home passed — Jeff Baumgartner, Senior Editor, Light Reading
Subscribe and receive the latest news from the industry.
Join 62,000+ members. Yes it's completely free.
You May Also Like
---