DOCSIS spending climbs as network upgrades accelerate
DOCSIS spending climbs as network upgrades accelerate
DOCSIS-related spending was a bright spot in Q2 2023 as overall broadband access network spending dipped 3% in the period, says Dell'Oro.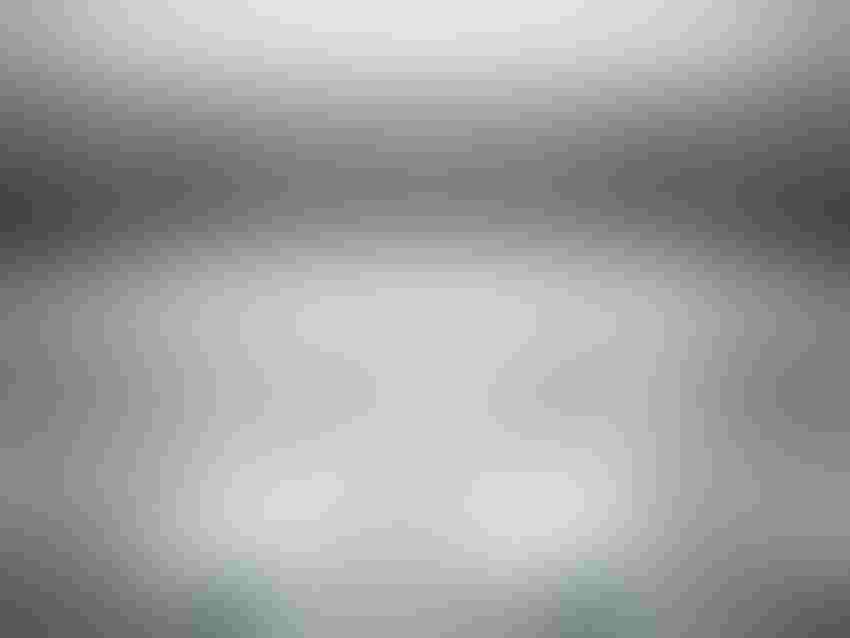 (Source: Cigdem Simsek/Alamy Stock Photo)
DOCSIS-related network upgrade spending was a bright spot in a second quarter of 2023 in which overall broadband access equipment spending dipped about 3%, according to a new data from Dell'Oro Group.
A slowdown in purchases of cable and DSL customer premises equipment (CPE) were a primary reason why global revenue totaled dropped to about $4.7 billion in the quarter, the research firm said.
Jeff Heynen, VP and analyst at Dell'Oro, noted that cable and DSL CPE purchases dropped the quarter due primarily to slower subscriber growth in the period that, in turn, has contributed to a drawdown in existing inventory.
Inventory management is another small contributor to this recent form of CPE sluggishness. Some cable operators are likely keeping DOCSIS CPE inventories lean to clear the way for new devices outfitted with Wi-Fi 7 or anticipation of new DOCSIS 4.0 units becoming available as D4.0 network upgrades are completed, Heynen said.
Meanwhile, cable access "concentrator" revenues, a category that includes DOCSIS infrastructure elements such as converged cable access platform (CCAP) cores and chassis, virtual CCAP licensing and distributed access architecture (DAA) nodes and modules, was strong in the period. Dell'Oro estimates that total revenues in the category climbed 15%, to $270 million, year-over-year. Sales in the category were particularly solid for remote PHY devices, remote OLTs (optical line terminals) and virtual CMTS platforms – elements tied into DAA upgrades (DAA) that are required for DOCSIS 4.0.
"Those aren't stopping," Heynen said of hybrid fiber/coax (HFC) network upgrades.
The Dell'Oro analyst expects cable access infrastructure spending to continue to rise. Charter Communications, Heynen points out, is at the early stages of a major HFC network upgrade project that will include vCMTS platforms and remote PHY devices. But progress is being made. Vecima Networks, one of the suppliers for Charter's HFC upgrade initiative, announced today a warrant agreement with Charter subject to the "achievement of significant multi-year spending targets by Charter."
Among suppliers, CommScope regained the lead in the cable access category with 37% of revenue share in Q2, followed by Harmonic's 34%. Cisco (11%), Vecima (at a percentage to come after the company posts quarterly results in the coming weeks) and Casa Systems (7%).
PON's 'pregnant pause' in North America
Heynen said he's also seeing some slowing of PON purchases in North America even as other regions, such as Europe and Latin America, stay steady.
He said the North American PON market is also seeing an correction as operators draw down inventory as lead times for equipment continue to shorten as supply chain constraints loosen. That's leading to more traditional/normal purchasing patterns, Heynen explained.
Another culprit is the rising cost of capital and constraints tied into important elements such as labor and permitting. Operators are also still sorting through potential commitments to the $42.45 billion Broadband Equity, Access, and Deployment (BEAD) program.
Those various components have led to a "pregnant pause" for the North American PON/fiber market, including both CPE and infrastructure equipment, Heynen said.
Subscribe and receive the latest news from the industry.
Join 62,000+ members. Yes it's completely free.
You May Also Like
---