Comcast hits symmetrical 4-Gig speeds with CommScope's DOCSIS 4.0 FDX amps
Comcast hits symmetrical 4-Gig speeds with CommScope's DOCSIS 4.0 FDX amps
Comcast says tests of CommScope FDX amps delivered symmetrical speeds of 4 Gbit/s – double what it's offering now with DOCSIS 4.0. Comcast expects the new tech to be ready for prime time in 2024.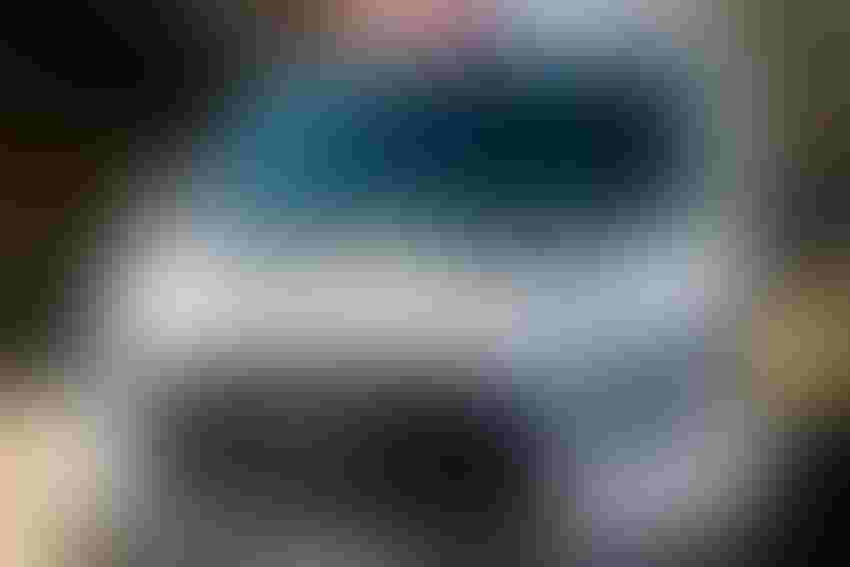 (Source: Jonathan Weiss/Alamy Stock)
Comcast's DOCSIS 4.0 tech strategy advanced a bit this week with word that the operator achieved symmetrical speeds of 4 Gbit/s in lab trials of a new breed of Full Duplex (FDX) amplifiers made by CommScope.
Emulating a "typical plant design," Comcast and CommScope said the tests hit those speeds on a six-amplifier cascade. That equates to six amplifiers between the home and is representative of the vast majority of Comcast's hybrid fiber/coax (HFC) network.
Comcast conducted its FDX tests with CommScope in Philadelphia and Denver, an official said.
Those lab trial speeds effectively double the 2-Gig speeds Comcast is offering on the operator's initial deployments of DOCSIS 4.0. The latest speed-related lab results surface about eight months after Comcast got its hands on a prototype of CommScope's FDX amplifier.
Key piece to Comcast's DOCSIS 4.0 puzzle
Speed achievements aside, the lab tests mark progress on a piece of technology that's critical to Comcast's ability to deploy DOCSIS 4.0 across its HFC network.
Comcast is leaning on FDX, an option for DOCSIS 4.0 that envisions plant built out to 1.2GHz and the use of an FDX band that allows upstream and downstream traffic to operate in the same block of spectrum. The ability to run both types of traffic in the same swath of spectrum without service-deteriorating interference requires a technique called echo cancellation.
The original vision of FDX, a technology that first became an annex to DOCSIS 3.1, was to deploy echo cancellation inside the fiber node. That scenario required Comcast to limit its use of FDX to parts of the network where fiber is deployed deep enough to eliminate all amps between the home and the node. Comcast is using that architecture, also referred to as "N+0," for its initial DOCSIS 4.0 deployments to parts of Colorado Springs, Atlanta and Comcast's hometown of Philadelphia.
By baking echo cancellation inside the amplifier, Comcast will be in position to accelerate and extend its deployment of DOCSIS 4.0 to an extensive part of its plant that still requires amplifiers between the home and the node.
Comcast based its trial on CommScope-made MiniBridger FDX amplifiers. CommScope is building the new technology into its DOCSIS 4.0 OM6000 node outfitted with its RD1710-X6 FDX remote PHY device (RPD). Comcast will use CommScope's new FDX amp tech to upgrade its installed base of CommScope Starline-series MB amplifiers and OM6000 nodes.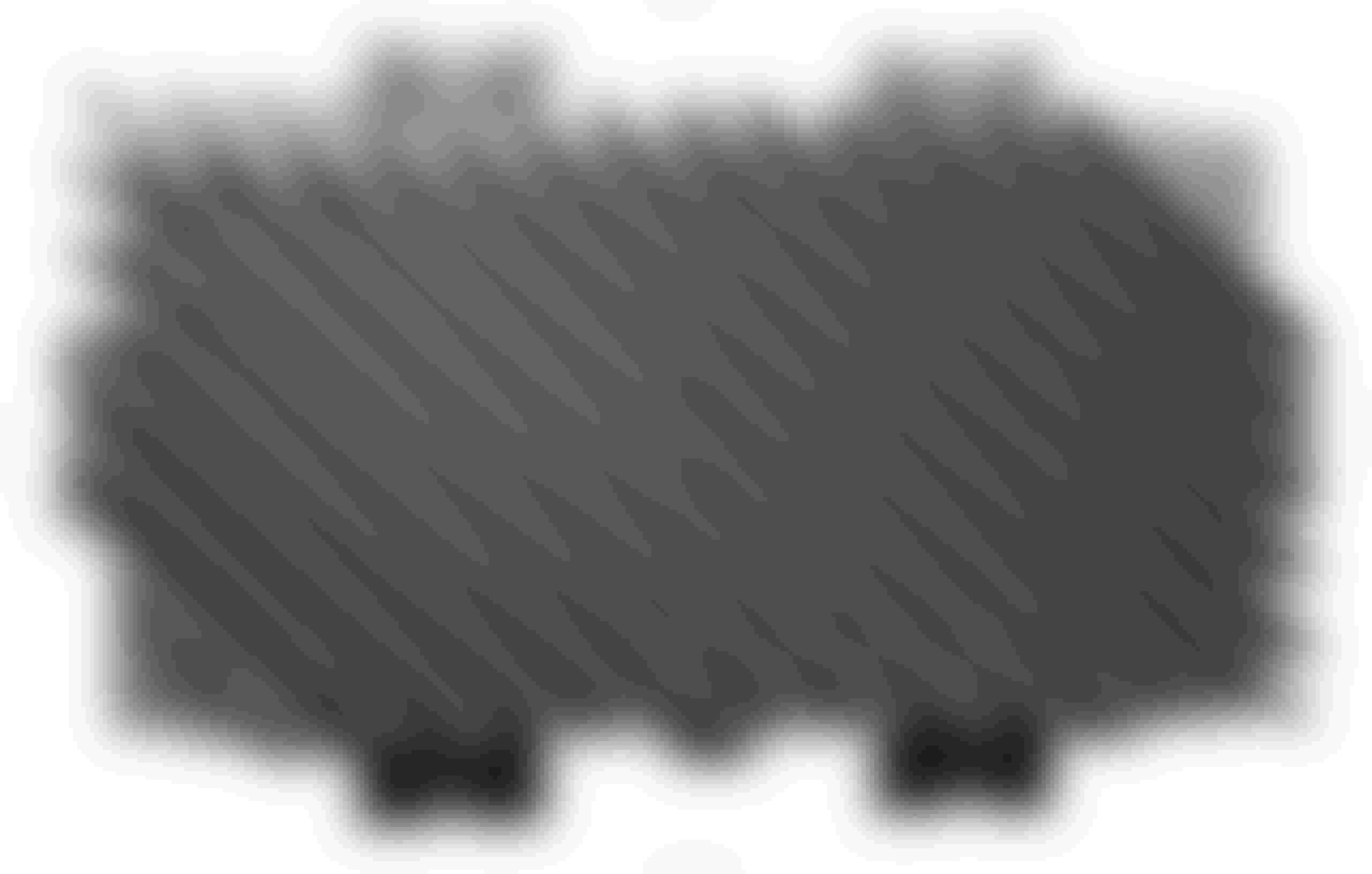 CommScope's MiniBridger FDX DOCSIS 4.0 amplifier. (Source: CommScope)
Helping to accelerate the speed of Comcast's FDX upgrades, the companies noted that Comcast will be in position to upgrade its installed base of Starline-series MB amps and OM6000 nodes by dropping in the new technology rather than having to cut in a brand new node or amp. Comcast declined to say how many of those amps and nodes are in the field today. Comcast's current HFC upgrade is estimated to cost less than $200 per home passed.
Deployments slated for 2024
Comcast told Light Reading it expects new FDX amplifier tech to be ready for commercial deployment sometime in 2024.
"Leveraging our installed base of CommScope amplifiers and nodes to achieve even faster symmetrical Internet speeds helps ensure that we can efficiently deliver the best broadband experience to our customers for years to come," Comcast EVP and Chief Network Officer Elad Nafshi said in a statement.
The companies announced the lab trial milestone in concert with this week's SCTE Cable-Tec Expo in Denver. They'll be showing off the new gear at their respective booths (CommScope #773 and Comcast #1074).
For now, Comcast is the only cable operator to make a major commitment to FDX. Other cable operators, including Charter Communications, are going with Extended Spectrum DOCSIS (ESD), a flavor of DOCSIS 4.0 that envisions a 1.8GHz capacity upgrade while operating upstream and downstream traffic in separate, dedicated spectrum.
However, FDX appears to be generating more interest as Comcast progresses with its work around the technology.
"FDX is resurging among several operators," an industry source told Light Reading earlier this year. "People are also realizing that putting 1.8GHz taps everywhere [for the ESD option] is not necessarily easy or cheap."
CommScope is also focused on the ESD option. The supplier announced the launch of its Extended Spectrum DOCSIS Starline amp and NC4000 optical node platforms, noting that both products support DOCSIS 4.0 operation up to 1.8GHz in the downstream and up to 684MHz in the upstream direction.
Subscribe and receive the latest news from the industry.
Join 62,000+ members. Yes it's completely free.
You May Also Like
---