Liberty Global's latest Telenet play should stick the landing
In a move that would broaden its influence over its piece of the European telecom landscape, Liberty Global has launched a "voluntary and conditional public takeover bid" for all shares of Belgium's Telenet that it doesn't already own for roughly $1 billion.
Liberty Global currently owns 59.18% of Telenet's outstanding issued share capital, and Telenet owns 3.12% of the outstanding issued share capital in treasury.
Liberty Global, Telenet's controlling shareholder since February 2007, is offering 22 euros (US$23.69) per share, a 59% premium compared to the closing price of Telenet on March 15, 2023. Liberty Global plans to purchase the shares via debt financing obtained by Liberty Global Belgium Holding. "No Liberty Global corporate cash, liquidity or corporate guarantees are required to finance the share purchases," Liberty Global said.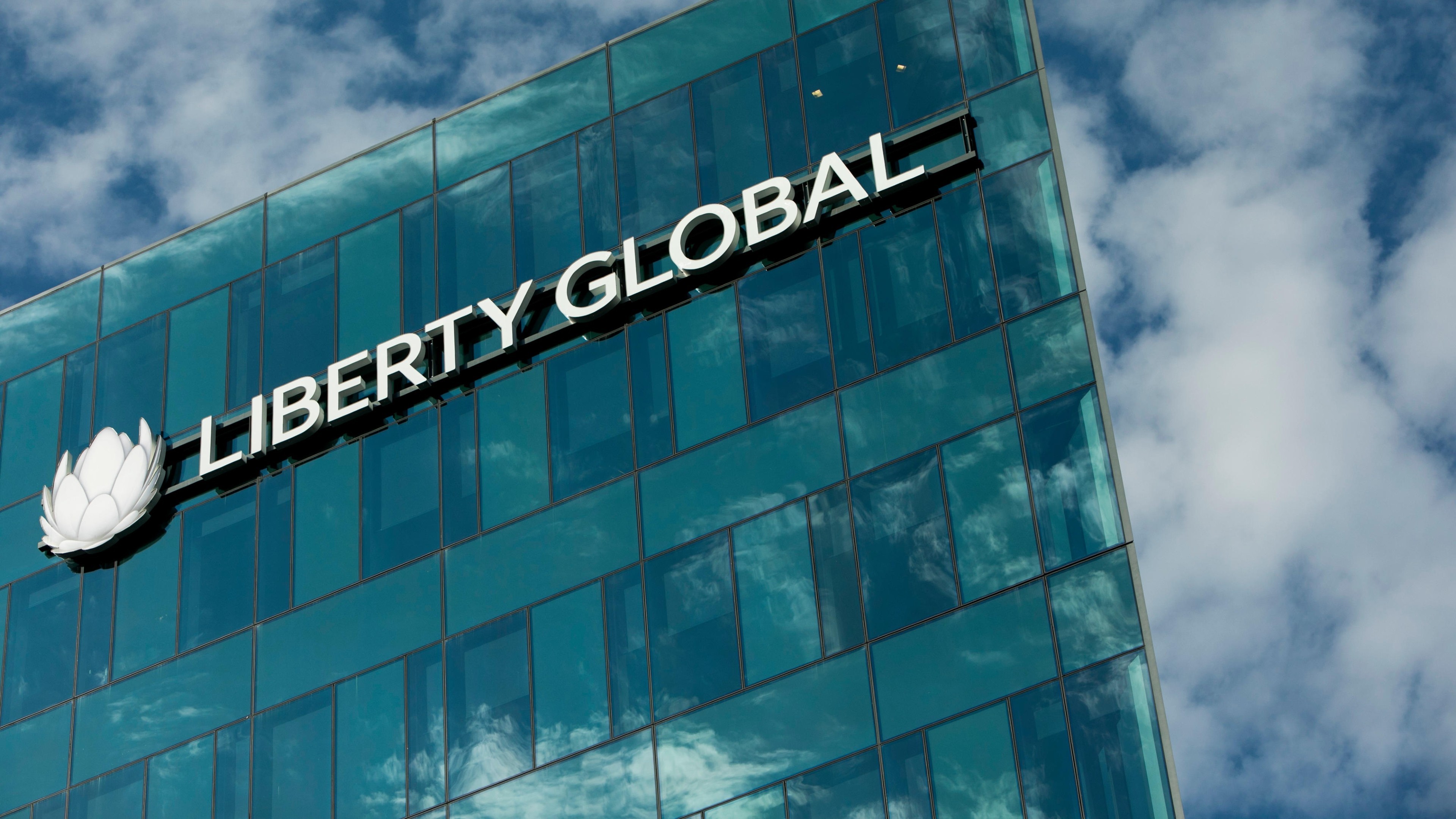 The offer "provides a good opportunity for Telenet shareholders to monetize their investment at an attractive premium," Mike Fries, Liberty Global's CEO said in a statement. "We welcome the unanimous decision of Telenet's board of directors to support and recommend this offer."
New Street Research analyst James Ratzer likes Liberty Global's chances of sealing the deal, noting that Liberty Global tried to "buy in the Telenet minorities" back in 2012.
"11 years can make a lot of difference as Liberty Global's offer back in 2012 to try to buy out the minorities of Telenet at €35/share didn't have the support of minority shareholders or the Board," Ratzer recalled in a research note issued today. "So now they are trying again at an offer price of €22/share, ie 37% below their 2012 offer price but now with the unanimous support of the Board."
The 2012 offer was at a 12% premium over the closing price compared to a 59% premium this time around. "That should materially increase the chance of success," Ratzer explained.
Other industry watchers see good reason for the deal to get done.
"The deal makes strategic sense to us, as it allows [Liberty Global] the potential benefits of owning all of Telenet and simplifies the LG structure, without impinging on LG's corporate flexibility," Vijay Jayant, analyst with ISI Evercore, said in a research note. "The bid has the unanimous support of the Telenet board, a contrast to LG's unsuccessful 2012 attempt to acquire the public portion of Telenet, where the Telenet independent directors deemed the offer too low."
Jayant doesn't expect another party to swoop in with an alternative bid since Liberty Global already owns a controlling stake in Telenet.
But Ratzer warned that Liberty Global has also set a "high bar for success," as the current offer is conditional on reaching both 95% ownership and 90% of the minorities accepting, or 96% total ownership.
"Given this high threshold for success there is the risk that some shareholders try to hold out for a higher price to make life difficult for Liberty Global," Ratzer wrote.
'Complicated' market
Heading into today's announcement, Liberty Global has already outlined its network upgrade plans for Telenet.
Liberty Global CTO Enrique Rodriguez recently billed Belgium as a more "complicated" market when compared to others in Europe. As such, Telenet is moving ahead with enhancements to its DOCSIS 3.1 plant (up to 2.5 Gbit/s), DOCSIS 4.0 upgrades in some areas and a move to XGS-PON in still others. Those decisions are based on attributes such as consumer demand, costs and the ability for Telenet to execute the upgrades.
Telenet and Fluvius, a local utility, has also partnered to upgrade Telenet's hybrid fiber/coax (HFC) network with a fiber-to-the-premises (FTTP) network and establish a separate and jointly owned "NetCo" that sells wholesale services.
Liberty Global getting active
The play for Telenet comes as Liberty Global gets more active in the region. Last month, the company acquired a 4.92% stake in Vodafone, calling it an "opportunistic" investment because Vodafone's stock was deemed undervalued. The stake will also give Liberty Global a clearer view into Vodafone's strategy.
Elsewhere, Virgin Media O2 (VMO2), a venture of Liberty Global and Telefónica, is reportedly in talks to takeover altnet CityFibre for up to 3 billion pounds sterling (US$3.6 billion).
New Street's Ratzer believes that nexfibre, a new fiber joint venture between Liberty Global (25%), Telefónica (25%) and Infravia (50%), is a more logical suitor because VMO2 has already maxed out its leverage.
Related posts:

— Jeff Baumgartner, Senior Editor, Light Reading
EDUCATIONAL RESOURCES

PARTNER PERSPECTIVES
- content from our sponsors