Telia Company CSO: Telco transformation requires upskilling at scale
Telia Company CSO: Telco transformation requires upskilling at scale
Telia Company's Markus Messerer is optimistic that the industry can 'upskill at scale' and guide employees toward effective behavior changes that deliver on service providers' potential for digital transformation.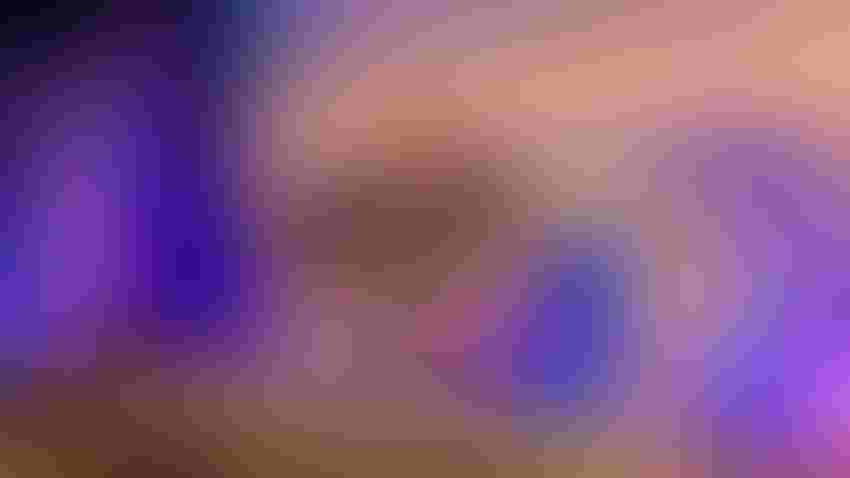 Markus Messerer, chief strategy and commercial officer for Telia Company, presents a keynote on telco transformation at Network X 2023.
(Source: Kelsey Ziser, Light Reading)
PARIS – Network X 2023 – The telecom industry has long been on a journey to move from siloed teams to the agile, fast-paced workflow of the webscalers.
Omdia analysts Roz Roseboro and Christoforos Sarantopoulos reflected on these challenges at last year's Network X event. Despite ongoing challenges of upskilling employees on data analysis, cloudification and automation, the analysts noted that "CSPs [communication service providers] expressed optimism that most (if not all) of these challenges could be overcome in time."
A year later, Telia Company Chief Strategy and Commercial Officer Markus Messerer shared optimism here that the industry can "upskill at scale" and guide employees toward effective behavior changes that deliver on service providers' potential for digital transformation.
"We see many instances where transformations and technology don't yet deliver on their fullest potential. And why is that? Because sometimes our transformations fail to develop the behavior of people alongside the new technologies," Messerer explained in a keynote this morning.
The first step in a company-wide behavior change is in how employees are trained, he said.
"If we want to apply new technologies, then our people need to be capable and able to handle them by upskilling at scale," said Messerer.
Telia's training approach
Telia's approach to "upskilling at scale" includes an initiative launched in May 2022 to train 10% of its workforce, or 2,000 employees, over the next three years on Microsoft AWS and cloud technologies. Messerer explained this process leads to employees who are more generalists, but still well-versed in technology topics relevant to their work.
"We want to create generalists, rather than pure cyber-specialists, that still go deep into a subject matter expertise," he said.
Training doesn't have to be a slog through the mud. "In our security trainings, we work with gamification, we work with micro training, so small, little one-minute pieces of training that employees can consume any time at their convenience," Messerer explained.
Messerer noted that leadership teams need to help employees reduce uncertainty around their roles and connect the dots between their own goals and the larger mission of the company. Employees should be engaged, competent and have a level of autonomy, he said.
"That's what engagement is about," Messerer said. "It is about giving people responsibility, telling them, 'Hey, you're competent, we trust you. You do a good job, you have autonomy in the way you do your work.'"
A level of trust in the company's mission is also very important in delivering on corporate transformation and bringing employees out of their comfort zone, said Messerer. Employees should be curious, have a willingness to experiment and fail. Finally, there's a need for strong collaboration internally and externally.
Telco transformations are 10% about the technology used and 90% about people, said Messerer.
"When it comes to people, we need the engagement, we need the orientation, we need the competence and the training on a personal level," he said. "But even more than that, in order to be successful, we need on a collective level, a culture that enables the desired behavior of the transformation."
Subscribe and receive the latest news from the industry.
Join 62,000+ members. Yes it's completely free.
You May Also Like
---