Nokia gets its head round latest network tech trends
Nokia gets its head round latest network tech trends
Nokia quantifies traffic growth by 2030 and advises operators on how best to deal with it.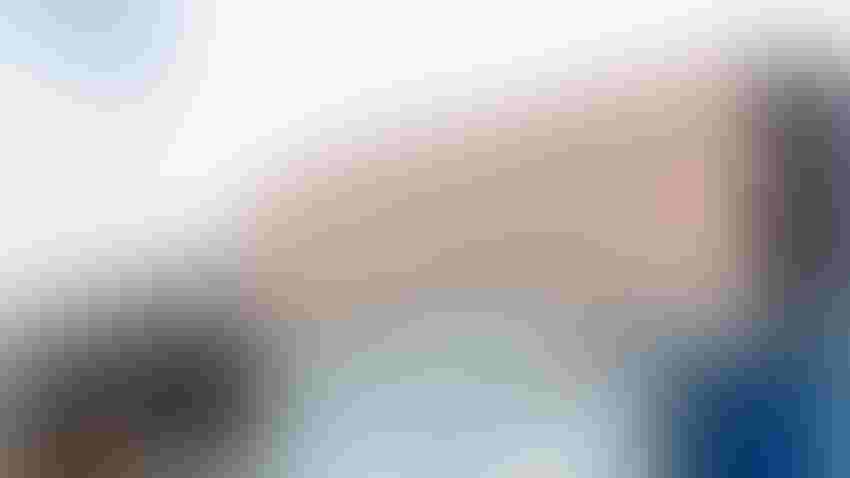 It has not been the best month for Nokia. The Finnish vendor has just announced swingeing cuts that will claim up to 14,000 jobs, with a target to reduce annual costs by between €800 million (US$843 million) and €1.2 billion ($1.3 billion).
Despite the various difficulties, Nokia CEO Pekka Lundmark nevertheless expressed confidence there will be a recovery, simply because data traffic on the world's networks continues to grow by 20% to 30% each year, according to his estimate.
Indeed, Nokia has now put some of its research and estimates about network growth into a new report, titled Global Network Traffic 2030. In an effort to get ahead of the curve in terms of how new software tech will shape networks over the next seven years, it also published a second report, Technology Strategy 2030 — no doubt also in the hope that things can only get better.
Networks get busy 
According to the Global Network Traffic 2030 report, global, er, network traffic is expected to grow between 4x and 9x in the years to 2030. Consumer fixed wireless access (FWA) and enterprise services are potentially expected to drive much of the growth by that point, although consumer fixed services are still anticipated to account for the biggest chunk of traffic.
Projected traffic by 2030
(Source: Nokia)
Even in its more moderate scenario, Nokia said, "all traffic is expected to expand from 507 exabytes (EB) per month in 2022 to 1014 EB per month in 2026 and 2443 EB per month in 2030. Metaverse traffic alone will expand from 0.7 EB per month in 2022 to 37.9 EB per month in 2026 and 495.2 EB per month in 2030."
Nokia also projects that end-user data traffic demand will increase at a compounded annual growth rate (CAGR) of 22% to 25% from 2022 through 2030.
Dealing with network demand
The task for operators will be to get to grips with this traffic growth and the applications that will drive it. As Nokia notes, the network will need to become more cognitive and automated, "and address specialized business and industry demands to support increasing throughput and latency demands."
One thing for certain, Nokia adds, is that "network architecture needs to be ready to meet these evolving demands, delivering the extreme robustness, low latency and ubiquitous coverage that new applications and services will require."
Enter Nokia's Technology Strategy 2030 report, which has set itself the aim of identifying the very trends and emerging tech "that will shape technology, networks and the world for the next seven years."
Trends driving traffic growth include, you guessed it, artificial intelligence (AI) and machine learning, extended reality (XR), digital twins, automation and "billions of devices." Also cited are "cloud continuum," metaverse, API economy, Industry 5.0, Internet of value, sustainability, and security.
According to Nishant Batra, chief strategy and technology officer at Nokia, "radical changes are needed now to evolve networks to meet the challenges of tomorrow and beyond. Enterprises across industry face three trends bearing down on them: AI, cloud and the constant evolution of connectivity."
Subscribe and receive the latest news from the industry.
Join 62,000+ members. Yes it's completely free.
You May Also Like
---