MEASAT connects 600 rural schools in Malaysia via satellite broadband
MEASAT connects 600 rural schools in Malaysia via satellite broadband
MEASAT is now connecting close to 600 schools in remote locations across Malaysia through a high-speed satellite broadband service.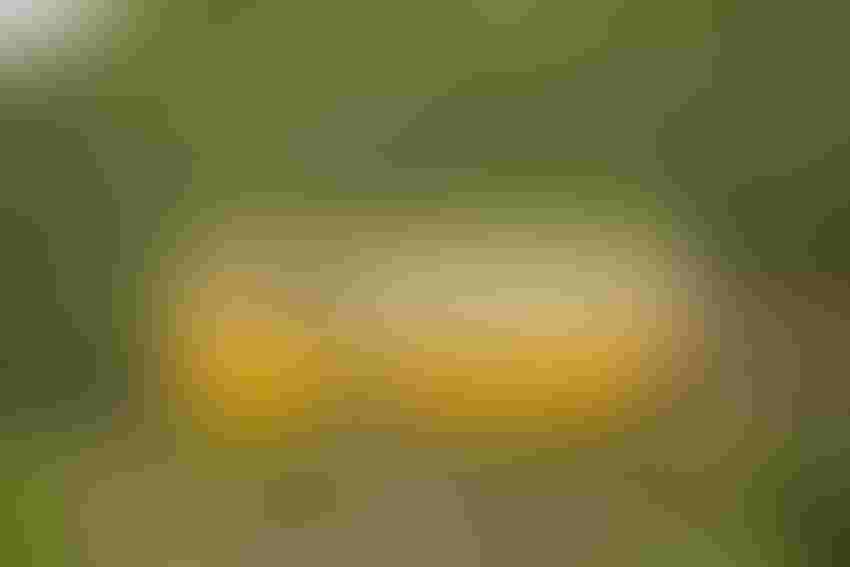 MEASAT now connects 600 schools in remote locations across Malaysia through its high-speed satellite broadband service.
(Photo by Abdelrahman Ismail on Unsplash)
Malaysia's rural broadband service provider MEASAT has connected close to 600 schools in remote locations across the country through its high-speed satellite broadband service in line with its commitment to deliver connectivity to underserved communities.
The company's CONNECTme NOW service can "dynamically" allocate bandwidth on demand. As the quota allocation is provided on a per-user basis, schools with populations of any size can easily scale up using this architecture, addressing potential bandwidth congestion.
The service suits locations with little or no terrestrial connectivity and provides equitable access and lower costs per school.
CONNECTme NOW's high-speed Wi-Fi hotspot service provides connectivity to remote areas in Malaysia without 3G/4G mobile or fiber coverage. It enables users to access the Internet with minimal barriers via competitively priced prepaid access codes in small packages that meet end user needs, offering a service with no long-term contracts and more affordable access without high upfront fees.
"In this era when Internet connectivity is a basic utility like water and electricity, satellite broadband can bridge the digital divide for the remaining three percent of Malaysians in remote areas without telecommunications infrastructure," Ganendra Selvaraj, chief commercial officer at MEASAT, said in a statement.
The company said that Internet connectivity services will benefit teachers and students by offering download speeds of up to 100 Mbit/s per location. Beyond the allocated quota for the school, additional quota can be purchased on a per-user basis to meet personal consumption demands.
The service is supported by MEASAT's 24x7 Network Management Centre as well as an established local distributor network. 
MEASAT is collaborating with Maxis to expand high-speed satellite broadband coverage to more schools through its CONNECTme NOW service, which currently covers nearly 4,000 rural and remote sites throughout the country.
Empowering women
MEASAT's push to deliver connectivity to remote school sites is the latest of its community-based initiatives.
Last month, the company teamed up with app-based parcel locker network system Parcel 365 to launch the Program Transformasi Usahawan (PTU) segment of the KampungDigital365.com to help women entrepreneurs in rural villages tap into the digital economy.
KampungDigital365.com aims to help people overcome the limitations of living in remote villages by opening up e-commerce buying and selling, income streams and job opportunities through logistics, skill development and infrastructure support.
The recently activated PTU platform enables corporations and individuals to support the sale of local products, as well as training and creation of employment for villagers. MEASAT provides its CONNECTme NOW service to power this online community.
The PTU will first focus on empowering women entrepreneurs and will target farmers and the youth in subsequent phases. Participants in the PTU will be provided startup capital, training and other tools to get their business activities off the ground.
The inaugural phase of the PTU targets to train 125 entrepreneurs, who support 2,500 villagers from the Orang Asli community, at a projected investment of RM500,000 for all expenses across five months.
By 2027, the KampungDigital365.com initiative aims to have 3,000 participating villages, generating 25 million e-commerce transactions annually.
Subscribe and receive the latest news from the industry.
Join 62,000+ members. Yes it's completely free.
You May Also Like
---