How Frontier is broadening and beefing up its biz services unit
How Frontier is broadening and beefing up its biz services unit
Recent deals with RingCentral and Cisco Meraki fit into a grand plan to further stabilize Frontier's business services unit while driving up ARPU, says new commercial services chief Ettienne Brandt.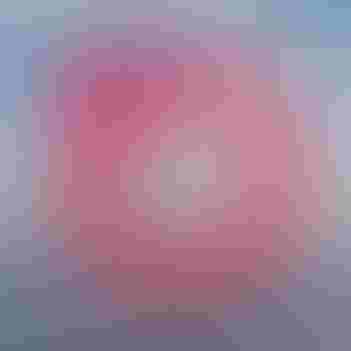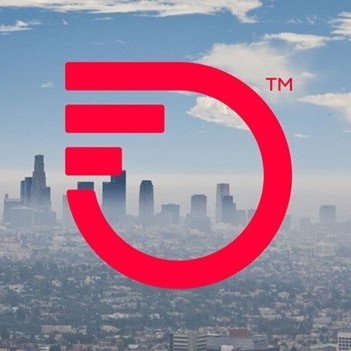 Much of the attention being heaped upon Frontier Communications these days is focused on its aggressive fiber-to-the-premises (FTTP) upgrade/buildout that's targeting 10 million locations by the end of 2025.
But as that buildout continues, the company is also enhancing and retooling a business services unit that is eager to return to growth. It's not there yet, but the company has begun to see some stabilization in a unit that has struggled in recent years.
In Q1 2023, Frontier's commercial services unit pulled in revenues of $657 million, down 1.4%, as growth in fiber-based services were more than offset by ongoing declines in copper. Meanwhile, wholesale fiber revenues jumped 6%, to $281 million.
Figure 1: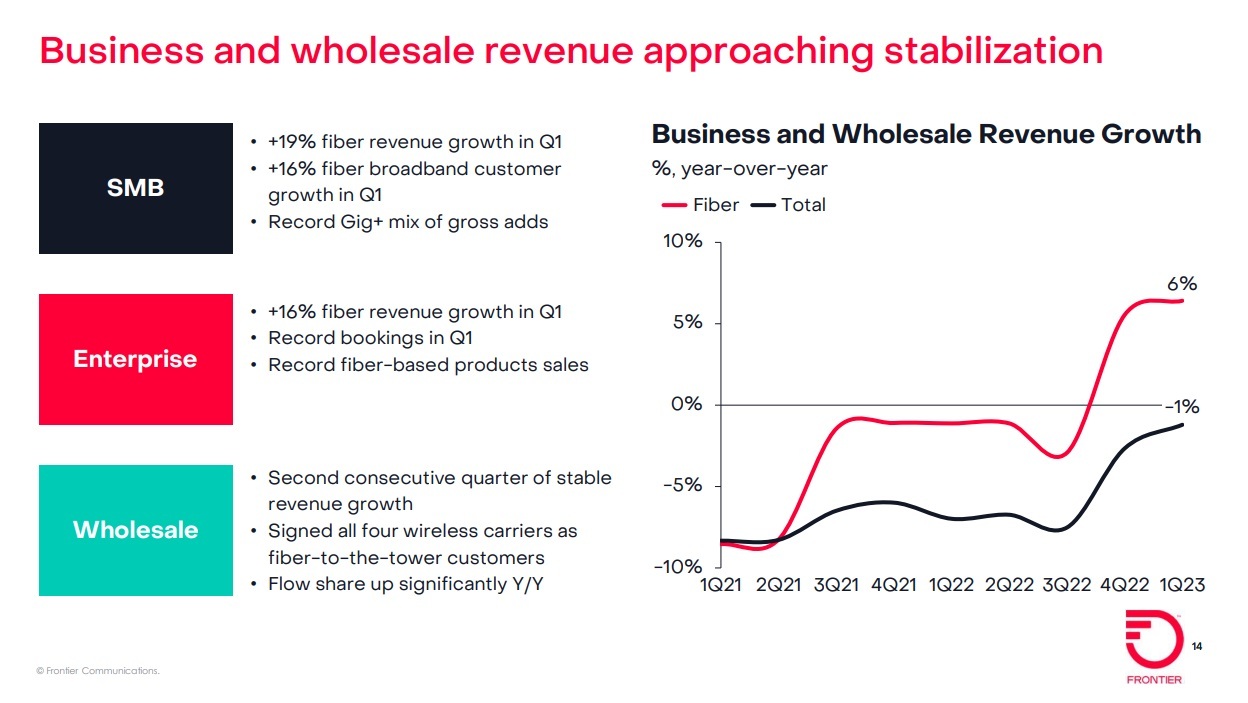 Click here for a larger version of this image.
(Source: Frontier's Q1 2023 earnings presentation)
The current and future performance of that unit is important. As MoffettNathanson analyst Nick Del Deo put it in a recent research note, commercial services make up 45% of Frontier's revenues "but garners maybe 5% of investor attention."
Frontier is giving commercial services the kind of care and attention it's been lavishing on fiber network buildouts and residential services. In addition to focusing on core connectivity to small and midsized businesses (SMBs) and enterprise customers, Frontier's been busy building out a managed services portfolio that aims to generate more revenues and drive up average revenues per user (ARPU).
One of the key people now tasked to execute on that strategy and whip the company's commercial services unit into better shape is Ettienne Brandt, a telecom vet who was named Frontier's EVP of commercial last August.
Brandt, a telecom exec late of British Telecom, EE, Orange and NTL (now part of Virgin Media), said one of the first things Frontier did was "unpack the proposition" for commercial services. From there, it built out a more modernized, three-tier structure comprised of core fiber connectivity, enhanced voice services for SMBs and large enterprises and the development of a broader portfolio of managed services.
Figure 2: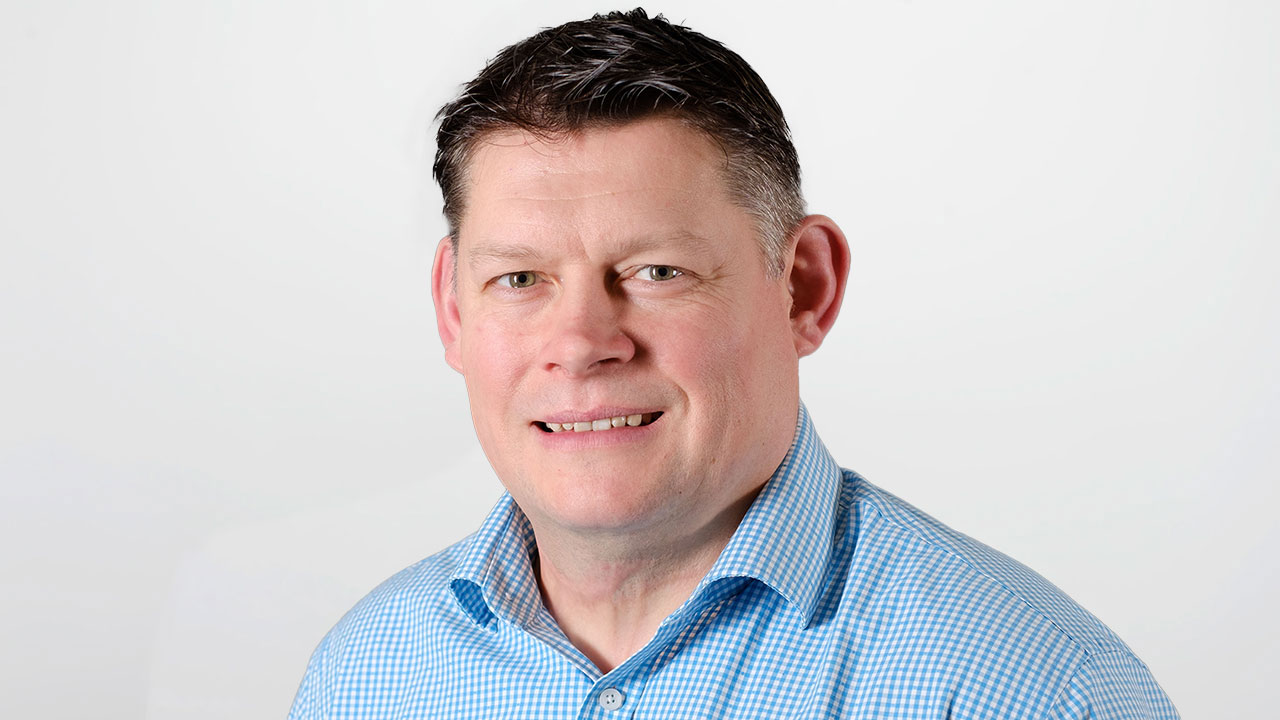 Ettienne Brandt took the helm of Frontier's commercial business unit last fall. Brandt, a telecom industry vet who most recently led the commercial teams at Enjoy Technology, reports to Frontier CEO Nick Jeffery.
(Source: Frontier Communications)
Focus on ARPU growth
Frontier has been assembling that plan through a mix of internal developments alongside a more aggressive shift toward partnerships.
That partnership work has included a deal forged last year with RingCentral that has enabled Frontier to provided unified communications services to both SMBs and enterprise customers. Frontier has also introduced Microsoft Teams Direct Routing, which allows the integration of voice services into the Teams platform, and cellular failover capabilities with Cradlepoint.
Frontier's most recent move is the introduction of Cisco Meraki, enabling Frontier to offer basic and advanced security along with Wi-Fi access points to its commercial services customers.
"It's a managed service rather than a CPE [customer premises equipment] sale," explained Brandt.
He said more moves are in the works. But, at a high level, the company believes it's now positioned to package and deliver services that stabilize Frontier's commercial services revenue stream and also grow the unit's ARPU.
"Not only are we selling more fiber ... but it's really helping us transform from a legacy copper business to a fiber-based, digital infrastructure business. It's not just a pure fiber play. It's fiber, plus voice, plus managed services," Brandt explained. "I think we've got a proposition where we've really modernized that product portfolio. There's a bit more to come, and we'll continue to look for new partners, new product sets."
Brandt said much of his current set of work is focused on Frontier's expanding fiber footprint, but noted that there are also opportunities to extend new products to business customers being served off the copper network. RingCentral, as one example, is a national product that can be marketed and sold across the board.
"Fundamentally our focus now is how do we modernize that copper base and get them onto a fiber-based product," he said. "And where we can't, we have the opportunity of offering them an improved product set to at least keep them loyal to us."
Related posts:

— Jeff Baumgartner, Senior Editor, Light Reading
Subscribe and receive the latest news from the industry.
Join 62,000+ members. Yes it's completely free.
You May Also Like
---