Google Fiber's new innovation hub explores what's next for broadband
Google Fiber's new innovation hub explores what's next for broadband
Google Fiber has launched GFiber Labs, an innovation hub focusing on what's next for broadband, touching areas such as data speeds, network reliability, new wireless technologies and broadband-intensive apps and services.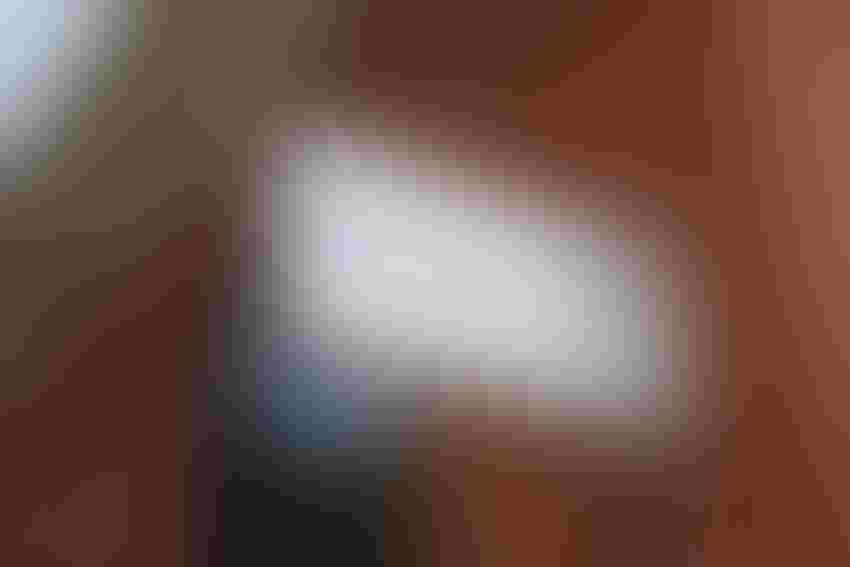 (Source: Zoonar GmbH/Alamy Stock Photo)
After ratcheting up symmetrical multigigabit speeds over its growing fiber network, Google Fiber now intends to focus more on "what's next" for broadband in the form of an innovation hub that will explore a wide range of technologies.
That hub, called GFiber Labs, "will serve as an innovation hub dedicated to exploring what's possible for the internet – major efforts focused on speed to the home and speed in the home are already underway, paving the way for a whole new internet experience for customers that will touch every part of our business," John Keib, VP of technology, operations and product at Google Fiber, explained in this blog post.  
A Google Fiber official tells Light Reading via email that GFiber Labs is not a physical lab, but rather an "umbrella for the innovation work we're doing across the company on speed to/in the home, reliability, access, and service." The official added that GFiber Labs projects will be conducted across Google Fiber's markets.
Speeds and feeds – with an eye toward 100-Gig – fit into the initiative. But GFiber Labs will also look closer at apps and services that might need multi-gigabit capabilities, touching on areas such as 3D, augmented virtual reality and 16K video. Google Fiber, which today sells broadband service delivering up to 8 Gbit/s in some markets, is already testing 20-Gig speeds. Some of that early adopter work will continue through GFiber Labs.
There will be a focus on network reliability and the use of artificial intelligence (AI) and machine learning (ML) to develop self-healing networks that can detect issues in real-time. GFiber Labs will also explore how AI and ML can be used in customer support to anticipate problems.
GFiber Labs will also examine how wireless technologies, such as photonics and millimeter wave, might help Google Fiber deploy gigabit-plus speeds more rapidly. Google Fiber knows a bit about point-to-point millimeter wave, as it's the technology used in Google Fiber Webpass markets such as Chicago, Denver and Miami (Google Fiber acquired Webpass in 2016).
The aim and focus of GFiber Labs might remind some readers of Facebook Connectivity, a unit that, at one time, explored the use of solar-powered drones and fiber-laying robots to expand the reach of broadband connections. In late 2022, Meta shut down Meta Connectivity and reorganized it into two groups covering infrastructure and "Central Products."
GFiber Labs' mission is not a carbon copy of CableLabs, the cable industry's R&D organization. CableLabs does explore new technologies that might benefit cable operators, but CableLabs (along with its Kyrio subsidiary) also works in many other areas, including product specifications and product interoperability testing and certification.
Subscribe and receive the latest news from the industry.
Join 62,000+ members. Yes it's completely free.
You May Also Like
---