Future of ACP emerges as a key issue in House broadband hearing
Future of ACP emerges as a key issue in House broadband hearing
'The success of the federal broadband investments are inextricably linked to the ACP program,' said Angela Siefer, executive director, National Digital Inclusion Alliance. The ACP is expected to run out of funds next year.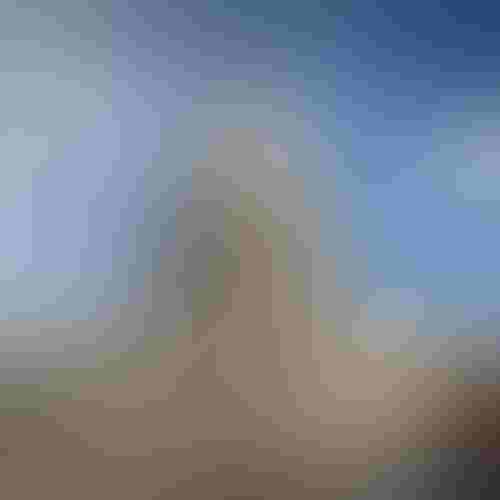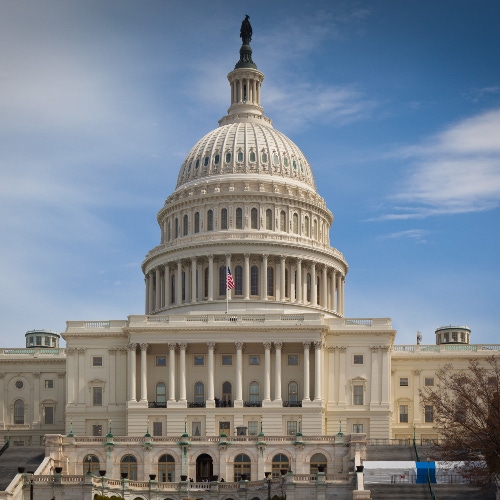 Uncertainty about the future of the Affordable Connectivity Program (ACP) emerged as a key issue at a House oversight hearing on broadband and the digital divide on Wednesday.
The hearing was designed to discuss ways to avoid waste, fraud and abuse with federal broadband subsidy programs, following a report from the Government Accountability Office (GAO) last year finding "significant overlap" amongst federal broadband programs and calling for a national broadband strategy.
Figure 1: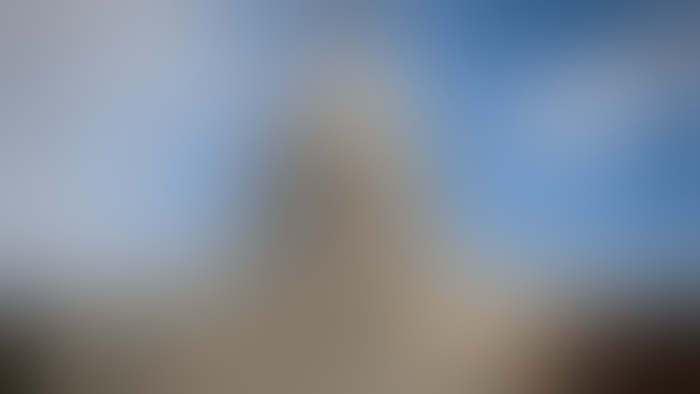 (Source: Inge Johnsson/Alamy Stock Photo)
Among the witnesses were one of the authors of that report, Andrew Von Ah, director, physical infrastructure, GAO; alongside Dr. George Ford, chief economist at the Phoenix Center for Advanced Legal & Economic Public Policy Studies; and Angela Siefer, executive director of the National Digital Inclusion Alliance (NDIA).
While the GAO report was the impetus for the hearing, Von Ah essentially confirmed that federal agencies were receptive to GAO's recommendations last year and that it would be helpful to have congressional support for a national broadband strategy.
NDIA's Angela Siefer agreed with the need for a national broadband strategy, as well as a national digital inclusion strategy. But she also pointed to the potential end of the Affordable Connectivity Program (ACP) as a glaring issue for Congress to solve.
"The success of the federal broadband investments are inextricably linked to the ACP program," she said. "ACP improves the business case for investing in rural areas, reduces household broadband service cancellations and increases the likelihood that service providers will achieve a reliable return on investment."
The ACP was created via the 2021 Infrastructure Investment and Jobs Act (IIJA) as a long-term replacement for the Emergency Broadband Benefit (EBB) program. The ACP currently provides up to $30 per month toward broadband for nearly 18 million low-income households (up to $100 per month for households on tribal land); as well as one-time device discounts. But the program is projected to run out of funding by sometime next year, generating alarm in the industry about the potential fallout.
Without the ACP, Siefer added, "millions of people will not have access to the internet and it will be just as it was during the pandemic when we saw how it impacted health, education, work, every aspect of life."
Dr. Ford, another witness at the hearing, suggested there should be coordination between "demand-side" subsidy programs, like Lifeline and the ACP.
However, he added that a low-income broadband program should be funded "from the budget and should be reviewed by committees," rather than housed under the Universal Service Fund (USF) which has "problems" and "needs reform," he said.
Indeed, the USF has faced legal challenges this year, but has thus far survived the Fifth and Sixth Circuit Courts. The 11th Circuit Court will hear arguments in June. Meanwhile, there's broad agreement within the industry and federal government that USF's contribution base needs reform, though less agreement on a path forward.
NDIA's Siefer urged Congress to fund ACP for at least another year and determine how to structure low-income subsidy programs later.
Figure 2: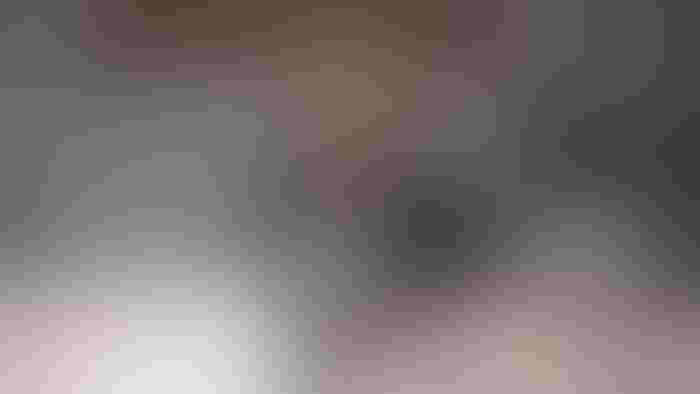 Angela Siefer, NDIA.
(Source: screenshot via House Energy & Commerce Committee hearing on May 10, 2023.)
"I absolutely agree that the Universal Service Fund contribution mechanism needs to be figured out ... and then we can possibly have ACP inside of the Universal Service Fund. But in order to get there, we really need Congress to extend the funding for the Affordable Connectivity Program," she said. "We can't get to a longer-term solution if ACP just stops."
Bracing for industry impact
Calls for ACP funding are starting to grow within the industry. At a press conference in March, Grant Spellmeyer, CEO of ACA Connects, which represents small and independent cable operators, called fixing ACP's funding gap "the biggest issue for the second half of this year."
And earlier this week, Verizon's Kathy Grillo, senior vice president and deputy general counsel, public policy and government affairs, published a blog post calling for the program to be extended.
"To date, almost 18 million American households have signed up for the program. However, current projections show that ACP funding could run out as soon as the first quarter of 2024," said Grillo. "We believe Congress needs to develop a plan to keep the ACP program funded while also developing long-term reforms to current broadband subsidy programs to ensure they operate efficiently, avoid duplication, and target funding to those who need it most."
Concern about funding running out appears to be on Republicans' minds with regard to what it may mean for service providers participating in the program.
According to comments made by Rep. Diana DeGette (D-CO) during Wednesday's hearing, all Republicans on the oversight committee signed a letter to the FCC Inspector General this week, referring to the ACP as "temporary" and asking whether the FCC had "prepared participating providers for potential lapses in ACP funding." (Light Reading has requested a copy of the letter.)
But recent FCC data suggests that losing ACP funding would cost some providers hundreds of millions in federal revenue. [Ed. note: That information was made public and reviewed by Light Reading last week but has since become unavailable to download and labeled confidential.]
Further, the $42.5 billion Broadband Equity, Access and Deployment (BEAD) program requires grant recipients to offer a "low-cost option to eligible subscribers." If the ACP sunsets without a replacement, individual service providers will need to find another way to meet that low-cost mandate when applying for BEAD grants next year.
Related posts:
— Nicole Ferraro, editor, Light Reading, and host of "​​The Divide" on the Light Reading Podcast.
Subscribe and receive the latest news from the industry.
Join 62,000+ members. Yes it's completely free.
You May Also Like
---