Frontier locking in more funds for fiber frenzy
Frontier locking in more funds for fiber frenzy
As Frontier pushes toward a goal to build fiber to 10 million locations by the end of 2025, its $750 million debt raise will help fund the company's fiber build beyond 2023, analysts said.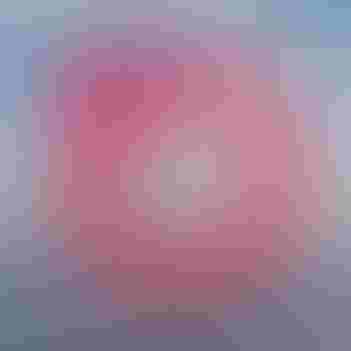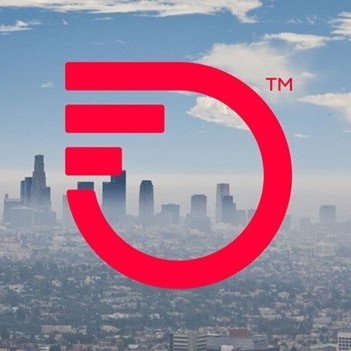 Faced with the costs of its aggressive fiber buildout, Frontier Communications this week announced the pricing of its private debt offering of $750 million due in 2031.
The first lien secured notes will bear interest at 8.625% per year and be sold at a price equal to 100% of the aggregate principal amount, the company said. Frontier expects the notes offering to close on March 8, 2023.
The bulk of those proceeds will be applied toward capital investments and operating costs tied to the company's fiber-to-the-premises (FTTP) upgrades and expansions.
Figure 1: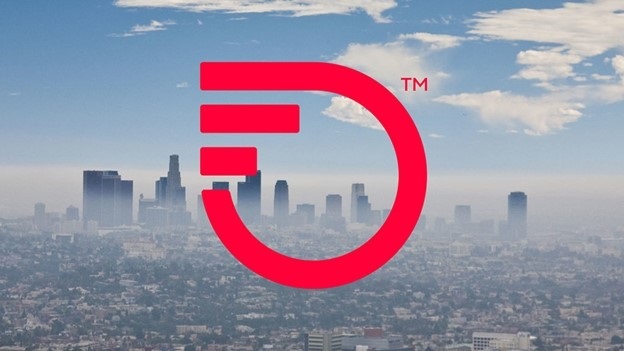 (Source: Frontier Communications)
The funding comes about as Frontier pushes toward a goal of building FTTP to 10 million locations by the end of 2025. Frontier expects to build fiber to 1.3 million locations this year and to end 2023 with 6.5 million fiber locations.
The $750 million raise "will help fund the company's fiber build beyond this year," the analysts at New Street Research explained in a research note. They noted that Frontier ended 2022 with $2.8 billion in liquidity, more than enough to meet its capital needs for 2023.
"As per our model, this debt raise should ensure sufficient funding to meet capital requirements until the end of 2024," the analysts added. "Given the uncertainty around the macro environment, we think the company is right in tapping into the debt markets well in advance. With EBITDA inflecting in 4Q22, and growing in 2023, we expect future capital raises to be on even better terms."
That commentary surfaces as Frontier's 2023 build pace slows from an earlier guided average build pace of 1.5 million-plus locations per year. Some analysts are concerned that a slower pace could extend Frontier's buildout goal to late 2026.
Frontier has reasoned that the pace set for 2023 will help to ensure installations and service delivery catch up and turn the builds into fresh revenue drivers.
'Tightly disciplined' with capital
"As we have repeatedly said, we will be tightly disciplined in our use of capital," Frontier CEO Nick Jeffery said last month on the company's Q4 2022 earnings call.
Frontier's current buildout pace will keep target costs in the range of $900 to $1,000 per location passed, he added. Chasing builds above this year's goal of 1.3 million locations would put unnecessary pressure on the company's supply chain and labor capabilities, he added.
Fiber upgrades and expansions are central to Frontier's theme. It added a record 76,000 fiber subs in Q4 2022, ending the year with 1.7 million. Jefferey said the bulk of those fiber adds are coming from cable competitors.
Frontier is also exploring fiber builds beyond the original 10 million goal. It has identified another 1 million to 2 million copper locations where fiber upgrades can be done cost-effectively. There's another 3 million to 4 million locations in Frontier's footprint that are financially unattractive but could become feasible via the help of government subsidies and/or partnerships.
Related posts:
Frontier breaks another fiber record, proclaims biz has entered 'growth phase' Frontier to deploy AT&T wireless infrastructure in its central offices Frontier accelerates 2022 fiber buildout by up to 20% Exploring the AT&T-BlackRock deal, open access and cable upgrades — Jeff Baumgartner, Senior Editor, Light Reading
Subscribe and receive the latest news from the industry.
Join 62,000+ members. Yes it's completely free.
You May Also Like
---