BT revenues grow as Openreach gains fiber footprint and loses customers
BT revenues grow as Openreach gains fiber footprint and loses customers
BT has seen revenues grow by 4% in the first quarter of the 2024 financial year. Its infrastructure unit Openreach, however, saw its customer base shrink by 126,000 despite an increase in fiber connections.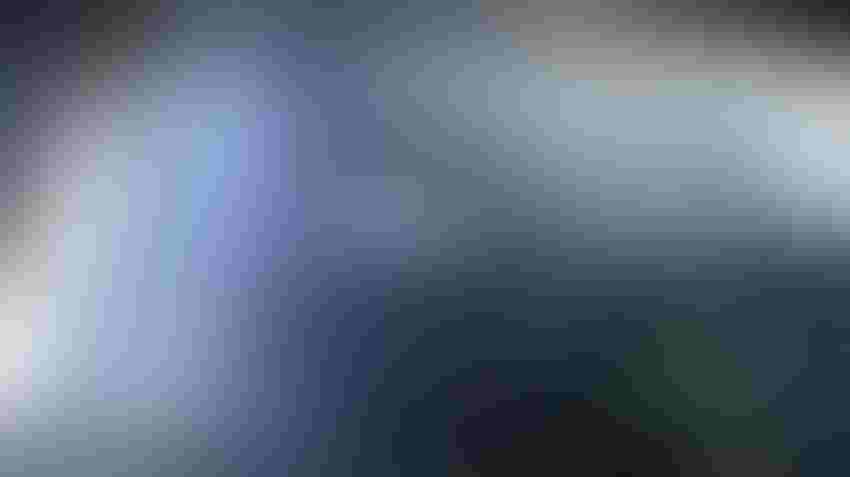 BT's outgoing CEO Philip Jansen maintains BT has had a strong quarter as the UK telecoms behemoth announced its trading update for the first quarter of the 2024 financial year. The company saw a steady increase in revenues amid growth in the consumer segment and growth of BT Business unit's order book. While BT's infrastructure unit Openreach continued its fiber build out and increased the number of full-fiber connections, its overall broadband customer base fell.
The group's pro forma adjusted revenue grew by 4% to £5.16 billion (US$6.64 billion), up from £4.98 billion ($6.14 billion) a year prior. Its adjusted earnings before interest, taxes, depreciation and amortization (EBITDA) registered a 5% growth and reached £2 billion ($2.6 billion), compared to £1.95 billion ($2.51 billion) last year.
BT highlighted Openreach's progress toward its goal of passing 25 million premises by December 2026. Its fiber-to-the-premises (FTTP) network now counts 11 million premises passed, which means the company has completed 44% of its target. In the last quarter, it has passed 718,000 premises at an average build-out rate of 55,000 a week. FTTP connections also grew and now stand at 3.5 million, meaning take-up rate is currently around 32%.
It's not all good news for Openreach, however, as its customer base fell by 126,000. BT blames this on "competitor losses combined with a weak broadband market and communications providers ceasing copper lines." It expects the trend will continue for quite some time as it predicts the broadband base will fall by roughly 400,000 in total in the 2024 fiscal year.
Openreach, nevertheless, saw its average revenue per user (ARPU) in broadband rise by 10.2% due to the growth in FTTP connections, as well as a price increase across most services, which was announced last year.
Growth in broadband revenues
At the same time, Openreach's Equinox 2 pricing plan, which cuts FTTP prices offered to wholesale customers such as Sky, TalkTalk and Vodafone, was approved earlier this year. The idea is to shift customers away from the copper network, which is costlier to maintain.
ARPU for BT's consumer broadband business, meanwhile, increased by 5% to reach £42 ($54). This comes after a substantial mid-contract price hike of 14.4% that took effect at the end of March. It is based on the inflation-plus-3.9% formula, which has drawn much consternation from customers.
BT's share price (pence sterling)

(Source: Google Finance)
BT's share price dipped following the trading update, reaching £1.22 ($1.57) before rebounding slightly. It is still, however, far lower than in 2019, when Jansen took office and it stood at well over £2 ($2.58).
BT is about to undergo a change in leadership once more, with Jansen announcing plans to step down earlier this month. While focus on infrastructure build out sharpened under his tenure, this led to a significant increase in capital intensity. The fall in the company's share price in recent years, meanwhile, likely did little to make investors happy.
Jansen is to leave office "at an appropriate moment over the next 12 months," and it is not yet known who his successor will be.
Related posts:
— Tereza Krásová, Associate Editor, Light Reading
Subscribe and receive the latest news from the industry.
Join 62,000+ members. Yes it's completely free.
You May Also Like
---