Also in today's EMEA regional roundup: Prospects bright for Open Fiber/TIM deal; Orange to test and rate smartphone cameras; UK watchdog investigates mobile ecosystem duopoly.
Vodafone is laying claim to be the UK's largest provider of full-fiber broadband, available to more than 8 million homes. In doing so it says it has overtaken BT, which is somewhat ironic as Vodafone uses wholesale networks provided by Openreach – BT's semi-autonomous network access arm – and CityFibre, the latter agreeing an "anchor customer" deal with Vodafone in November. As of June 10, 2022, Vodafone says it reached 8,007,839 UK households, compared with BT's 7,267,221. (See Vodafone sets course for UK's largest full-fiber player.)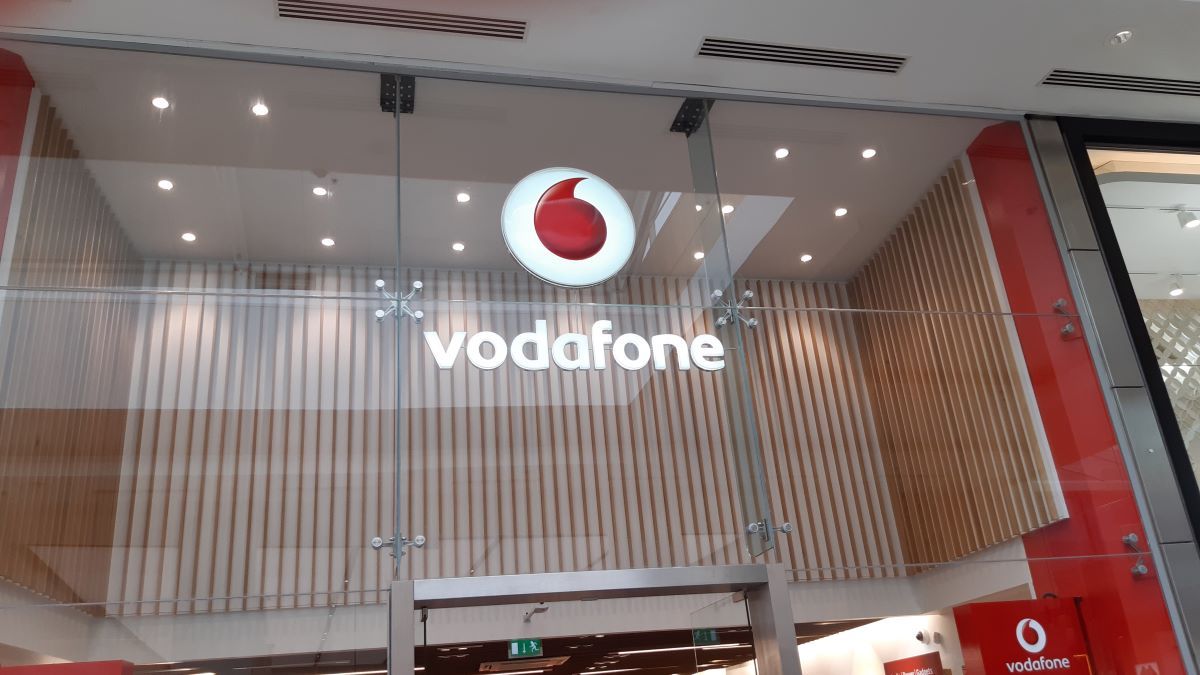 A deal to combine the fixed-line assets of Italy's Open Fiber with those of Telecom Italia (TIM) could be signed and sealed by the end of October "if all players show willingness," according to Open Fiber CEO Mario Rossetti. As Nasdaq.com reports, Rossetti told a press briefing in Milan that all the conditions to clinch a binding deal were in place. State-backed Open Fiber has faced major labor shortages, and has been offering some jobs to prison inmates to help it continue with its rollout. (See TIM closes in on Open Fiber merger deal.)
Orange has signed a deal with Dxomark, a company that tests the performance of electronic products, to assess the quality of the screens and cameras of all smartphones sold by Orange in France, apart from iPhones. This information will be presented to customers at point of sale to help them in their purchasing decision. Dxomark, based near Paris, employs 120 people.
Further from home, in Côte d'Ivoire, Orange has teamed up with Moroccan startup DabaDoc to launch Orange Santé, a healthcare platform which provides access to several services such as online appointment booking, payment for remote consultations by the diaspora, digitized medical records and teleconsultations.
The UK's Competition and Markets Authority (CMA) is consulting on the launch of an investigation into Apple and Google's "market power" in mobile browsers. A year-long study of the two companies' mobile "ecosystems" concluded that – who knew?! – Apple and Google have an "effective duopoly" that allows them to "exercise a stranglehold" over the market when it comes to operating systems, app stores and web browsers on mobile devices.
Saudi Arabia's STC saw its share price jump as much as 9.8% to 110.2 riyals in Sunday trading after its board proposed increasing the operator's share capital by 150% to 30 billion riyals ($8 billion). As Reuters reports, STC had earlier announced that the proposed capital increase would involve the issuing of 30 billion new shares.

— Paul Rainford, Assistant Editor, Europe, Light Reading