Eurobites: Nokia appoints new head of Europe
Also in today's EMEA regional roundup: Ericsson exits something; Meta and Apple fined for personalized ads shenanigans; Olivetti feels the Benefit.
Nokia has appointed Rolf Werner as SVP of its European operation, with a brief to drive Nokia's market share in the region and strengthen the vendor's relationships with key customers. Werner joins Nokia from Cognizant Technology Solutions, where he was CEO of the software company's German unit. Prior to that Werner held senior positions at Fujitsu, Global Logic and T-Systems, where he led the turnaround of T-Systems' French operation. Light Reading contacted Nokia to ask where this leaves Jan van Tetering, who is still listed on LinkedIn as Nokia's SVP Europe and CEO Nokia Bell, but had yet to receive a response by the time of publication.

UPDATE: According to a Nokia spokesperson, Jan van Tetering will remain at Nokia but is moving to a new role, the details of which have not yet been made public.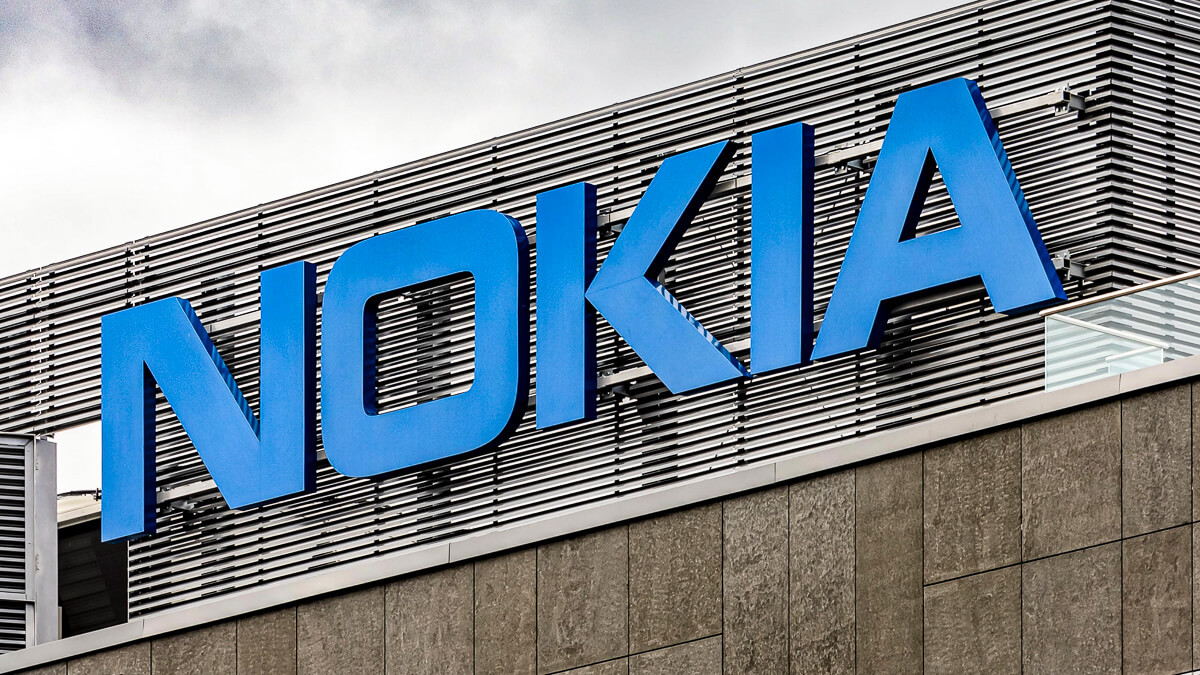 Ericsson has announced, a tad cryptically, that it "has decided to exit certain subscale agreements and product offerings" as part of its long-term cloud software and services strategy. According to the vendor's statement on the matter, the move will have a one-off negative impact of 0.8 billion Swedish kronor (US$76 million) on its Q4 2022 results, which are due to be published on January 20.
Facebook owner Meta has been fined €390 million ($413.7 million) by the Irish Data Protection Commission (DPC) for breaking EU rules on the use of personal data. As the BBC reports, the manner in which Meta asked permission to exploit user data for better targeting of ads on Facebook and Instagram was deemed unlawful. As both Facebook and Instagram have their European headquarters in tax-lite Ireland, the DPC takes the lead in trying to ensure that the companies comply with EU data law. Meta plans to appeal.
In a similar neck of the naughty woods, French privacy watchdog CNIL has fined Apple a piddling €8 million ($8.49 million) for transgressions relating to ad personalization on the iOS 14 version of the iPhone's operating system. As Reuters reports, the lobby group behind the case argued that Apple failed to ask iPhone users clearly enough for their consent to the hoovering up of their personal data for advertising purposes. Apple also plans to appeal.
Switzerland-based Nagra has teamed up with Canal+ Telecom and Otodo to create a secure smart-home automation offering for Canal+ customers in several French overseas territories, including Guadeloupe, Saint Martin, Saint Barthelemy, Martinique, French Guiana and Reunion Island. Otodo is a home automation company that provides telecom operators and service providers with a "white label" platform enabling smart home services.
Olivetti, the company that used to be synonymous with typewriters but is now the IoT arm of Telecom Italia (TIM), has tweaked its constitution to become a "Benefit Corporation." This means that it attempts to place a stronger-than-usual focus on the societal and environmental impacts of its operations, and is generally more cuddly.

— Paul Rainford, Assistant Editor, Europe, Light Reading
UPCOMING LIVE EVENTS
June 6-8, 2023, Digital Symposium
June 21, 2023, Digital Symposium
December 6-7, 2023, New York City
All Upcoming Live Events
PARTNER PERSPECTIVES
- content from our sponsors