Apple's new-found love for India
Apple's revenue share in India's smartphone market has risen to second place in 2022, up from fourth place a year earlier, according to a recent Counterpoint report. This is the result of several global and domestic factors.
Traditionally, Apple has struggled to gain market share in India because of its premium positioning. The high cost of Apple devices, coupled with the high import duty levied by the Indian Government, made the iPhone and other Apple products unaffordable for most Indian consumers.
Apple is also looking to increase the manufacture of its devices in India, which will bring down prices and consequently help grow its market share.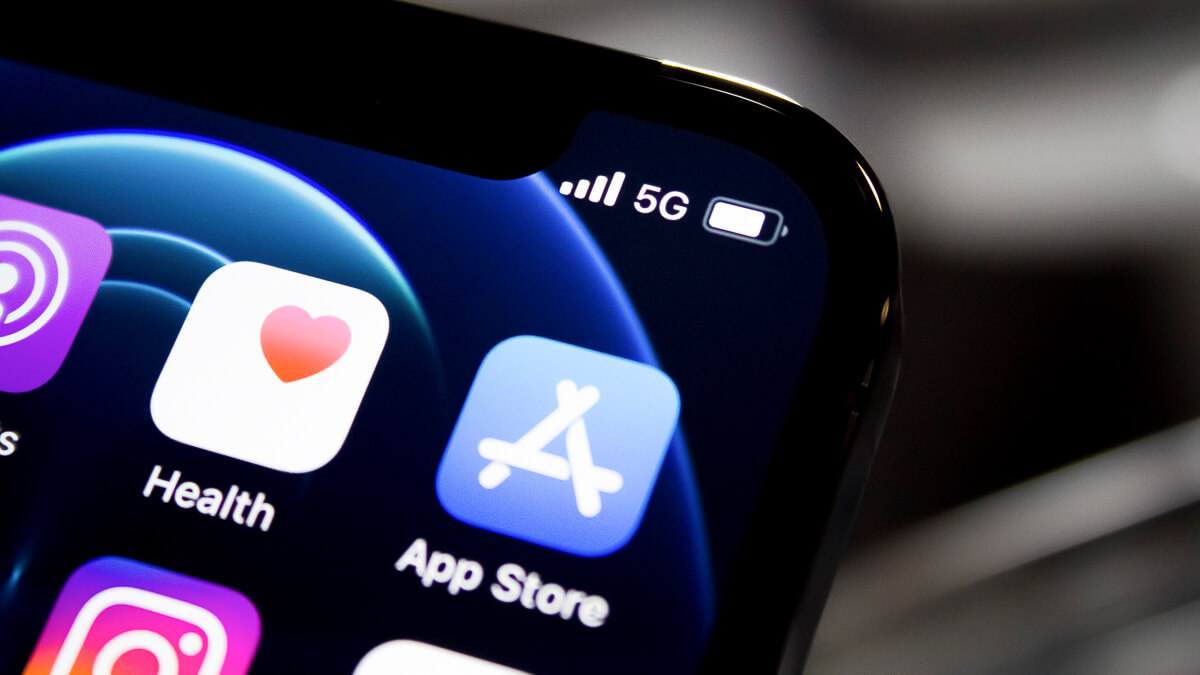 'Made in India' Apple products

Manufacturing in India is crucial to Apple's new-found love for the country. Apple exported over $2.5 billion worth of iPhones from India between April and December 2022. This is nearly double its shipments from India in the previous year. This clearly indicates its shift from China, where it produced almost 100% of its products a few years back.
Apple has production facilities in two locations in India, Sriperumbudur and Hosur, both in the state of Tamil Nadu. This is through its three manufacturers – Foxconn, Pegatron and Wistron. Apart from manufacturing iPhones, Apple has recently started producing Airpods in India, and it is likely to add MacBooks and iPads. Media reports, meanwhile, suggest that Tata Group is in talks to acquire Wistron's facility.
A key reason for this is that Apple, like other global manufacturers, is looking to diversify its supply chain away from China after the outbreak of the COVID-19 pandemic led to the disruption of its production. The over-reliance on China for the production of goods was partly responsible for the supply chain disruption during the pandemic-led lockdowns. More recently, Apple said that the shipments of iPhone 14 Pro and iPhone 14 Pro Max are likely to suffer because of COVID-19 restrictions at Foxconn's Zhengzhou factory in China.
This led several global manufacturers to adopt the China Plus One policy to diversify their manufacturing and reduce reliance on China. The geopolitical factors also contributed to this change in the strategy of international manufacturers.
What works for India and what doesn't

What works to India's advantage is the availability of both blue-collar and white-collar workforce at a low cost.
Further, the Indian Government is making efforts to position itself as a manufacturing destination. The launch of the Production Linked Incentive (PLI) scheme is in line with this strategy. Apple started assembling devices in India in 2017 and it started producing goods there in 2020, after the launch of the PLI initiative. Apart from Apple, Samsung, Nokia and Ericsson have taken also advantage of this policy.
While clearly the PLI scheme is playing a key role in attracting smartphone and device makers to India, the manufacturers are also facing issues in getting the promised benefits from the government. A case in point is the ongoing conflict between the South Korean smartphone giant Samsung and the Indian Government over the payout of PLI benefits.
Media reports suggest that several Apple suppliers in China are trying to get permission from the Indian government to start operations in the country. However, India has banned several Chinese companies and apps in the last few years and this move will be contrary to the policy adopted by the Indian administration.
Even as Apple and other players increase their manufacturing presence in the country, India is also competing with other Asian nations such as Bangladesh and Vietnam. For instance, Foxconn is investing $270 million in Vietnam to set up a factory and will start manufacturing MacBooks there this year.
Further, India also lacks the components supply chain required for the success of manufacturing at scale. A significant percentage of the components needed to make smartphones are still imported from China.
While India certainly doesn't face the kind of hostility China faces in the western world, it still needs to get a policy roadmap in place to attract global manufacturers. Another challenge is that Indian companies typically don't have the experience or expertise to produce goods at the scale required by big global players.
Apple is clearly a marquee manufacturer in India and has the potential to drive the growth of the entire ecosystem. However, India needs to address issues like the development of a policy roadmap and the components supply chain to be able to leverage the opportunities offered by the China Plus One strategy pursued by the manufacturers.
Related posts:
— Gagandeep Kaur, Contributing Editor, special to Light Reading
PARTNER PERSPECTIVES
- content from our sponsors