ZTE is yet another Chinese firm to have cruised the country's 5G boom to profit.
The Shenzhen-based vendor has reported full-year earnings of 4.3 billion yuan ($646 million) on the back of 11.8% higher sales of ¥101.45 billion ($15.6 billion), recording growth right across the business.
Net profit was 17.3% lower than the 2019 result, which was buoyed by a ¥2.7 billion ($415 million) gain on a land sale. Excluding that gain, underlying pretax profit was up 13.2%. It also reported 37% higher operating cash flow of ¥10.2 billion ($1.56 billion).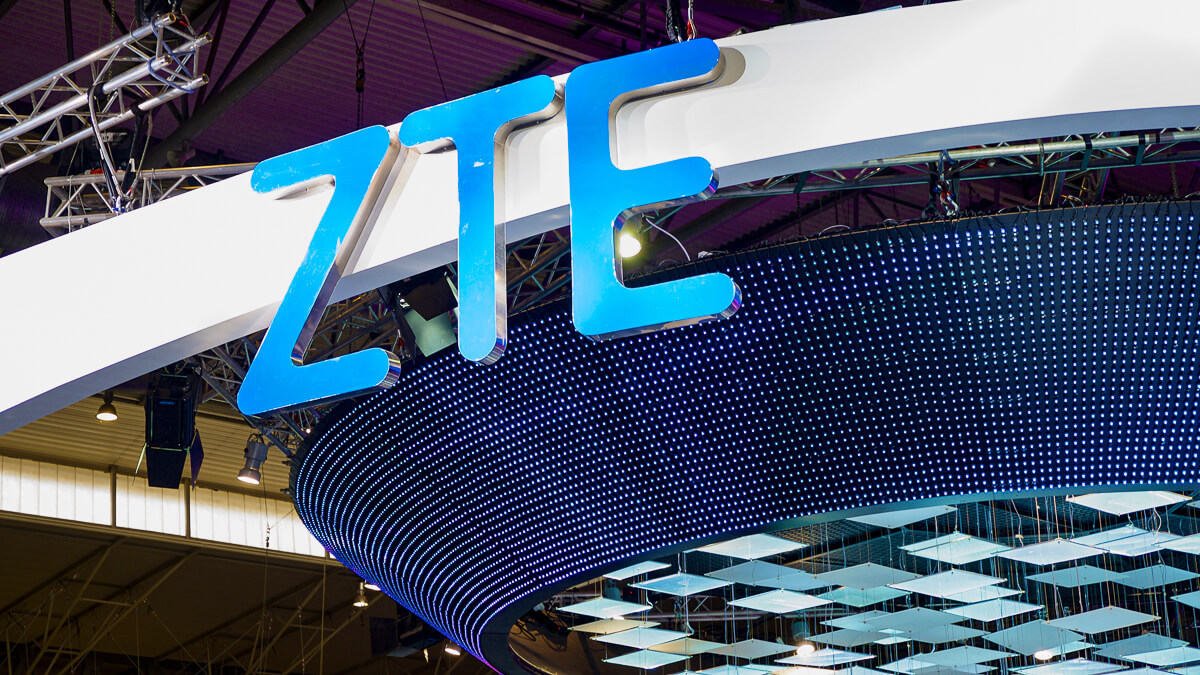 The result impressed investors, who marked the stock 7.39% higher on the Hong Kong exchange Wednesday.
Homeward bound
5G demand and renewed growth in handsets drove ZTE's domestic business 16.9% higher, accounting for two-thirds of total sales.
By contrast the international business China grew just 2.7%, with sales in the Europe & Americas and Africa units both recording slight declines.
ZTE's core carrier business achieved 11.2% growth to total ¥74.0 billion ($11.37 billion), led by shipments of 5G wireless, transmission and core network kit.
The company said it had deployed 5G in more than 240 Chinese cities and rolled out 5G applications with more than 500 partners. Apart from 5G, it delivered ROADM optical equipment to the China Telecom backbone, the largest of its kind in the world.
Costs go up
However, the strong domestic growth also generated higher operating costs. Total cost of sales was up 18.7%, trimming the gross margin by 4.0 points to 31.1%. The carrier business in particular came under pressure, with operating costs up 28.3%, cutting the margin by nearly 9 points to 33.8%.
By contrast the handset unit expanded both revenue and profitability, with sales up 7.8% and operating margin improving 5.7 percentage points.
The enterprise group hiked revenue 23.1%, mainly as result of demand for transmission products and domestic servers, ZTE said.
---
Interested in Asia? Check out our dedicated content channel here on Light Reading.
---
The company continues to tip cash into its research, increasing investment by 37% over the past two years. Last year it spent ¥15.0 billion ($2.3 billion), up 18% on 2019, accounting for 14.6% of total revenue.
Looking forward, ZTE said it was anticipating a "new era of mobile smart interconnection of all things."
It said it would focus on strengthening competitiveness through innovation while "forging closer cooperation with partners to build a mutually beneficial industrial chain."
Related posts:
— Robert Clark, contributing editor, special to Light Reading