China Unicom boosts earnings 17% on strong enterprise demand
The run of strong Chinese operator results continues, with China Unicom reporting a 17% hike in earnings on the back of its booming enterprise business. The third largest Chinese telco recorded full-year revenue of 354.9 billion Chinese yuan (US$51 billion), up 8.3% – its highest in nine years.
It posted net profit of CNY16.7 billion ($2.4 billion) and 3% higher earnings before interest, taxes, depreciation and amortization (EBITDA) of CNY99 billion ($14.2 billion), the company said in a stock exchange filing. The biggest driver was the 29% growth in its industrial internet business, which now accounts for 22% of total sales. The legacy connectivity business grew just 3.1%.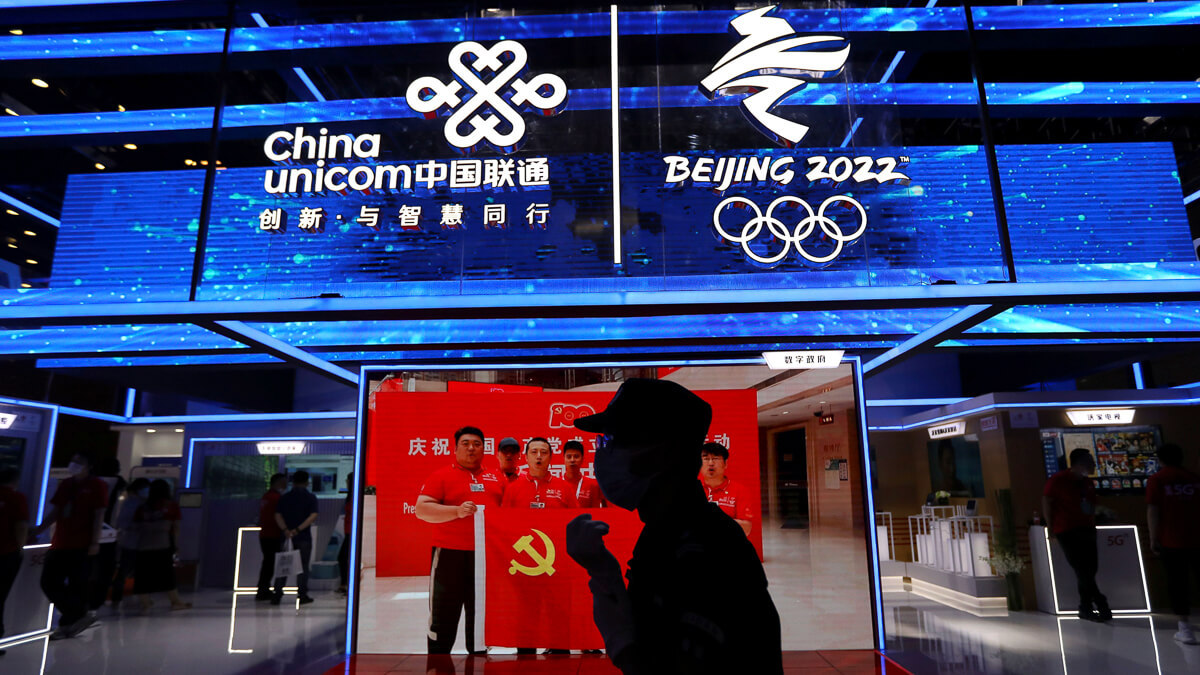 "China Unicom is accelerating its transformation from a traditional operator to a leading enterprise in digital technologies," the company said. It also stated its business now centers on five core areas – connectivity, computing, Big Data, applications and security.
The telco added it had enhanced its capabilities to serve industrial and government customers through the integration of technologies such as 5G, cloud, AI and blockchain into the real economy.
Capex up 4% this year

It said its enterprise business had become more tightly integrated and was focused on key verticals, creating more than 200 products in 14 fields including digital government, smart city and medical and healthcare. China Unicom also said its government and enterprise network now covers around 150,000 commercial buildings in 307 cities.
It will increase capital expenditure by 4% to CNY76.9 billion ($11 billion) in 2023, with investment in its national computing and data center network expected to account for at least 19%. Capex last year was CNY74.2 billion ($10.7 billion), of which CNY26 billion ($3.7 billion) went to mobile and CNY25 billion ($3.6 billion) to the transport network.
China Unicom's stock on the Hong Kong exchange closed 0.64% higher Thursday following release of the result. The share price is up 19% since the start of the year as a result of investor enthusiasm for the anticipated role that Unicom – and the other state-owned telcos – will play in AI, 6G and the government's digital infrastructure plans.
China Unicom also said it would spin off its connected car subsidiary, China Unicom Smart Connection Technology, to list on the Sci-Tech Innovation Board in Shanghai.
Related posts:
— Robert Clark, Contributing Editor, special to Light Reading
EDUCATIONAL RESOURCES

UPCOMING LIVE EVENTS
June 6-8, 2023, Digital Symposium
June 21, 2023, Digital Symposium
December 6-7, 2023, New York City
All Upcoming Live Events
PARTNER PERSPECTIVES
- content from our sponsors