Eurobites: UK tries to nail AI jelly to the wall
Also in today's EMEA regional roundup: AI axes jobs; VMO2 does pay-per-view deal with DAZN; more mid-contract price-rise mayhem.
The UK government is publishing a white paper in which it sets out how it intends to get a grip on artificial intelligence (AI), the technology that looks increasingly likely to dominate the lives of millions in the years to come. In familiar Whitehall hyperbole, the strategy is described as a "world leading approach to AI" that can be used by the UK's "world class regulators to drive responsible innovation and maintain public trust in this revolutionary technology." The white paper is centered on five principles relating to safety, transparency, fairness, accountability and the right to redress, though no one single body will oversee the implementation of AI: instead, the government will empower a hotch-potch of existing regulators to come up with "tailored, context-specific approaches that suit the way AI is actually being used in their sectors." What could possibly go wrong?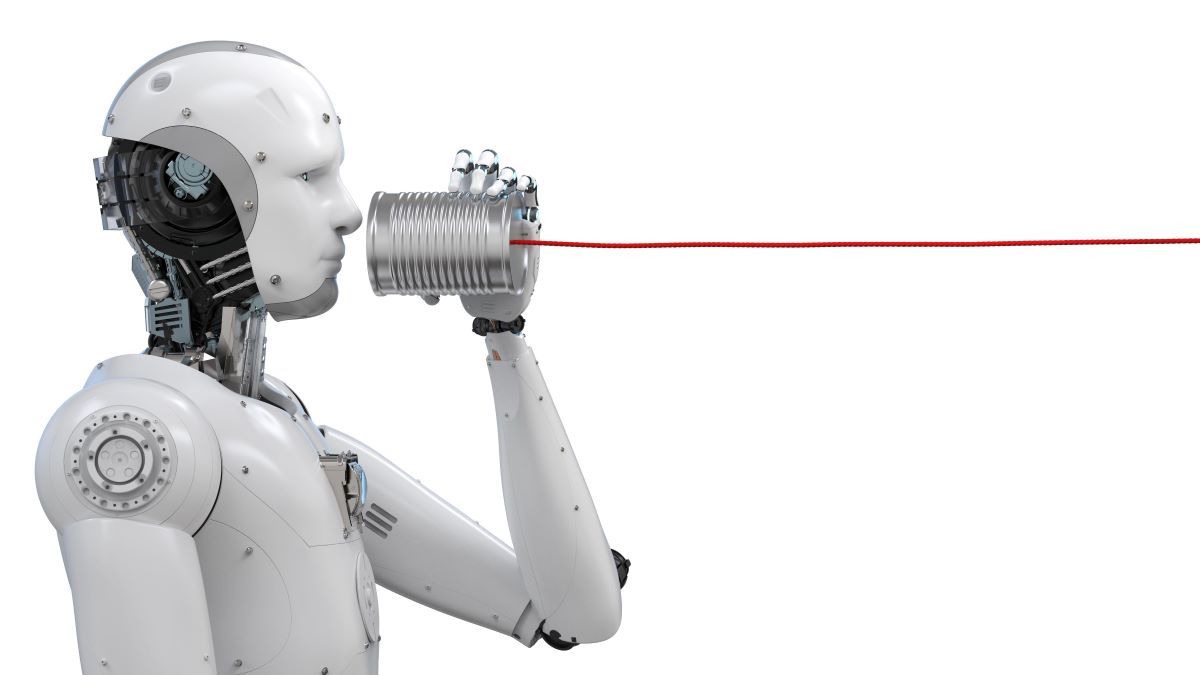 And while we're on the subject… a new study from Goldman Sachs estimates that 300 million full-time jobs currently performed by humans could be swept away by the advance of AI – though it could also prompt a productivity boom and some new jobs, according to a BBC report. Because when AI goes wrong, we're always going to need the guy who switches it off and switches it back on again.
Virgin Media O2 (VMO2) has struck a distribution deal with DAZN that will see some of DAZN's boxing and other, dodgier combat sports available to Virgin TV customers on a pay-per-view basis via the DAZN app on their VMO2 set-top box. The first fight VMO2 viewers can enjoy, as long as they're happy to fork out £20 (US$24) for the privilege, is Anthony Joshua's bout with Jermaine Franklin on April 1.
Microsoft has offered to change its cloud-computing ways in the EU to placate some of its smaller cloud rivals and settle various antitrust lawsuits. As Reuters reports, France's OVHcloud, Italy's Aruba and a Danish association of cloud providers had all complained to the European Commission about Microsoft's cloud business practices and licensing arrangements.
Two thirds of Brits who have signed up to new broadband deals this year regret doing so because of mid-contract price rises from some providers that are due to kick in next month. That is the attention-grabbing headline of new research from UK altnet Hyperoptic, which found that almost a quarter (24%) of those surveyed had no idea any increase was coming, let alone a near-15% one. Several broadband providers – BT, EE, Plusnet, TalkTalk and Vodafone among them – are hiking their charges by the rate of inflation plus up to 3.9% on top in the middle of contracts, without giving customers the right to exit the contract penalty-free. According to Hyperoptic, more than 1 million UK households have agreed a new broadband contract since the exact amount of the April price increase was known to all broadband providers, but three quarters were unaware of the exact amount of increase they would be facing. (See Eurobites: Ofcom scrutinizes mid-contract price rises.)
BT's wholesale division has launched an EE mobile SIM package following trials with the likes of Lister Communications, Comms Connect and Calteq, who will be able to offer the Complete Mobile package to their business and public sector customers.

— Paul Rainford, Assistant Editor, Europe, Light Reading
EDUCATIONAL RESOURCES

PARTNER PERSPECTIVES
- content from our sponsors