Iliad plots €200M splurge on AI
Iliad plots €200M splurge on AI
Iliad's Xavier Niel sets out his €200 million plan for AI 'made in France' with a new supercomputer, lab and more.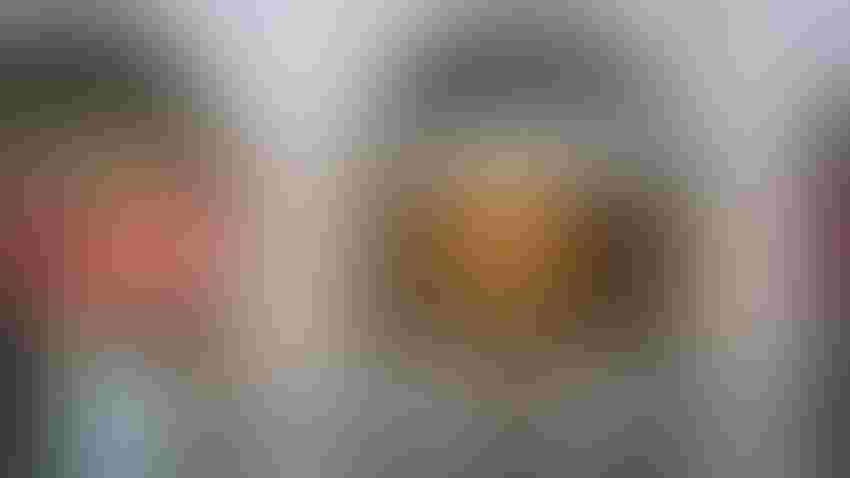 (Source: Danny Nebraska/Alamy Stock Photo)
After disrupting various fixed and mobile telecom markets with its low-cost plans, Iliad is now setting its sights on artificial intelligence with an audacious plan to become an AI champion and build up an AI ecosystem in France to rival that of other regions in the world.
Group chairman Xavier Niel told Agence France Presse (AFP) that France's enfant terrible plans to invest around €200 million (US$211 million) in various AI projects, including a cloud supercomputer powered by Nvidia, a research lab in Paris to foster AI developments in the wider market and an annual AI conference at Station F, Niel's startup campus in the French capital.
"To have clout in the AI market, you need computing power. To have computing power you need supercomputers. And to have supercomputers you need to invest. To invest massively," Niel said in a statement.
At the heart of the plan is Scaleway, the French cloud computing and web hosting company founded by Niel in 1999. Scaleway will be the home of the supercomputer based on an Nvidia DGX SuperPOD equipped with Nvidia DGX H100 systems. 
Through Scaleway, Iliad has been working in recent years to develop a European alternative cloud system to those offered by the big US technology companies.
"By equipping Scaleway with a supercomputer we're seeking to – and will be able to – create a European AI champion. It comes down to sovereignty: in order to protect our data, we need platforms located within our borders," Niel proclaimed.
According to Belgian newspaper L'Echo (paywall applies), Niel commented that France does not want its cloud or AI to be "based on algorithms or machines located in other countries." The danger is to be dominated by American or Chinese technology "because they have the means," he added.
Iliad said around €100 million ($105 million) has already been invested in the AI lab, "the objective of which is to help build artificial general intelligence and bring it within everyone's reach."
Don't call me crazy
Niel conceded that wanting to become an AI champion "may seem a slightly crazy gamble," but quickly quashed this rare effort at humility with the quip that "25 years ago, it was a slightly crazy gamble too, wanting to make internet accessible to everyone. But that certainly didn't stop us…"
Ben Barringer, equity research analyst at investment management firm Quilter Cheviot, managed to inject a note of caution, however. He told the Financial Times that since training a large language model alone costs about $100 million, €200 million "could well be a drop in the ocean in comparison to what is actually needed."
France has already been investing in AI, of course. In June, President Emmanuel Macron announced €500 million ($528 million) in new funding to "create champions" in AI and praised projects targeting French speakers. He particularly wants to see new large language models that take on the might of OpenAI's ChatGPT and similar projects.
According to Politico, Macron is set to discuss AI with German Chancellor Olaf Scholz during a visit to Hamburg in October. The news site noted that Macron's government is hoping to water down draft rules on generative AI in the EU AI Act as they fear the current rules would kill a European ChatGPT.
Subscribe and receive the latest news from the industry.
Join 62,000+ members. Yes it's completely free.
You May Also Like
---