ZTE helps Tang West Market Group win prestigious 5G Industry Challenge Award at the GSMA Asia Mobile Awards
ZTE helps Tang West Market Group win prestigious 5G Industry Challenge Award at the GSMA Asia Mobile Awards
ZTE helps Tang West Market Group win prestigious 5G Industry Challenge Award at the GSMA Asia Mobile Awards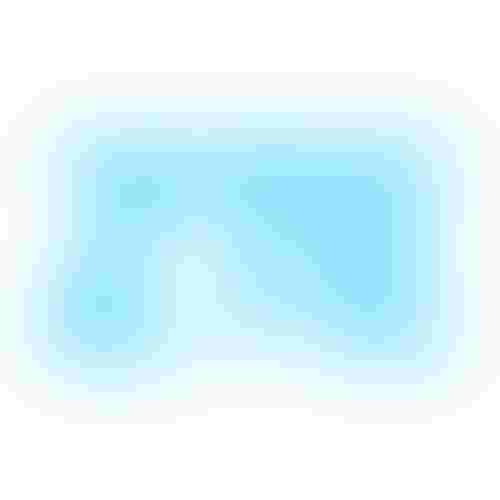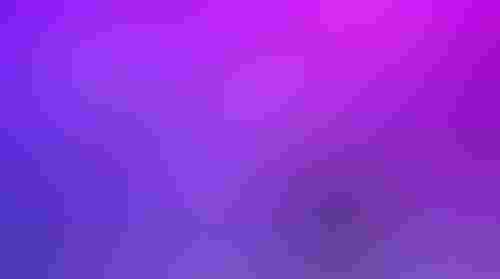 The Tang West Market Group cultural & artworks Metaverse project represents a significant innovation practice by Tang West Market Group, China Mobile, and ZTE Corporation in leveraging 5G to empower digital culture and establish sustainable economic models
By constructing a cultural & artwork Metaverse platform and a transaction platform, this initiative propels Tang West Market Group towards the expansion from traditional cultural industries to the realm of digital culture
Shanghai, China, 30 June 2023 - ZTE Corporation (0763.HK / 000063.SZ), a leading global provider of information and communication technology solutions, has announced the success of the Tang West Market Group cultural & artworks Metaverse project. Created through a collaborative effort between ZTE Corporation, Tang West Market Group, China Mobile Communications Group Shaanxi Co. Ltd., China Mobile Cloud, Hainan International Culture and Artworks Exchange, and the Non State Museums Committee of the Chinese Museums Association, the project has been honored with the prestigious 5G Industry Challenge Award at the GSMA 2023 Asia Mobile Awards (AMO) held during the MWC Shanghai.
The GSMA Asia Mobile Awards (AMO), established in 2006, represent a highly esteemed accolade within the Asian telecommunications industry. The 5G Industry Challenge Award aims to honor those who exemplify sustainable economic models and showcase the transformative power of 5G in revolutionizing industries, thereby contributing to a brighter future.
Drawing on the refined cultural industry chain of Tang West Market Group and the extensive experience of China Mobile Shaanxi Branch and ZTE Corporation in the realms of 5G+XR and video, Tang West Market Group, in collaboration with its partners, is spearheading the exploration of cultural digital innovation. They are dedicated to crafting the Tang West Market Group cultural & artwork Metaverse, a visionary endeavor that seeks to forge new paradigms, chart uncharted territories, and achieve groundbreaking advancements in the development of unique cultural industries.
By constructing a cultural & artwork Metaverse platform and a transaction platform, this initiative propels Tang West Market Group towards the expansion from traditional cultural industries to the realm of digital culture. Leveraging cutting-edge technologies including 5G, XR, video, cloud computing, and vSTB, the project establishes a digital infrastructure for showcasing and interacting with digital artifacts and cultural artworks, known as "Art Realm". Furthermore, leveraging the prowess of 5G, blockchain, and cloud computing, an art trading platform is created, facilitating the online exhibition and transaction of cultural artworks. Leveraging the resources of Hainan International Culture and Artworks Exchange, this endeavor materializes the tangible presentation and circulation of digital cultural assets.
The Tang West Market Group cultural & artworks Metaverse project represents a significant innovation practice by Tang West Market Group, China Mobile, and ZTE Corporation in leveraging 5G to empower digital culture and establish sustainable economic models.
Moving forward, ZTE Corporation will continue to collaborate with its ecosystem partners to drive exploration in the field of 5G+XR for cultural digitalization. Through the fusion of "technology + culture", they aim to introduce more cultural digitalization services, enrich people's spiritual and cultural lives, and promote the high-quality and sustainable development of the digital cultural industry.
This content is sponsored by ZTE
Subscribe and receive the latest news from the industry.
Join 62,000+ members. Yes it's completely free.
You May Also Like
---