Huawei has a 5.5G problem
Huawei has a 5.5G problem
Huawei has lost access to the technology needed to produce the most cutting-edge 5G network equipment.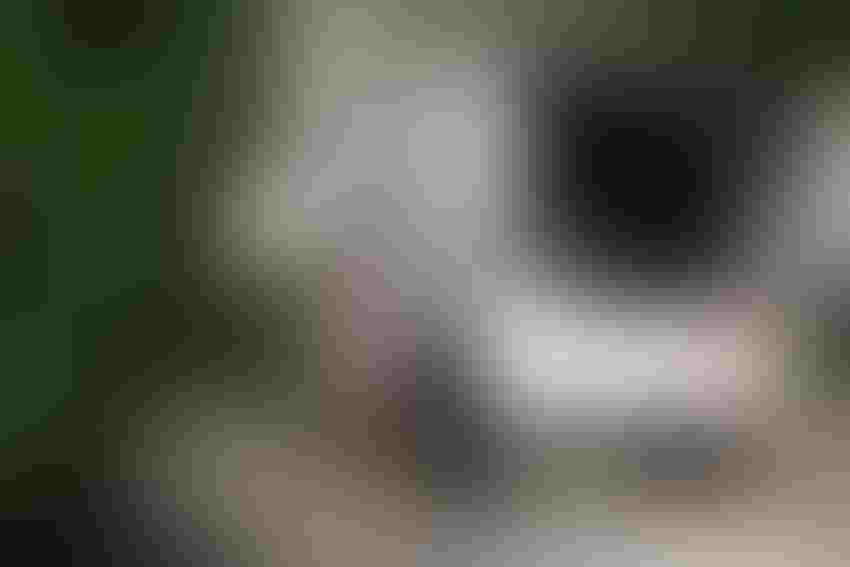 Accident waiting to happen? Unmanned hospital vehicle powered by Huawei 5G.
(Source: Huawei)
Mobile World Congress Shanghai returned to China last week for the first time since a mainly digital event in early 2021, after the longest government-ordered lockdown on the planet. But Huawei had not lost its penchant for puffery in the interim. A full set of 5.5G equipment will go on sale next year, bragged the Chinese equipment maker on the final day of the GSM Association's money-spinning show. If you need AI-native technologies in your 5G core, Huawei has it covered. It is even boasting "microsecond-level latency over AI networks."
Nobody would think the Chinese company has been the target of crippling US sanctions that have wiped billions of dollars off its annual sales. Last year's revenues figure of about 642 billion Chinese yuan (US$89 billion) was 28% down on the number reported for 2020, before penalties had started to bite. Profits have collapsed as Huawei has continued pumping funds into research and development (R&D), dropping by 69%, to less than RMB36 billion ($5 billion), between 2021 and 2022.
Unfortunately, no amount of R&D spending can overcome some fundamental problems created by the US sanctions. And without a short-term answer, Huawei's ability to produce high-quality 5G equipment looks seriously compromised. The big issue remains a lack of alternatives to the chipmakers that can no longer serve Huawei or other Chinese companies after a tightening of US government rules.
In summary, these prevent companies reliant on US technology from selling to Huawei or other Chinese entities. Their most notable effect was to cut Huawei off from TSMC and Samsung, the world's two most advanced chip foundries. Huawei's revenue collapse happened partly because it could not acquire the high-end chips needed to keep producing competitive smartphones. This gadget unit has not recovered from the initial shock when its sales halved for 2021. Revenues fell another 12% last year.
Nanometer wars

But the networks business now eyeing 5.5G has fared better than some observers had expected. Its sales were down just 7% in Huawei's annus horribilis of 2021, and they rose 1% last year, to about RMB284 billion ($39 billion), accounting for 44% of the total. Anticipating a US backlash, Huawei had embarked on a stockpiling spree before sanctions were imposed. And those stockpiles may have lasted.
There are good reasons why Huawei's networks business is not as vulnerable as its gadget unit is to a shortage of high-end chips. The first is simply about volumes. Huawei sold about 120 million smartphones in 2019, according to information it previously shared, and it needed a baseband chip for every one of them. While each 5G basestation also needs its own baseband chip, just a million of these were sold by Huawei the same year.
Historically, smartphones have also used the most advanced process nodes, while basestations have been one or two generations behind. In Apple's recent iPhone models, the TSMC-made chips use transistors that supposedly measure just 5 nanometers (or billionths of a meter) across. When Light Reading spoke with Ericsson on this topic about two years ago, it was using both 7-nanometer and 10-nanometer designs in the baseband equipment for its 5G network products.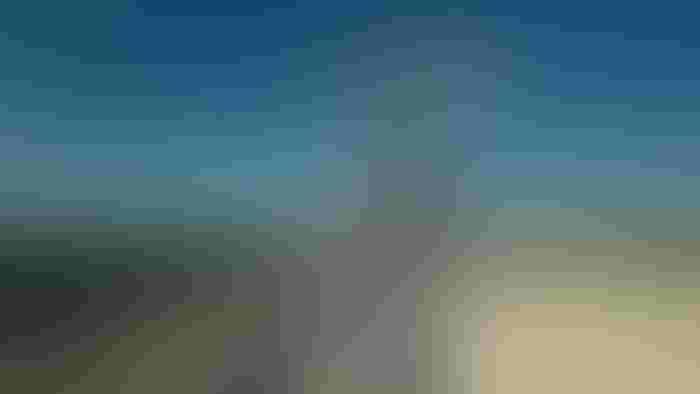 A 5G mast provided by Huawei.
(Source: Huawei)
Yet while TSMC and Samsung have started to advertise their 3-nanometer wizardry, 5-nanometer chips have more recently been entering basestations. During a product refresh it announced earlier this year, Nokia revealed that some of its latest 5G equipment, branded Habrok, uses 5-nanometer technology.
"There is a general trend across the baseband piece as well as the digital front end to go for smaller and smaller silicon packages," said Mark Atkinson, Nokia's head of radio access networks (RAN), during an interview with Light Reading last month. "We'll be looking to go even smaller, and it is really about staying ahead of the silicon curve because that ultimately drives competitiveness."
Huawei, though, might struggle to go smaller, or even match Nokia today, because TSMC and Samsung are currently the only foundries able to produce 5-nanometer chips. China has been trying to develop homegrown alternatives such as the Shanghai-based Semiconductor Manufacturing International Corporation, but industry experts believe this mission could take years. By then, moreover, TSMC and Samsung may be touting even more advanced technology.
Huawei's headline figures (RMB millions)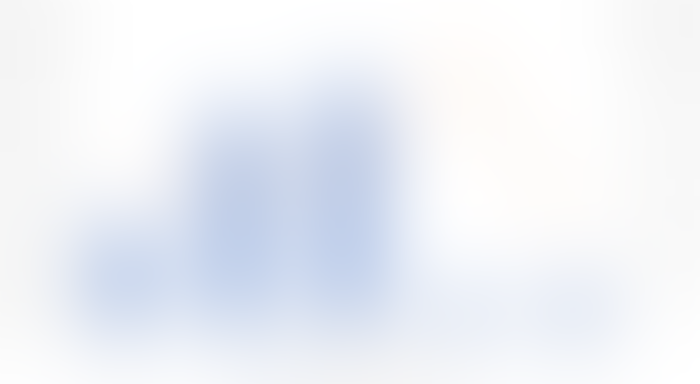 (Source: Huawei)
The immediate consequence for Huawei, judging by Atkinson's remarks, would be less competitive equipment, despite the 5.5G label. "Inevitably, what happens when you have too big a package is you need to use multiple chips in your box to deliver the same bandwidth, and use of multiple chips dramatically drives up power consumption, which then adds to size and weight significantly as well," said Atkinson.
Any lag on performance specs is unlikely to hinder the Chinese equipment maker at home, where last year it generated about 63% of its sales. Ericsson and Nokia, the only two big alternatives that are not Chinese, have been squeezed out of contracts with China's operators just as Huawei has been restrained in Europe. Today, they account for a small percentage of China's 5G market and have probably been left clinging only so that China can insist it is less draconian than Europe's most restrictive countries.
No more GPUs

But many European operators have continued to buy Huawei's 5G equipment, seemingly oblivious to warnings issued by the European Union. A loss of competitiveness by Huawei could feasibly hurt operators that still intend to deploy more Chinese 5G equipment, especially if AI forms a part of their plans.
Besides cutting Huawei off from TSMC, US sanctions also now forbid the sale by American firms to China of the chips used to support the most advanced AI applications. Known as graphical processing units (having begun life in the gaming industry), they are supplied mainly by California's Nvidia, which had a market share in data-center GPUs of 88% in 2021, according to Khaveen Investments, a hedge fund.
Nvidia's importance to China's AI ambitions can be seen in the company's most recent filings with the US Securities and Exchange Commission. In 2021, Nvidia's sales to China came to more than $7.1 billion, about 26% of the company total. After a tightening of rules, they fell to less than $5.8 billion in 2022 and shrank year-over-year by 24%, to $1.59 billion, for the first quarter of this year.
Nvidia's sales to China ($M)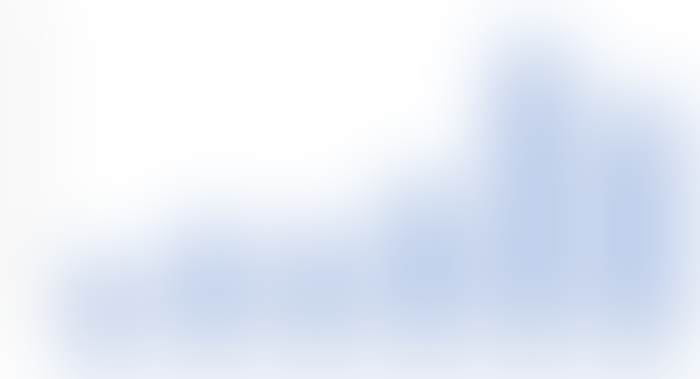 (Source: Nvidia)
Restrictions mean Huawei would struggle to imitate Japan's Fujitsu and incorporate Nvidia's GPU technology into some of its 5G products. Using these, operators would be able to run their distributed unit (DU) RAN functions as well as AI applications on the same GPU, according to Ronnie Vasishta, Nvidia's senior vice president of telecom.
"Most RAN infrastructure runs at an average of around 25% capacity today and so is very inefficient and operators spend billions of dollars a year on it," he told Light Reading. "In this case, what happens is that if you are at low utilization of the RAN you can ramp up the AI piece. These types of GPU are capable of running inference of large language models at the edge as well as video analytics and robotics."
What's in doubt is whether there will be much demand for GPUs at the network edge. Experts point out that chips of this nature are extremely power-hungry, which could limit the telco appetite for them. "Are operators going to put everything at the edge, including AI inferencing?" said Geetha Ram, the head of telco compute for HPE, a server maker. "Yes, AI is critical in terms of performance and latency, but is it as critical as the DU performance and latency and what if one affects the other? Is that acceptable?"
Nvidia's share price ($)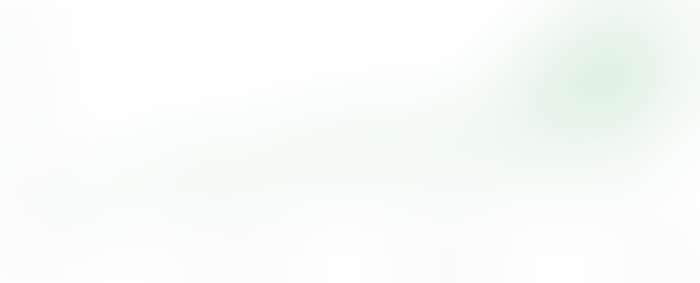 (Source: Google Finance)
For Huawei, the question may be academic. Khaveen's market-share figures and China's recent spending on Nvidia's chips highlight the lack of domestic GPU alternatives on Nvidia's scale. Huawei could always fall back on general-purpose processors for AI, but these are unlikely to be suitable for the most advanced applications. And Nvidia's latest GPUs are based on TSMC's 4-nanometer technology, which remains off limits to Huawei.
Of course, none of this is reflected in Huawei's latest set of promises. The "microsecond" it refers to when talking about latency over AI networks equates to just one millionth of a second, and yet operators are not even below a millisecond (thousandth of a second) on today's 5G networks.
As for 5.5G, it is a designation used only by Huawei, suggesting it is between generations while its competitors refer to the less advanced-sounding 5G-Advanced when discussing the next updates. The reality may be quite different.
Related posts:
— Iain Morris, International Editor, Light Reading
Subscribe and receive the latest news from the industry.
Join 62,000+ members. Yes it's completely free.
You May Also Like
---