Also in today's EMEA regional roundup: Arm trumpets new gaming-friendly GPU; Mavenir in the mix for European public warning systems; Sweden's Telness Tech scores Series A funding.
Vodafone has published new research that urges the UK government to puts its weight behind "full" (standalone, in industry parlance) 5G to prevent the country from missing out on what the operator estimates as £7 billion (US$8.5 billion) worth of economic benefits per year by 2030. Smaller cities and medium-sized towns could particularly suffer, claims the study, if no action is taken. Among the proposals are a call for the government to publish an updated 5G strategy and to actively encourage market demand for 5G by insisting on the use of 5G-related services – such as smart energy management systems – in public buildings. There are also the more familiar pleas for a relaxation of planning rules surrounding infrastructure rollout as well as reform of the way spectrum is farmed out.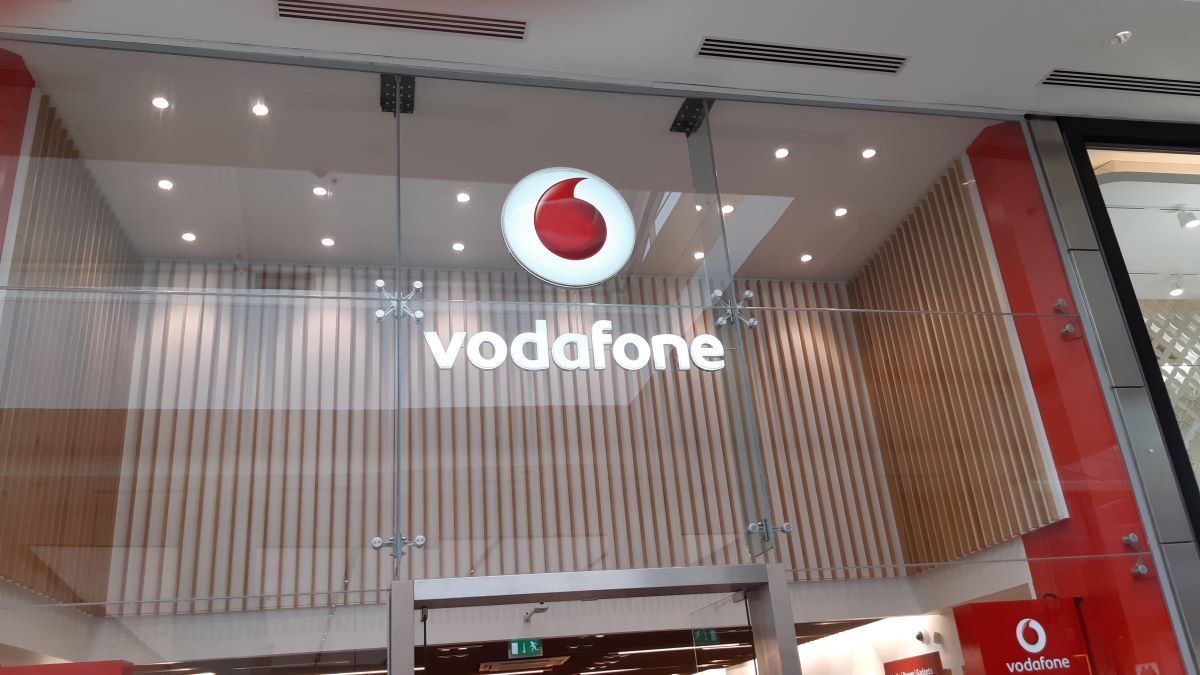 Arm, the UK-based chip design company that is owned by SoftBank, has launched a new graphics processing unit (GPU), Immortalis, that it claims will "supercharge" the Android gaming experience. Immortalis, says Arm, is based on Mali, its existing GPU, but configured to work better with mobile-based 3D applications, ultimately offering the user a more "immersive" way of wasting time.
Mavenir, the US-based telecom software company, has revealed that it is working closely with four Tier 1 mobile network operators across Germany and the UK to deliver Cell Broadcast (CB) functionality. CB, a technical specification from the 3GPP stable, is a method of sending messages to multiple mobile telephone users in a defined area at the same time, and is used for national public warning systems. (It's not be confused with that thing from the 70s where truck drivers called each other "rubber duck" and warned of "smokey bears" up ahead.) Mobile operators in Germany are expected to demonstrate a trial version of Cell Broadcast in a National Alert Day, to be held in the fall. The UK government is working on a full Emergency Alert Service launch which is scheduled to go live by the end of the year.
Telness Tech, a Swedish startup that offers cloud-based communications infrastructure to businesses, has won €8.5 million ($8.9 million) in Series A funding. The latest funding round was led by Stockholm-based VC Industrifonden. Telness Tech's existing investor, JCE Group, also participated. Telness Tech was spun out of existing service provider Telness in 2021 by Martina Klingvall, a telecom executive turned entrepreneur.
Barmer, a German health insurance giant, has commissioned Deutsche Telekom's T-Systems, in partnership with digital identity specialist Verimi, to provide and manage digital identities for its 8.7 million policyholders. They will receive a "digital twin" of their chip cards on their smartphones, offering access to data and applications. The service will be operated in Deutsche Telekom's Open Telekom cloud.
Telefónica Tech has launched a security monitoring service for operational technology (OT) and Internet of Things (IoT) environments. The service, says the company, inspects network traffic to visualize the assets connected to the network, analyze and highlight vulnerabilities, and detect threats. The service includes a technological layer that is based on software from Nozomi Networks.
A new report commissioned by UK altnet CityFibre has, perhaps not very surprisingly, predicted that the English city of Norwich will enjoy a £560 million ($681 million) economic boost from the (CityFibre) fiber rollout currently happening there. That figure, which spans a 15-year period, includes £314 million ($382 million) in "productivity and innovation gains," £69 million ($84 million) from a "widened workforce," £1 million ($1.2 million) in local authority efficiency savings and £245 million ($298 million) in increased housing value.
Disney felt compelled to scrap an exclusive streaming deal with YES, Bezeq Israel Telecom's satellite TV unit, after Israel's competition authority began looking into the deal. As Reuters reports, Disney Israel launched its Disney+ streaming service earlier this month.

— Paul Rainford, Assistant Editor, Europe, Light Reading